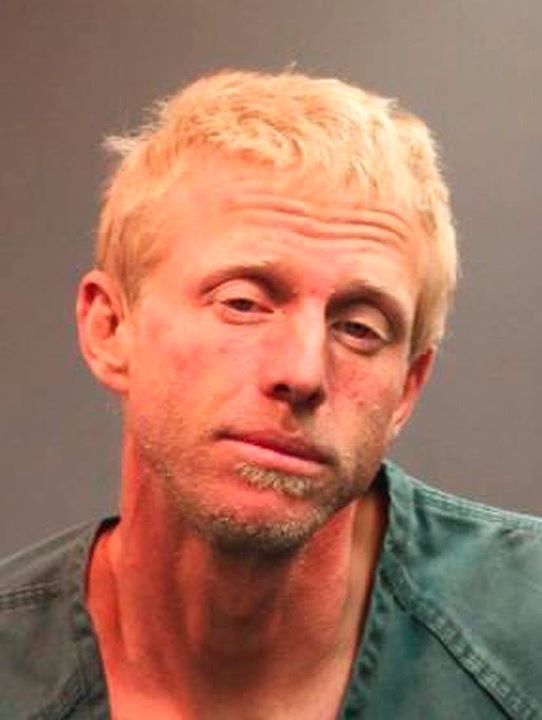 "He's shouting at people that he's Tarzan," Yamaguchi reportedly told the emergency operator.
Tarzan is a fictional character created in the early 20th century by author Edgar Rice Burroughs. A feral child, Tarzan was raised in the African jungles by great apes after his parents died. The "noble savage" was the focus of more than two dozen books and countless movies, TV shows and comics.
When officers arrived on the scene, a short chase ensued before Rodenborn was apprehended. Police said he was in possession of methamphetamine, ABC 7 reported, and likely under the influence of the drug.
Rodenborn now faces misdemeanor counts of trespassing, being under the influence of meth and possession of the drug.
According to The Orange Country Register, Rodenborn has a criminal history that includes burglary and drug charges.
None of the zoo's animals were disturbed during the incident.