Want to feel this desirable thirst of inspiration? See, feel and touch rich colors?
Great news, golden photographer Michael O'Neill's exhibition On Yoga: The Architecture of Peace has been extended. Infinite gratitude to Susan White who is the photo director at Vanity Fair. Also a friend of Michael O'Neill's encouraging him to go on his quest. Brilliant visionaries!
"To study this legacy and to be able to travel through India through Michael's eyes is a feast for the mind, body, and soul--a truly transformative experience that I will never forget." --Donna Karan
It's taken yoga several thousand years to make the journey from a handful of monasteries dotting the Himalayas to the yoga studios popping up everywhere. Whether bathing with holy men in the Ganges or joining the chorus of a thousand voices chanting "om," photographer Michael O'Neill decided to devote himself for ten years to experience and record the world of yoga at this critical juncture in its history.
TASCHEN Gallery proudly announces Michael O'Neill. On Yoga: The Architecture of Peace, the first major photographic exhibition on the subjects of yoga and meditation, and O'Neill's first show in Los Angeles. On display are eighty photographs from his new monograph as well as a selection of artifacts documenting the history of this project and of yoga through the ages.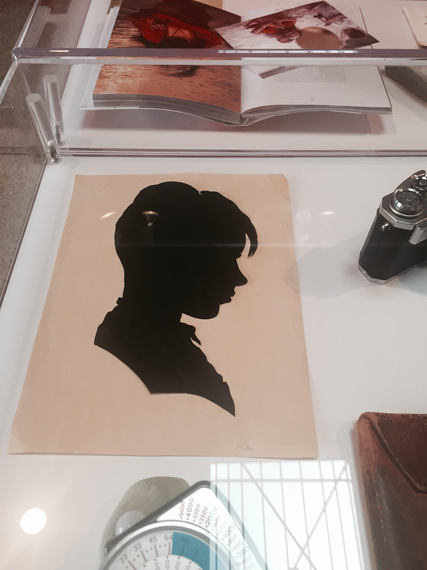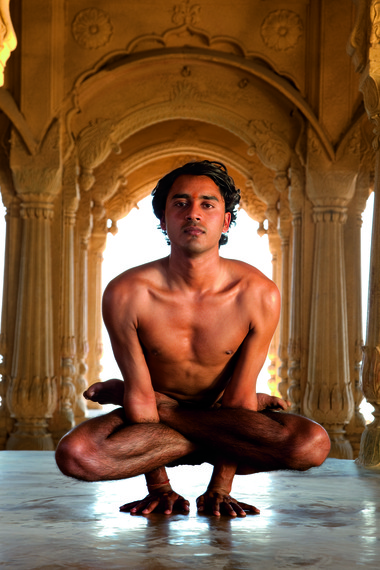 © 2015 Michael O'Neill/TASCHEN
Ganges Prayer, H. H. Swami Chidanand Saraswatiji. Rishikesh, March 4, 2006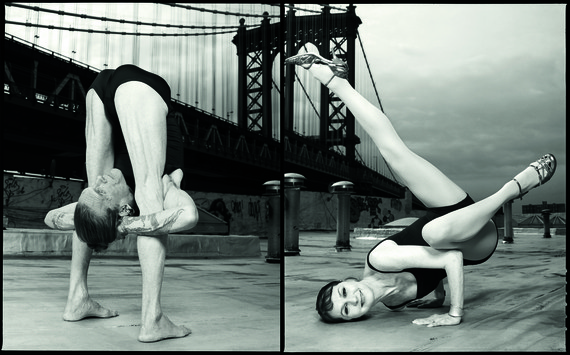 © 2015 Michael O'Neill/TASCHEN
Jivamukti Yoga by the Manhattan Bridge, David Life and Sharon Gannon.
Brooklyn, New York, May 19, 2006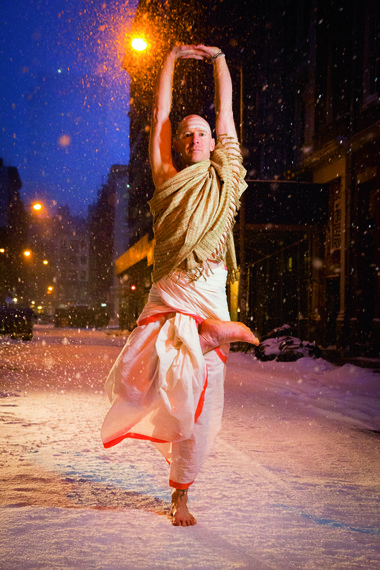 © 2015 Michael O'Neill/TASCHEN
Bhagirathasana (pose of the sage Bhagiratha), Eddie Stern.
Crosby Street, New York City, January 21, 2014
From some of the most influential yogis our time such as B. K. S. Iyengar, Shri K. Pattabhi Jois, and Gurmukh Kaur Khalsa to meditation masters His Holiness the 14th Dalai Lama and S. N. Goenka to boys practicing the little known discipline of Mallakhamba at the wrestling grounds of Kochi, O'Neill's images celebrate both the rich lineage and the modern global community of yoga. Says O'Neill: "All I wanted to do was to pay homage to yoga's classical lineage and understand this unique moment before it slips away." The result is a powerful photographic tribute to the age-old discipline turned global phenomenon, with over 250 million practitioners united in physical, spiritual, and mindful practice worldwide.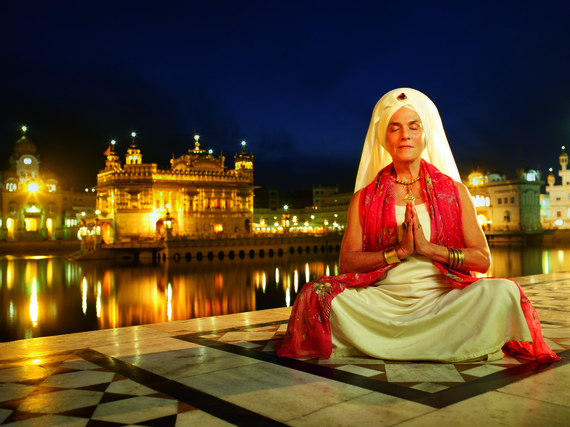 © 2015 Michael O'Neill/TASCHEN
Gurmukh Kaur Khalsa at her most holy of places,
The Golden Temple. Amritsar, India, February 23, 2006
Michael O'Neill (b. 1946) has photographed the cultural icons of his time, from Andy Warhol to the Dalai Lama over nearly 50 years for publications including the New York Times Magazine, Rolling Stone, and Vanity Fair. For the last decade he has immersed himself in the culture of yoga, turning his lens on the origins and essence of this ancient and timeless spiritual practice.
All of the prints in this exhibition are archival pigment prints made by Adamson Editions, one of the world's foremost digital ateliers, founded in 1979. David Adamson and his team have collaborated with some of the most interesting and influential artists working today, including Chuck Close, Robert Frank, Lee Friedlander, Jenny Holzer, Robert Longo, and Kiki Smith.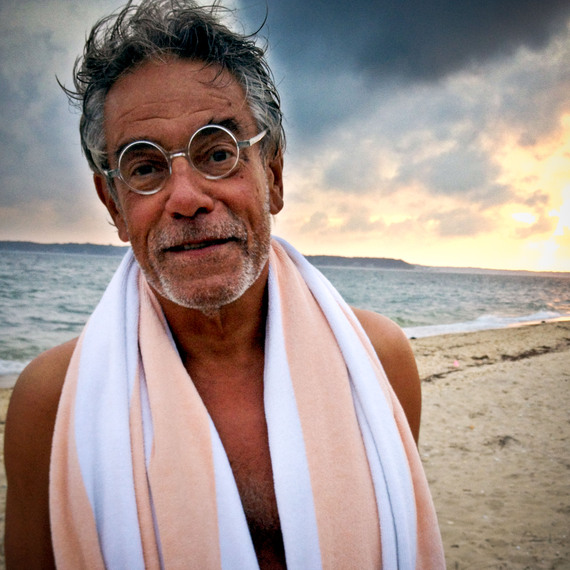 © 2015 Michael O'Neill/TASCHEN
Michael O'Neill. Sag Harbor, New York, August 11, 2012 (Photo Bia Setti)
"they were spirits. alive glowing lights each one of them.... each one of us...
infinite"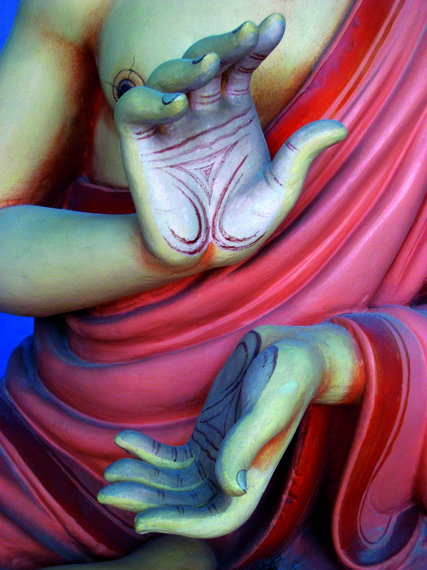 © 2015 Michael O'Neill/TASCHEN
Buddha's Hands. Parmarth Niketan Ashram, Rishikesh, November 17, 2007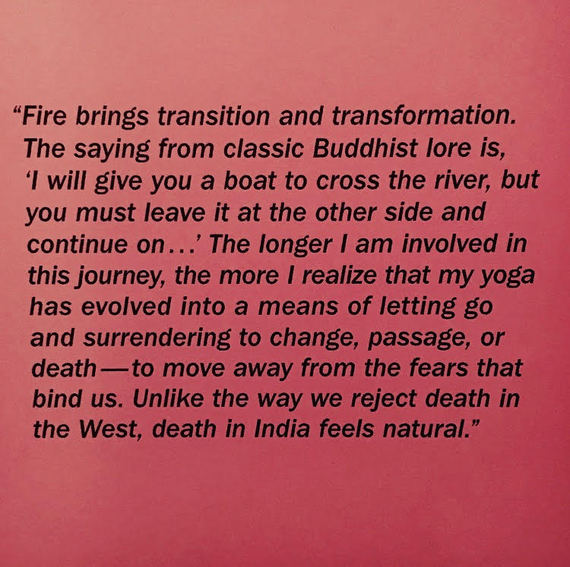 REAL LIFE. REAL NEWS. REAL VOICES.
Help us tell more of the stories that matter from voices that too often remain unheard.