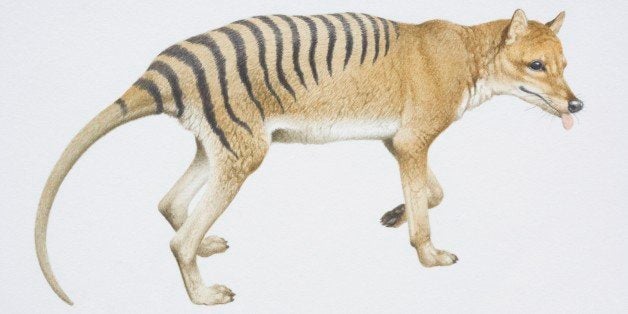 The Thylacinus cynocephalus, commonly called thylacine or Tasmanian tiger for its characteristic stripes, was determined to be extinct as early as 1982.
Researchers are now scouring near Smithton on the island of Tasmania, in an attempt to find evidence that the Tasmanian tiger endures. So far, the team has spoken to several locals who claim to have spotted the creature and have submitted samples of animal feces for DNA testing.
The area is so damn remote, there are so many prey species and we have so many reliable witnesses who know the bush that I'd say there is a reasonable population of them left. ... The people who say they've seen it have nothing to gain and everything to lose. I'd say there is a population of at least 300 of them.
According to the International Union for Conservation of Nature, the last reported Tasmanian tiger was captured in the wild in 1933 and taken to Tasmania's Hobart Zoo. Believed to be the last of its kind due to the population's decimation by Australian hunters, the animal died after three years in captivity.
Zoologists have been unsuccessful to date, and the Australian government still holds that no conclusive evidence has been uncovered. Until it is, the possible existence of the Tasmanian tiger remains a mystery.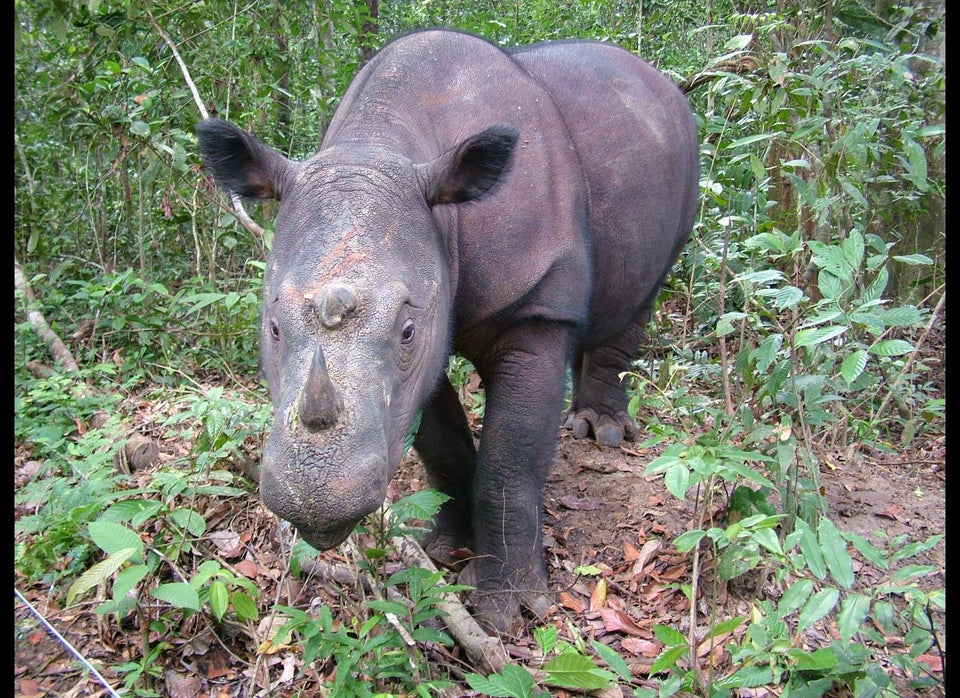 The World's Most Threatened Species
Popular in the Community