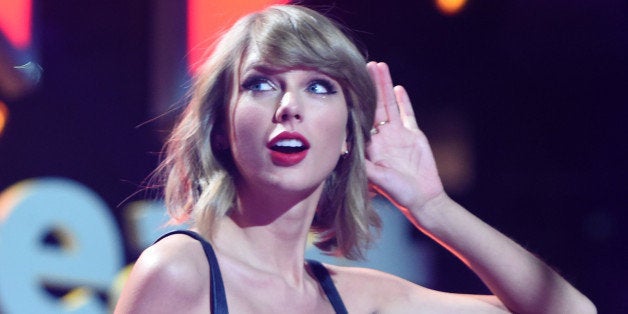 Exactly how does your taste in music evolve over time? Science now has the answer.
In your teens, you blast whatever is considered "popular" at that moment. Then, your interest in current jams falls in your 20s and early 30s before bottoming out around age 33.
For the study, Ajay Kalia, product owner for taste profiles at Spotify, compiled the songs that each user of the streaming music service in the U.S. listened to in 2014. Then he cross-referenced that data against user age and the popularity of each recording artist.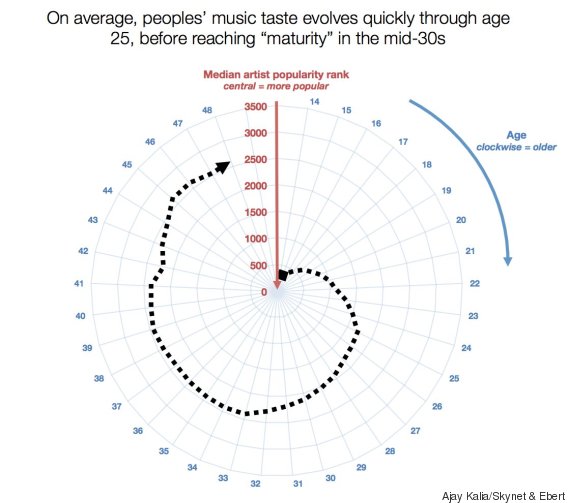 In the data, "popular" artists lie in the center of the circle, with decreasing popularity represented by each larger ring. Click on the image to enlarge.
Mining the big data. Which artists qualify as "popular" and not-so-popular? According to Kalia, here are some artists ranked, as of January:
Taylor Swift had a popularity rank of #1
Eminem had a popularity rank of about #50
Muse had a popularity rank of about #250
Alan Jackson had a popularity rank of about #500
Norah Jones had a popularity rank of about #1,000
Natasha Bedingfield had a current-popularity rank of about #3,000
"To some extent, this was an attempt to see if 'common wisdom' was accurate, and it is," Kalia told The Huffington Post in an email, referring to the notion that it seems harder to keep up with "popular" hits as we age. "But if anything surprised me, it was how quickly this effect kicks in for parents of younger children. At every age (even people in their early 20s), parents of younger children listened to much less popular music than the average person of that age, and the shift occurred very rapidly. It makes sense, but the size of the effect was quite dramatic."
To identify parents in the study, Kalia said he identified users that streamed large amounts of children's music or nursery songs.
Scientists weigh in. What do others think of the findings? It turns out that they seem to align with what music psychologists discovered in previous scientific research.
"It seems that taste crystalizes around the music one is exposed to from around 16-24 years of age," Dr. Adrian North, who heads the School of Psychology at Curtain University in Australia and was not involved in the study, told The Huffington Post in an email. "However, our actual listening continues to evolve thereafter in two ways. First, we do listen to new music, but with a bias towards that which sounds similar to that we listened to aged 16-24. So if you grew up listening to U2 you now listen to Coldplay, for instance. Second, the actual pieces we listen to tend to become more complex as we get older."
Dr. Carol Lynne Krumhansl, a music psychologist at Cornell University in Ithaca, N.Y., who was not involved in the study, told The Huffington Post in an email that the findings stimulated interesting discussions with her students and even some reanalysis of research data that they collected.
"It also highlights the possibilities of integrating 'big data' like Spotify's with sophisticated social science research methods," she said in the email. But she added that the research conducted at the university's music cognition laboratory has yielded different findings in one respect.
"What we find is that only the most recent parents drop off listening to popular music unlike what is suggested by the Spotify story -- these new parents also probably don't go out to movies, dinner, etc.," Krumhansl said in the email. "With the broader perspective of our research, we find that older generations listened more to popular music, and importantly the popular music of their children's generation."
Support HuffPost
The Stakes Have Never Been Higher
Related
Before You Go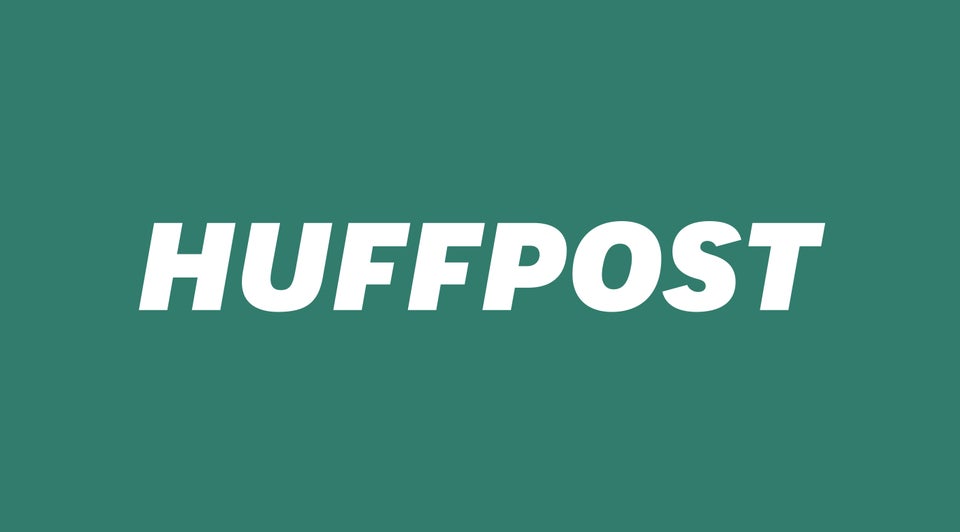 HuffPost's Best Songs of 2014
Popular in the Community