 The promise of a revamped Taste of Chicago was trumpeted — hard — last year by Mayor Rahm Emanuel and the city's Department of Cultural Affairs and Special Events, but new figures show the once-bustling food festival is still hitting a flat note.
WBEZ reports the Taste had been a profitable enterprise in the early 2000s, taking in between $1 million and $2 million a year — and helping to pay the tabs for many smaller festivals that regularly dipped into the red.
After profitability took a dip, in 2011 Emanuel decided to slash the Taste from 10 days to just five, moved it from its prime-time spot on the summer calendar — Fourth of July weekend — to mid-July, yanked the lakefront fireworks from the program and started charging $25 a pop for seats to the musical acts in the Petrillo Music Shell in Grant Park.
"The whole thing is, we wanted to make sure it was the safest, most family-friendly event possible," city spokeswoman Eve Rodriguez said Tuesday. The Tribune said last year's festival drew 1.2 million people. "With the changes made last year, we believe the Taste is headed in the right direction."
Before You Go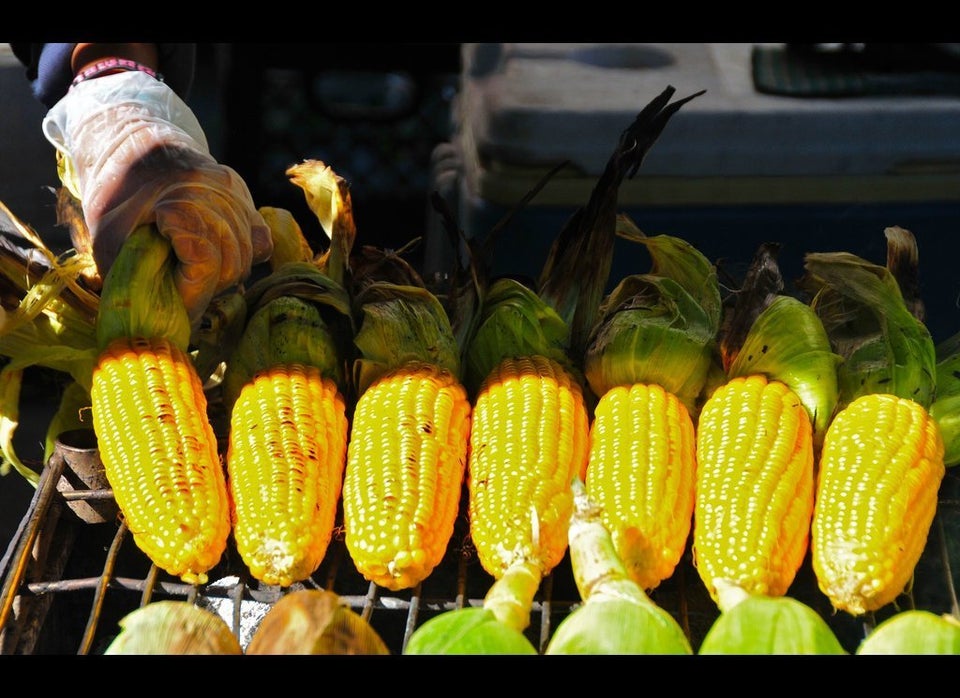 Taste of Chicago: Healthy Options
Popular in the Community