Typically, snack foods for the Super Bowl are unavoidably heavy on the calories. And if you make them from scratch ("the right way," as we like to call it), they can also be time-consuming. So for those of you inviting hoards of friends to your party this Sunday, you might be running to the frozen-foods aisle for a little help. It's okay -- we understand, and we won't tell a soul.
If you have to buy the stuff, you might as well educate yourself about what's out there. So our Kitchen Daily team headed to the frozen foods aisles of our favorite major grocery stores and checked out the offerings. Below, we matched up two top contenders in each of the following categories: Mozzarella sticks, pigs in a blanket, spinach and artichoke dip, pizza rolls, Buffalo wings and sliders. Read our ratings to see how they matched up!
What we learned: If you eat more than 10 of these foods at the same time, you're not going to feel so good. But in moderation, some of these foods are actually quite tasty and rank right up there with homemade concoctions. (Most notably, you should try out spinach-artichoke dip!)
What's your frozen snack food? Leave us a comment below!
As always, our taste test is in no way sponsored or influenced by any of the brands involved.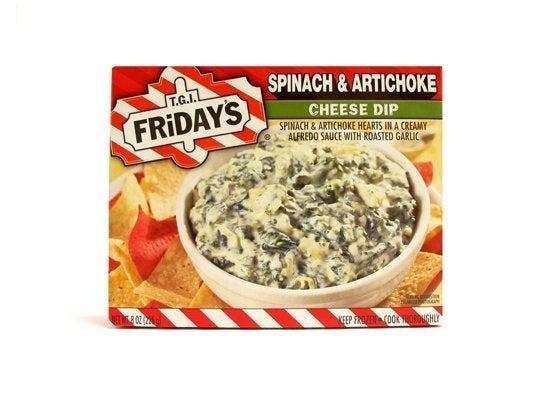 Football Snacks Taste Test