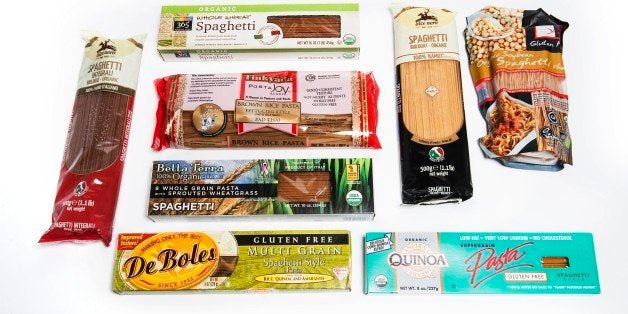 Pasta is one of those comfort foods that we would eat every day if we could. With so many kinds of noodles and so many ways to cook them, it's impossible to tire of pasta. When it's cold out, nothing can top a big bowl of spaghetti with red sauce or parpadelle with ragu. When it's hot, a refreshing, zesty bowl of pesto on farfalle is just about the best thing ever.
With the recent obsession with gluten-free food and the growing awareness of grains other than wheat, however, traditional pasta -- the wheat kind, made with durum flour -- is getting a run for its money. All sorts of alternative grain pastas have hit the market -- and we're not just talking about whole wheat. From spelt and corn to farro and brown rice, pasta noodles come in all kinds of grains.
Not all alternative grain pastas are created equal, however. Some might be gummy, others too chewy and others flimsy. While some noodles might come close to resembling traditional Italian pasta, others are sad excuses for the good stuff. We at HuffPost Taste tried out eight varieties that people are eating as alternatives to pasta with durum wheat flour. While each type of pasta may boast its own health benefits, we focused on taste.
It turns out that while certain grains might be all the rage (ahem, quinoa), they might not work so well as pasta. Overall, pasta with alternative grains isn't so bad, and might actually be preferable, depending on how you approach it. Like a lot of foods people often deem as "substitutes" -- i.e.) eating a veggie burger instead of a beef burger or kale chips instead of potato chips -- alternative grain pasta is best when you don't compare it to the durum wheat kind. If you appreciate the pasta you've chosen as unique, instead of as a replacement for traditional Italian pasta, you'll probably enjoy it a whole lot more.
Here's how eight alternative grain pastas stacked up.
Quinoa Pasta (LAST PLACE)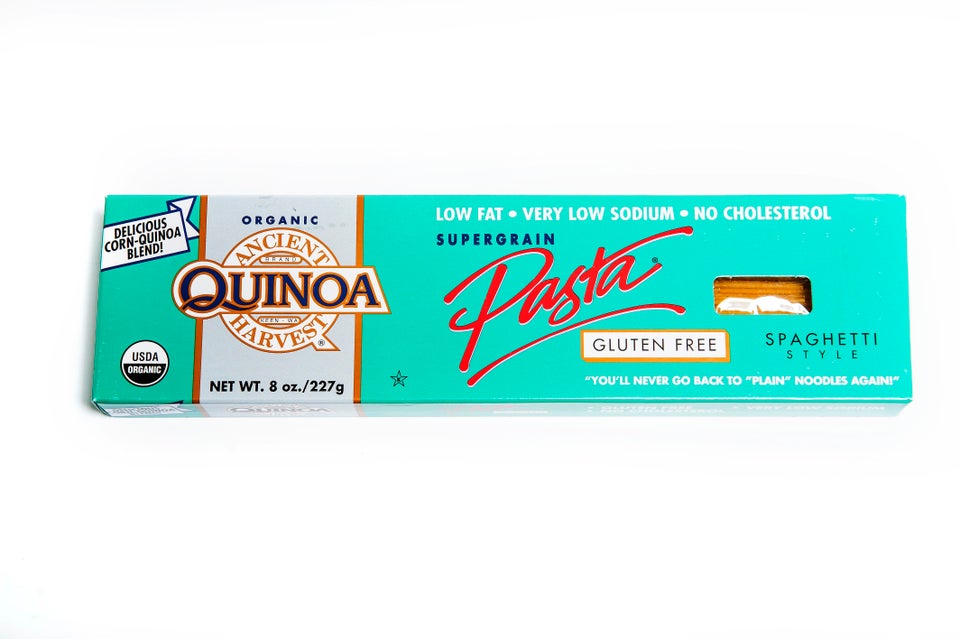 Damon Dahlen/The Huffington Post
Gluten-Free Multi-Grain Pasta (NOT RECOMMENDED)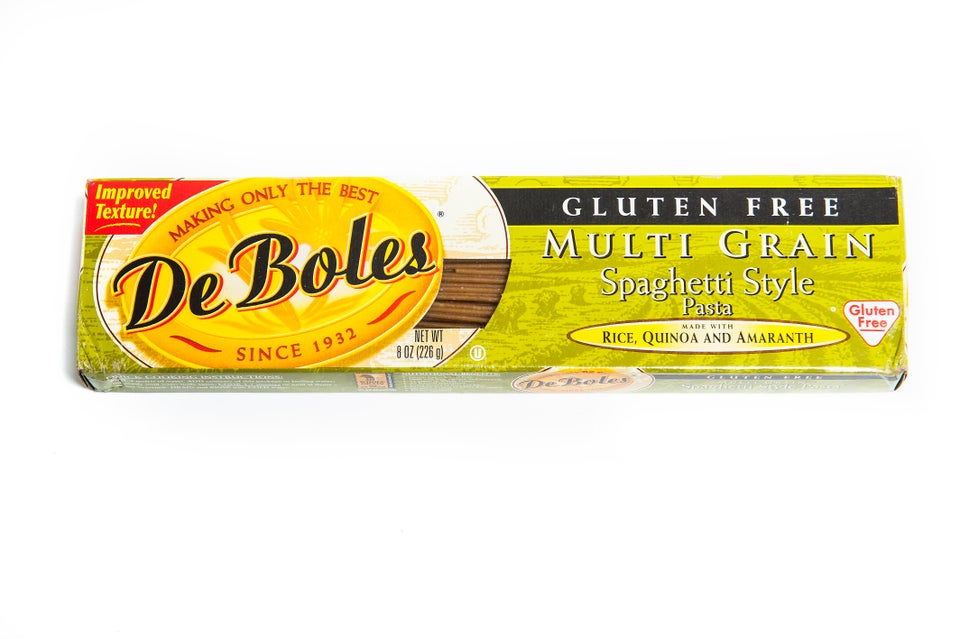 Damon Dahlen/The Huffington Post
Whole Wheat Pasta (NOT RECOMMENDED)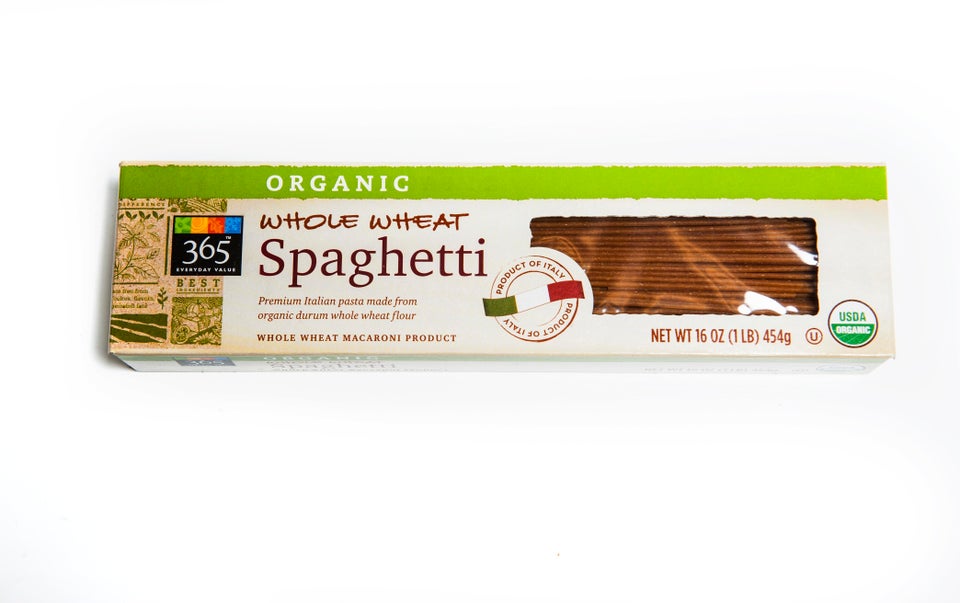 Damon Dahlen/The Huffington Post
Soybean Pasta (NOT RECOMMENDED)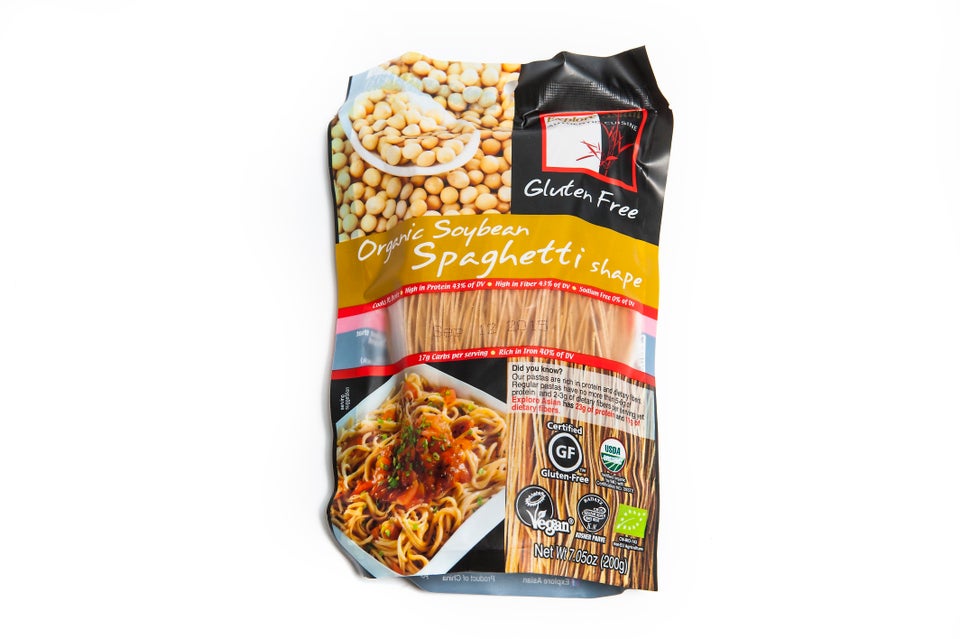 Damon Dahlen/The Huffington Post
Whole Grain Pasta With Sprouted Wheatgrass (RECOMMENDED)
Damon Dahlen/The Huffington Post
Farro Pasta (RECOMMENDED)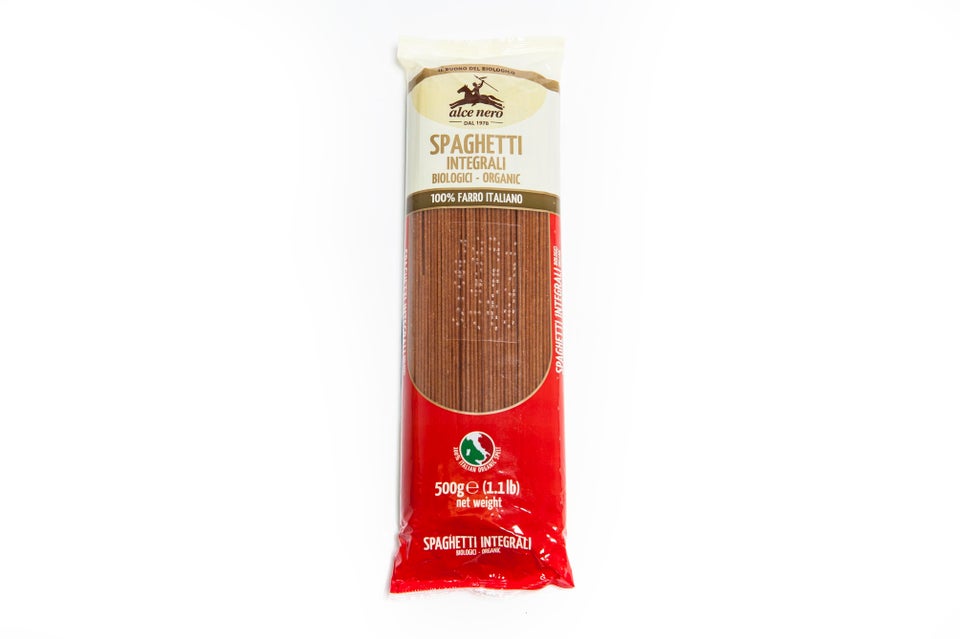 Damon Dahlen/The Huffington Post
Brown Rice Pasta (RECOMMENDED)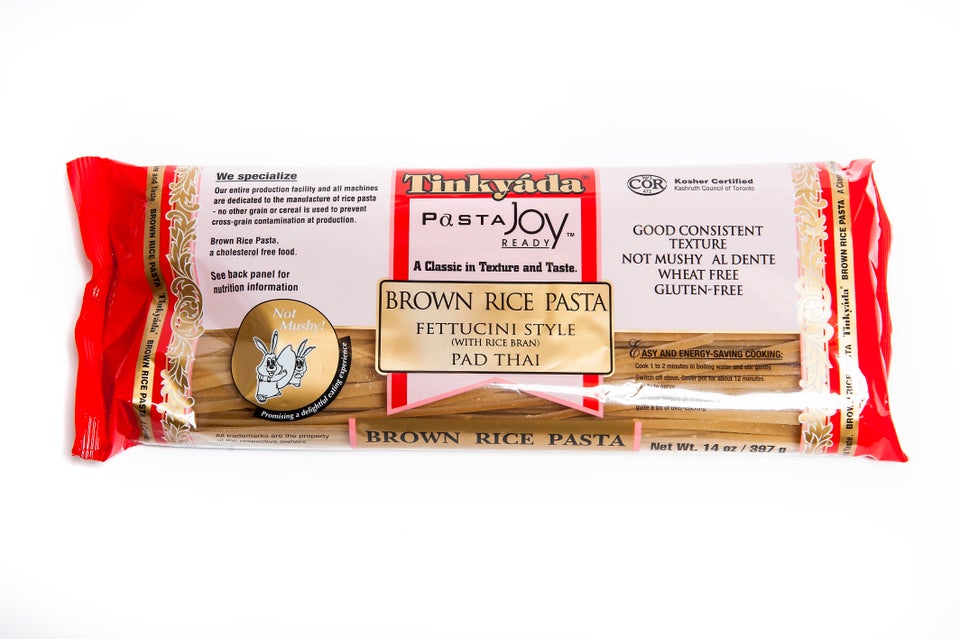 Damon Dahlen/The Huffington Post
Kamut Pasta (WINNER)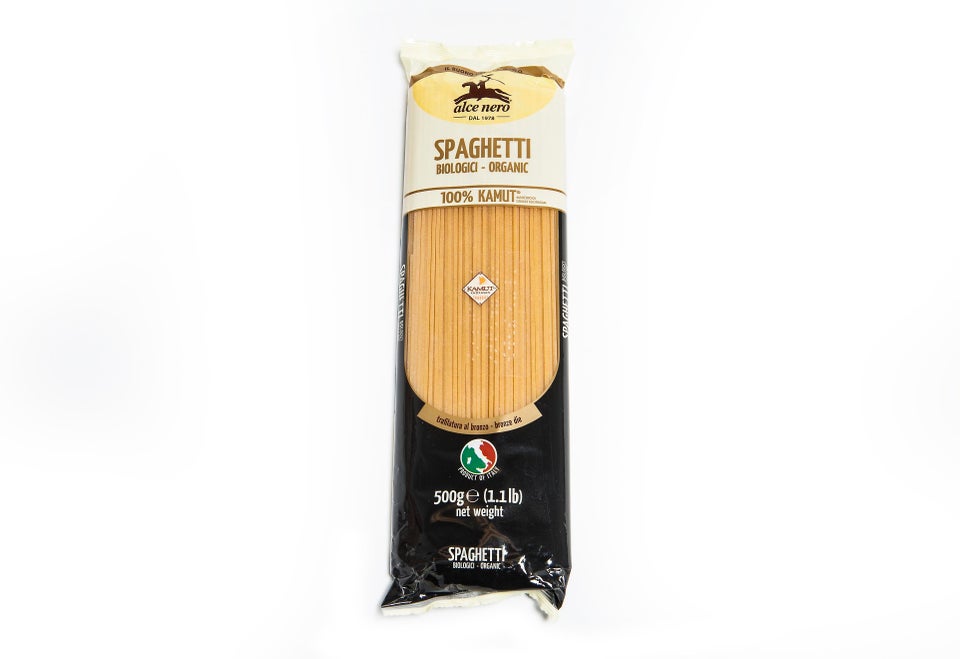 Damon Dahlen/The Huffington Post
Related
Before You Go
Penne With Tuna, Plum Tomatoes And Black Olives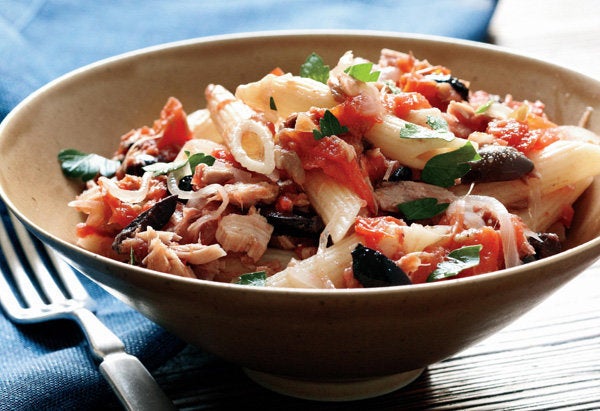 Pasta With Walnut Pesto, Sausage And Broccoli Rabe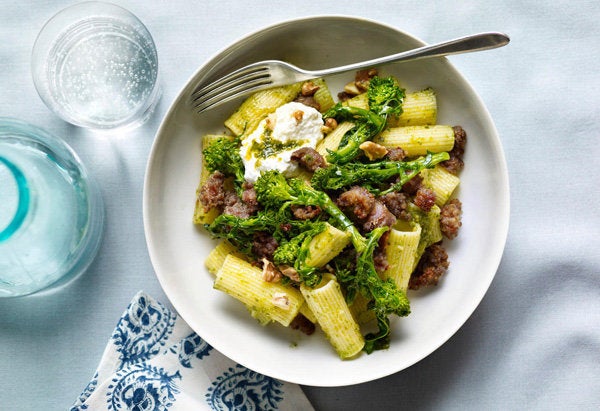 Pasta With Pea Pesto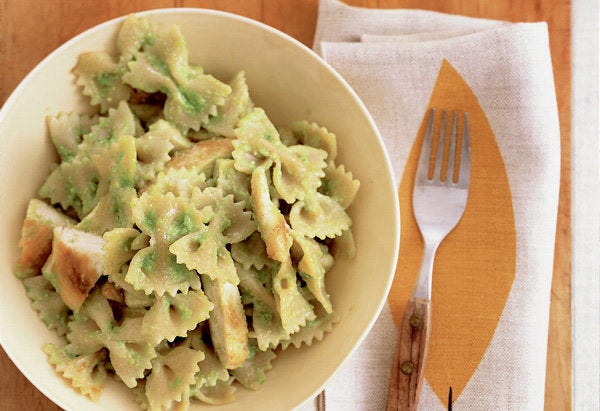 Risotto With Spring Greens And Prosciutto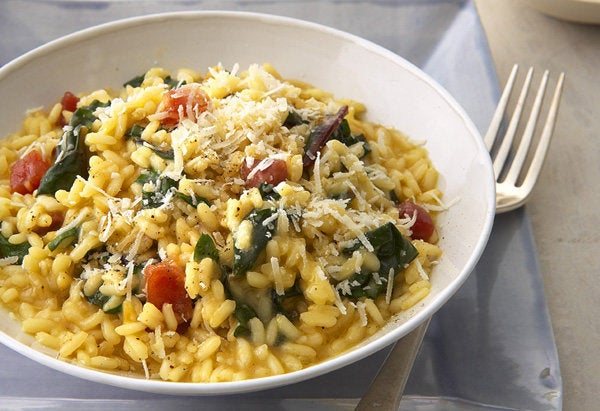 Herbed Farfalle And Steak Salad Recipe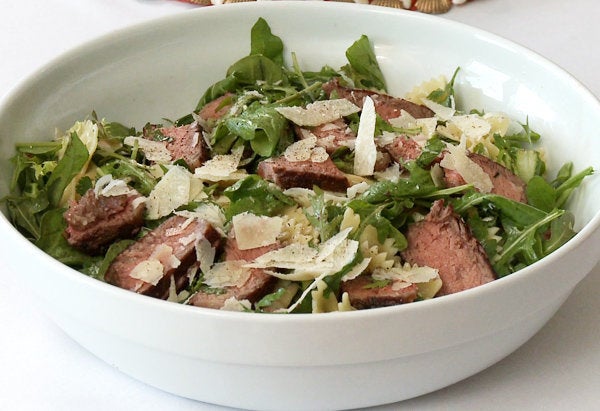 'You Won't Be Single For Long' Vodka Cream Pasta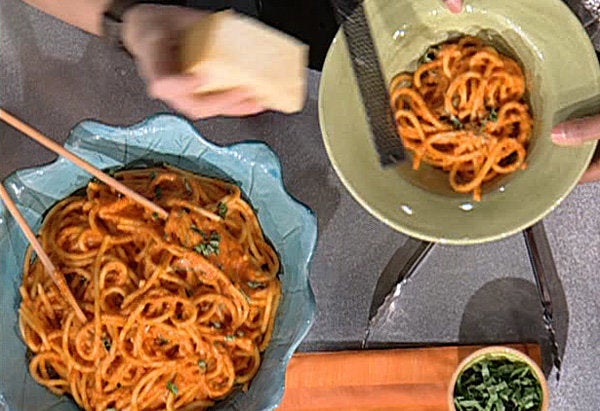 Low-Fat Spaghetti Carbonara Pasta With Peas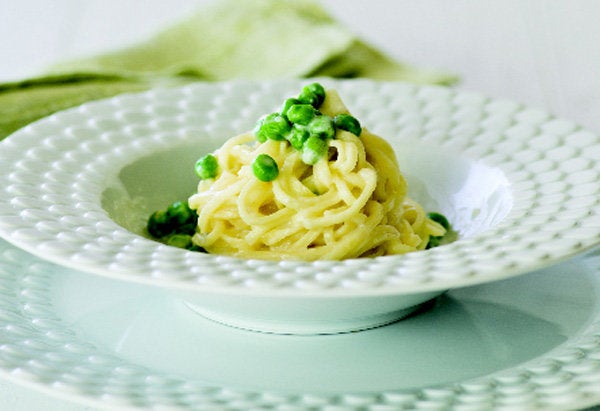 Linguine With Walnut & Broccoli Rabe Pesto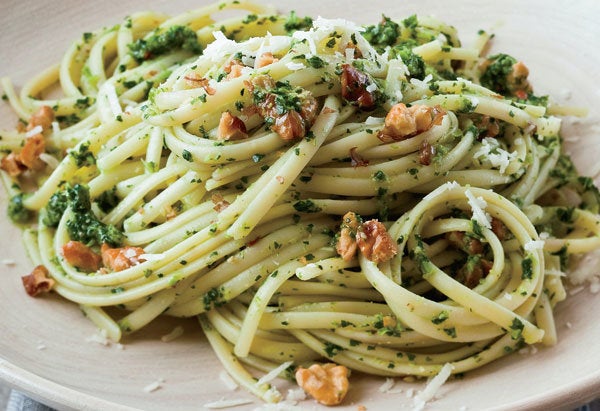 Food & Wine/Quentin Bacon
Buckwheat Soba Noodles With Sautéed Mushrooms, Shallots And Mint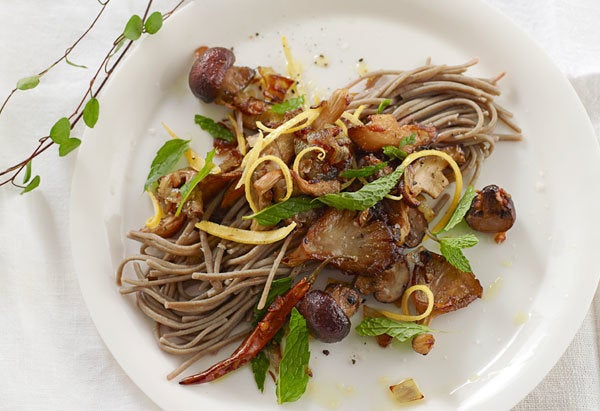 Red Curry Peanut Noodles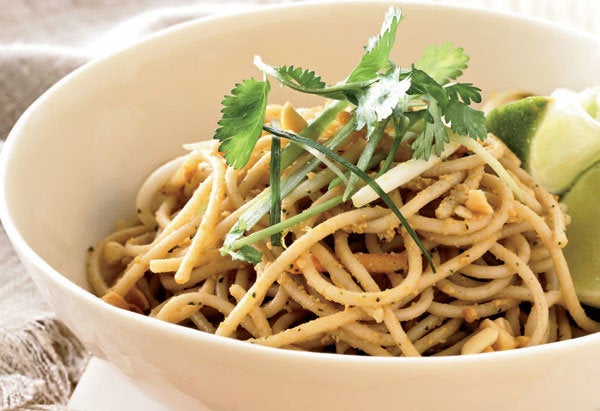 Food & Wine/Kana Okada
Pad Thai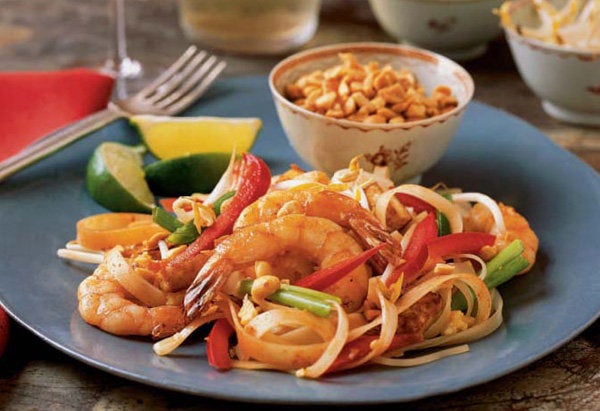 Linguine With Tomatoes And Basil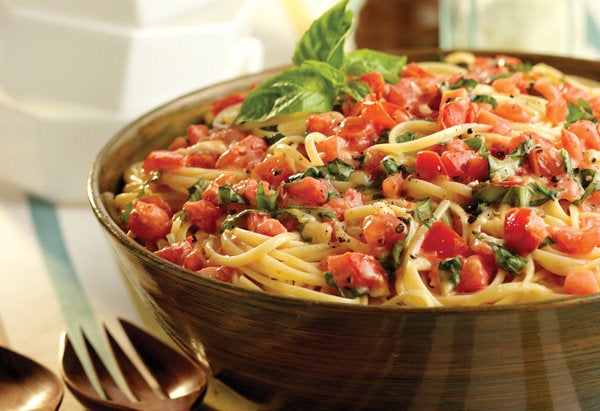 Pappardelle With Peas And Parmesan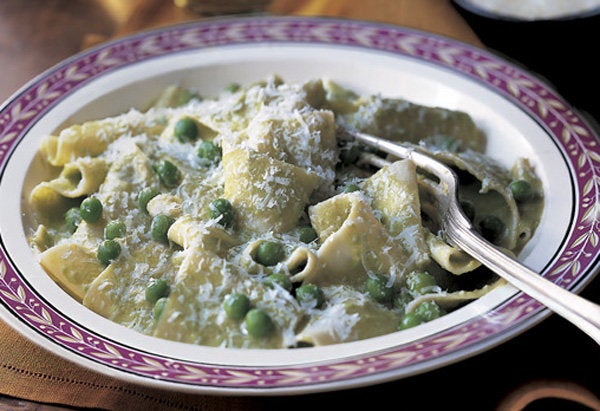 Seafood Pesto Pasta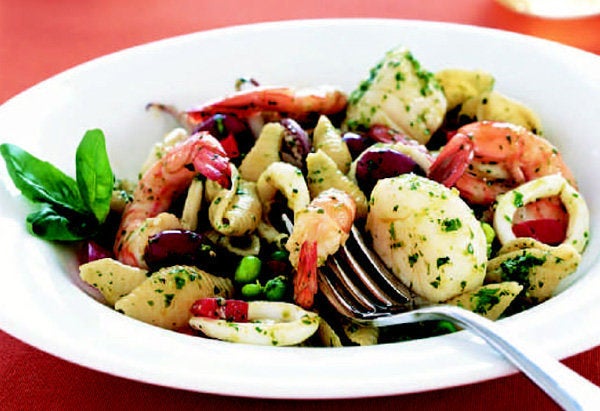 Bolognese Sauce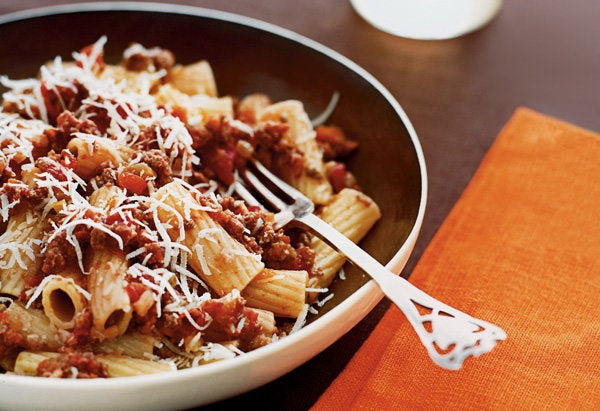 Linguine With Garlic Chive And Rosemary Oil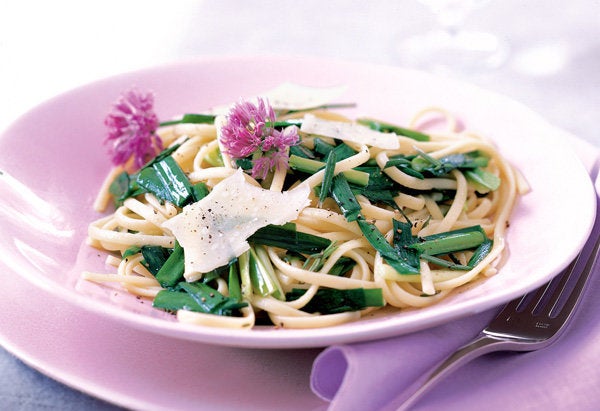 Grilled Sea Scallops With Saffron Spaghetti, Vegetables And Fresh Herbs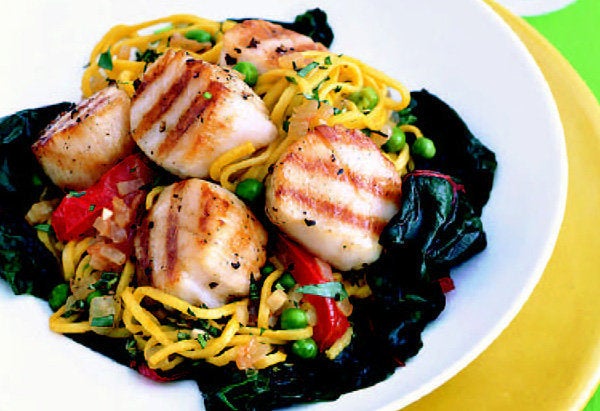 Orecchiette With Arugula And Walnut Pesto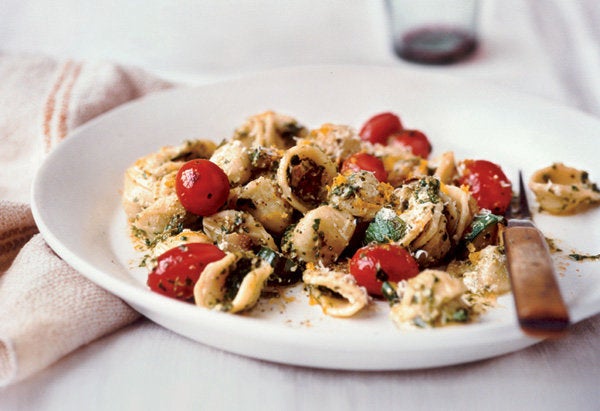 Pesto Alla Genovese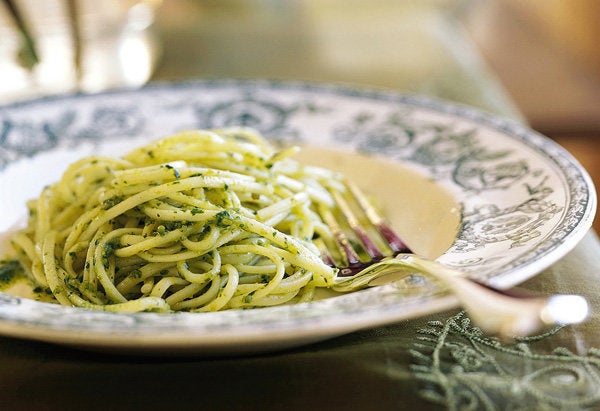 Linguine With Gifts From The Sea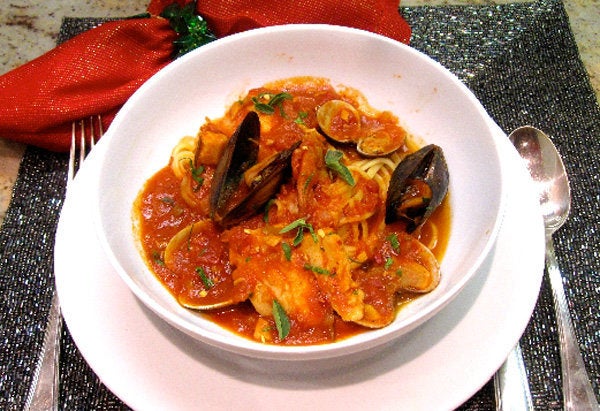 Zucchini And Tuna Pappardelle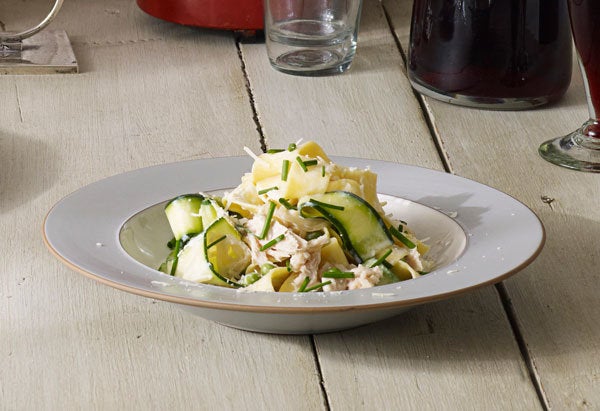 Lemon-Infused Angel Hair Pasta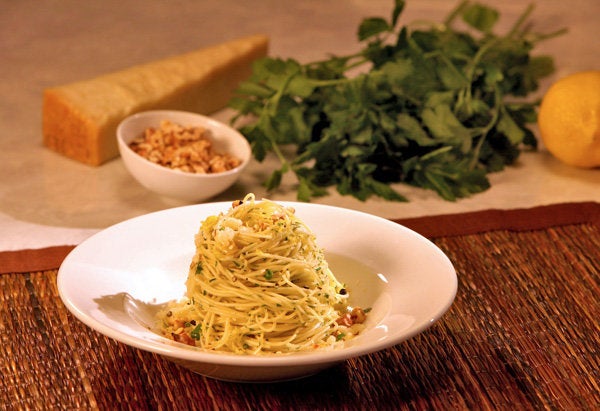 Whole Wheat Spaghetti With Caper Pesto Sauce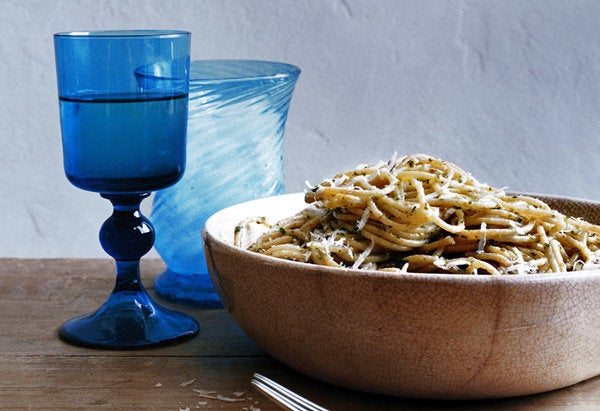 Bolognese à la Ferrare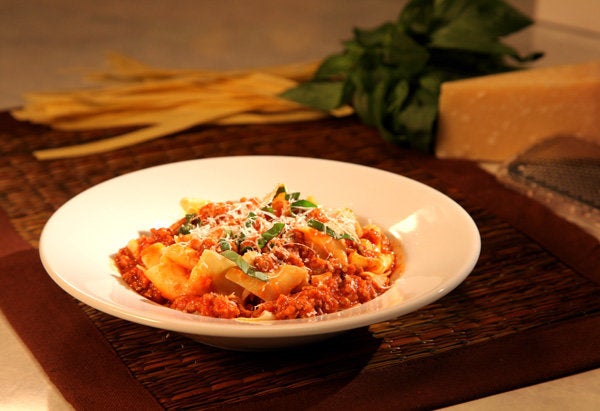 Raw Cherry Tomato, Arugula And Pecorino Linguine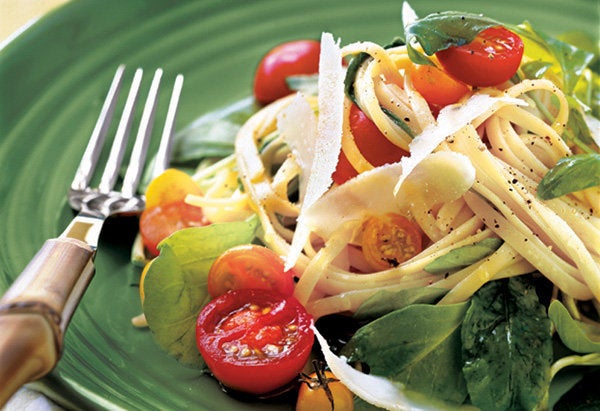 Caesar Pasta With Baby Romaine And Parmesan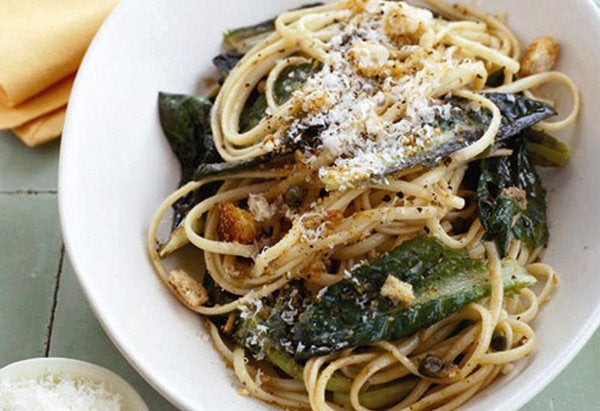 Asparagus And Pea Farrotto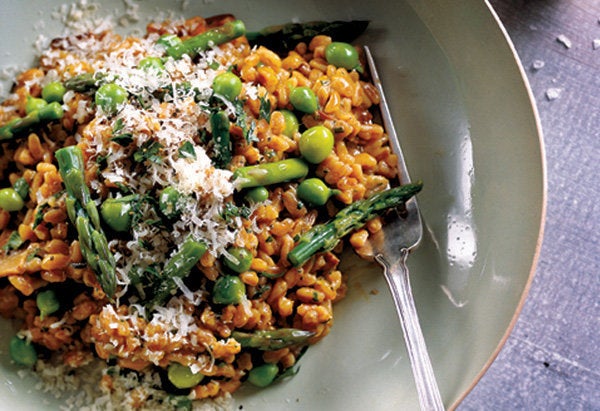 Spaghetti al Forno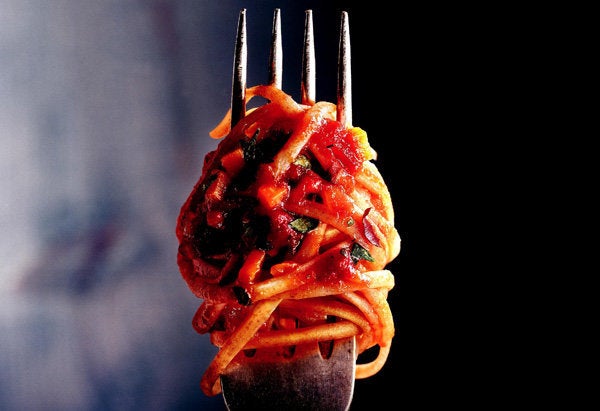 Mixed Grain Risotto With Squash, Tomatoes And Basil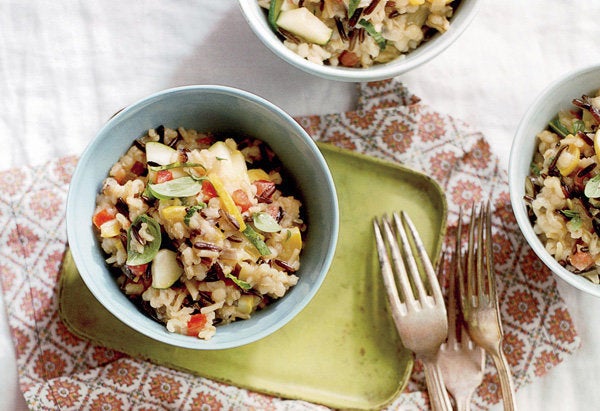 Barramundi With Sweet Corn Risotto And Onion-Basil Salsa Recipe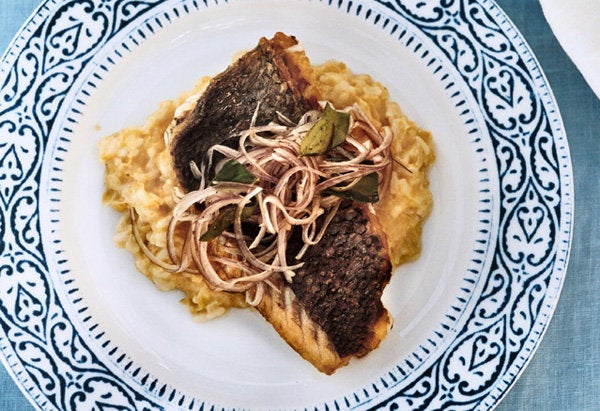 Lemon Risotto With Garlic Crab