Sandwich bread is a mainstay in home kitchens -- what would our school lunches have been without sliced bread? You'll easily find a bag of store-bought bread in anyone's fridge or cupboard. And nowadays everyone has made the switch from white bread to wheat bread. But not all wheat breads are created equal. Our aim is to find the best-tasting wheat bread out of the bunch.
Most of us just buy whatever bread is on sale, or the one that's always the least expensive. Many of us grew up eating the same brand, like Wonder bread, so we keep buying it to keep the nostalgia alive. But we at Kitchen Daily needed to know: which wheat bread is the best in taste and texture? Which one is the right choice for sandwiches?
Our editors blind-tasted 10 different wheat breads. We discovered that many brands offer different types of wheat breads, such as country-style or stone ground. Many of them had a true wheat flavor and good texture. Some were very dry, bordering on stale. Others had a bitter taste. And unfortunately there were some that were just too soft to handle, becoming gummy in the mouth. So which wheat bread should you be buying in the future? Find out which brands you should skip and which are the best for sandwiches in the slideshow below.
How did your favorite whole-wheat bread rank? Vote on your favorite in the slideshow and leave a comment below.
As always, our taste tests are in no way influenced by or sponsored by the brands included.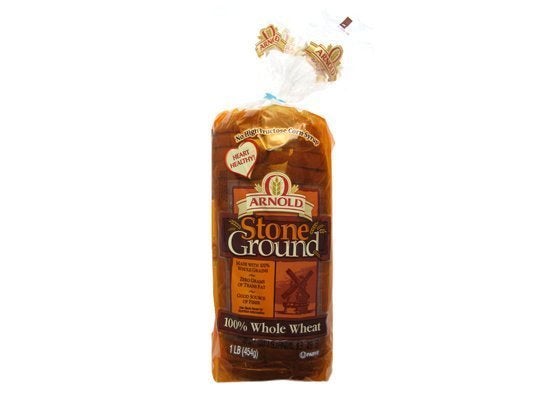 taste test - whole wheat breads