A sexy slogan prompted a regulatory agency in the U.K. to ban an Australian wine company's ad, as the agency suggested the phrase "you can almost taste the bush" was a reference to something much naughtier than wine.
The video from Premier Estates features a woman touting the company's wine, then placing a half-full glass of wine at a low table in front of her crotch area just before she says the words "Some say you can almost taste the bush."
She then hesitates for a moment before she awkwardly looks down, picks up the glass and walks away.
Premier Estates also promoted the campaign on social media.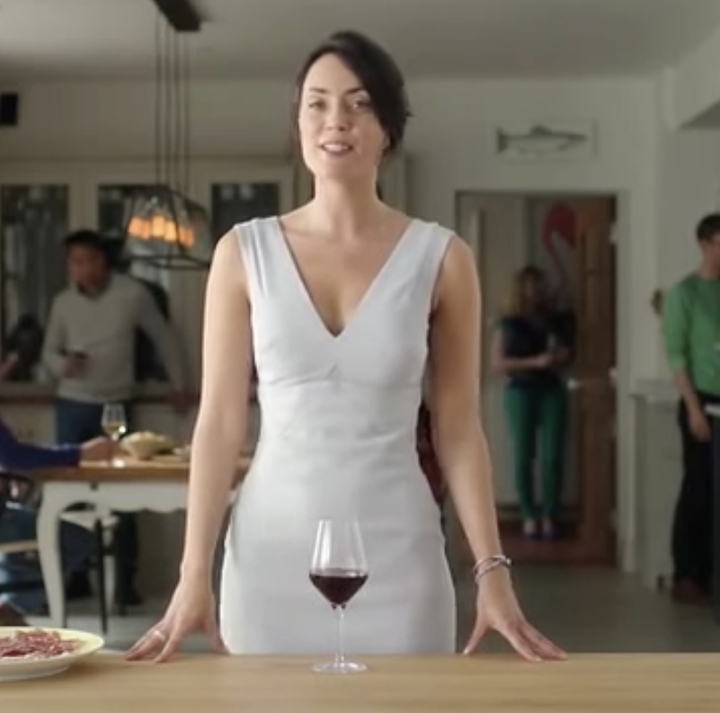 A ruling issued yesterday by U.K.'s Advertising Standards Authority concluded most viewers would understand the "taste the bush" phrase to be a "to be a reference to oral sex, particularly given that it was accompanied with the image of the wine glass positioned directly in front of the woman's crotch."
Because of that context, "the ad presented the woman in a degrading manner," ASA also said.
The agency also concluded consumers would understand the hashtag #TasteTheBush to be a double entendre that could refer to Australian wine or female genitalia.
ASA received eight formal complaints about the ad campaign, including complaints from a wine promotion company and a charity dealing with alcohol-related issues.
The wine company will not be allowed to run the ad in the U.K.
Premier Estates purports to work only with independent retailers, and specializes in locating and selecting high quality, reasonably priced wines, according to its website.
Popular in the Community