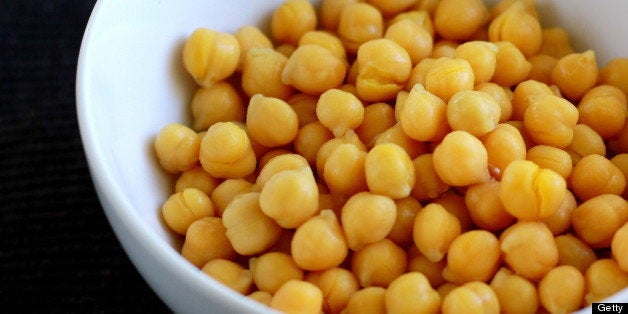 Don't reinvent the wheel.

That's my philosophy for a lot of things, but especially when it comes to food.

Oh food. I have always had a longstanding love affair with eating and as I've gotten older, it has become my priority to find delicious tasting eats that also pack a nutritious punch.

Here is a recipe that was inspired by a similar chickpea salad I love at my local coffee shop.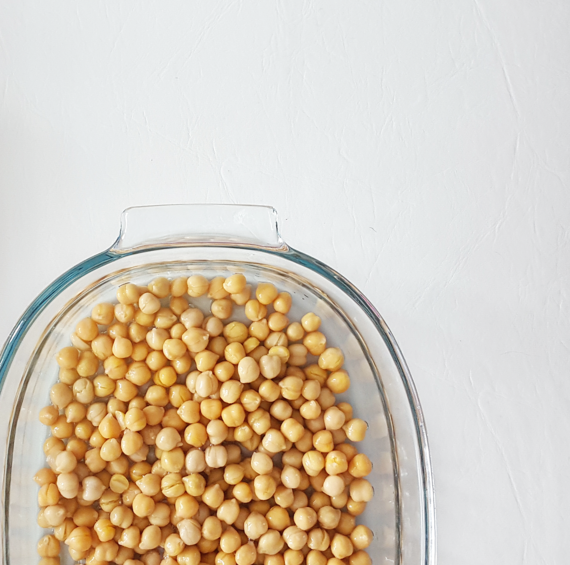 Ingredients:

-1 can chickpeas
-2-3 baby carrots
-1 lemon
-cinnamon
-olive oil
-flaxseed oil
-sea salt
-ground pepper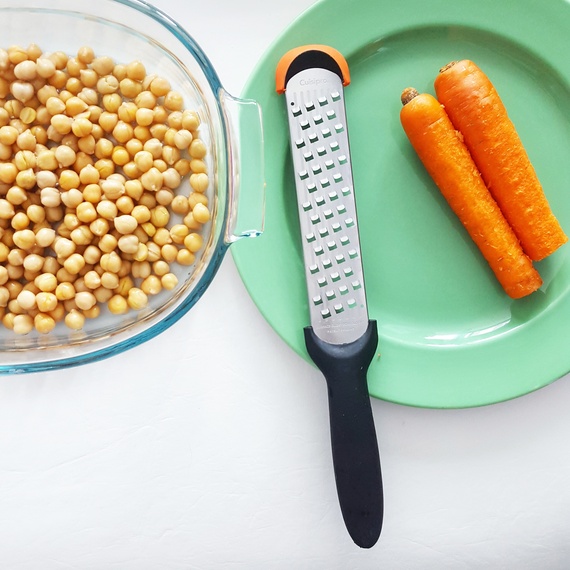 1. Drain liquid from chickpea can and place chickpeas evenly in a flat dish.

2. Use grater on carrots. Watch your fingers.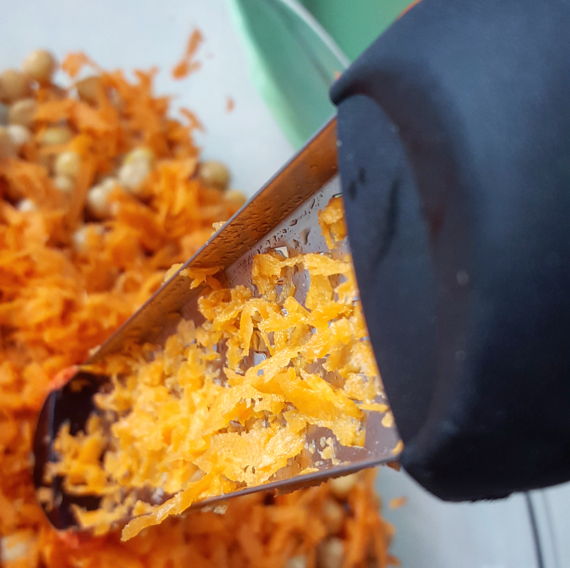 3. I hope you didn't get any cuts because the next step is to grate lemon skin to make a lemon zest (2 tablespoons full). Follow by squeezing all the juice out of the lemon onto the chickpeas.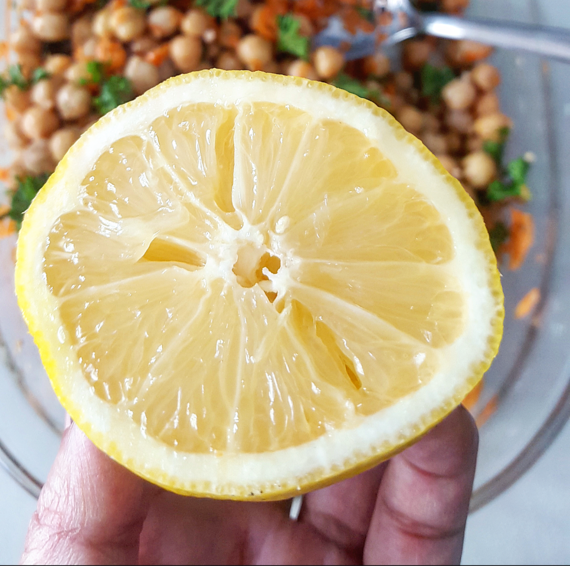 4. Drizzle olive oil evenly across all the chickpeas. Then add 1 tablespoon of flaxseed oil.

5. Time to spice it up! Add parsley (separate them into small pieces by hand or chopped. You can also use dry parsley flakes), sea salt, ground pepper and cinnamon to taste.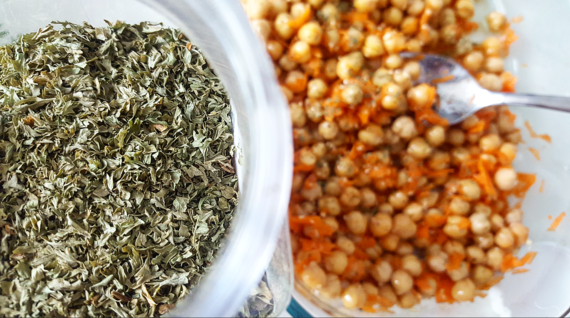 Mix and serve. That's it! This is perfect as a snack, side dish or even a main meal. It's 100 per cent natural, vegan and most importantly, tasty.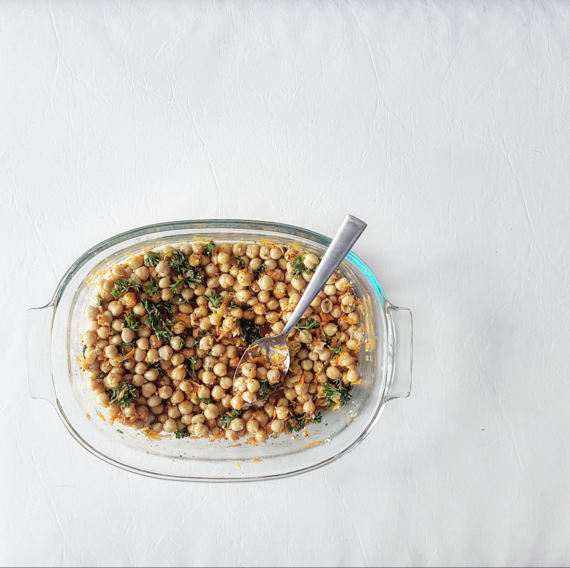 All photos by Jessica Young.