Like many pricey products, the latest best-selling moisturizer at Sephora may be more hype than help.
Using the cream feels "like splashing water onto your face" because it has a "unique delivery system that bursts when it comes in contact with your skin, releasing a cooling sensation," Refinery29 reports.
At $68 for 1.7 ounces, this gold-kissed cream is currently back in stock on Sephora.com. Although online reviews at the retailer have so far been largely positive, dermatologists told HuffPost there are several reasons to be cautious about using it.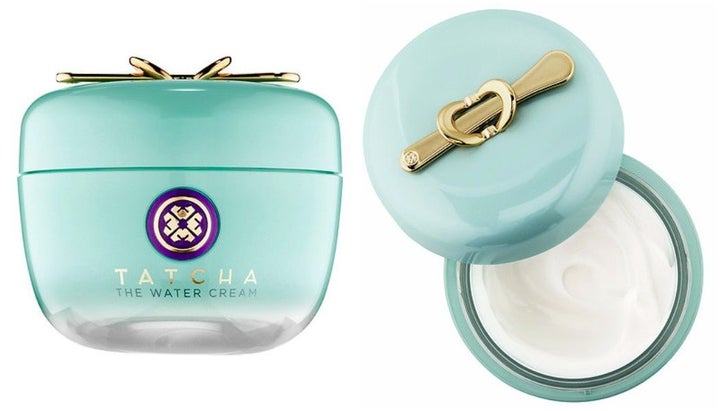 Many doctors say gold won't irritate most people's skin ― it is an antioxidant, though not the most effective one ― but any glow you may get from gold-infused makeup or cream likely doesn't come from the metal. Instead, it probably comes from the product's other ingredients, according to New York City dermatologist Tabisum Mir.
"The price of gold in skin care is never worth it," said Mir. "There are far better antioxidant alternatives available for anti-aging."
Janellen Smith, a dermatology professor at the University of California Irvine, agreed the metal likely isn't doing much for your skin.
"Gold sounds sexy, but there can't possibly be much [in Water Cream], because gold costs over $1,000 an ounce," she added.
Add gold to the mix, and Smith says the cream is not worth the risk
"Both gold and botanicals are allergens, and there is potential for people to develop an allergic reaction," said Smith, adding that "the best thing for skin is a good sunscreen, and I don't see this [in the Water Cream]."
A Tatcha spokeswoman told HuffPost the company's own testing shows Japanese wild rose extract "improves the appearance of pores," but Jhin said no published research shows it can hydrate skin or help with so-called flaws like large pores.
If you don't have sensitive skin, botanicals like green tea may be beneficial, Jhin said, because some research suggests they have anti-inflammatory and antioxidant properties while protecting skin from sun damage.
But in general, it's best to opt for moisturizers with simpler formulas to decrease your overall chances of irritation, says Jon Hanifin, a dermatology expert at Oregon Health and Science University. He recommends Cerave and Cetaphil to his patients.
Tatcha said their lab tested the cream's wild rose extract on real people with no adverse results.
"Every formula from Tatcha is a labor of love and developed by leading Japanese skincare scientists at the Tatcha Institute," a spokeswoman said. "Like all of Tatcha's formulas, The Water Cream is developed and dermatologist-tested to be non-irritating, non-sensitizing and non-comedogenic."
While the Water Cream and other fancy products may not bother those whose skin isn't easily irritated, there are certainly cheaper options that can moisturize equally well. As in all beauty choices, it's wise to weigh your options before making a purchase.
Related
Before You Go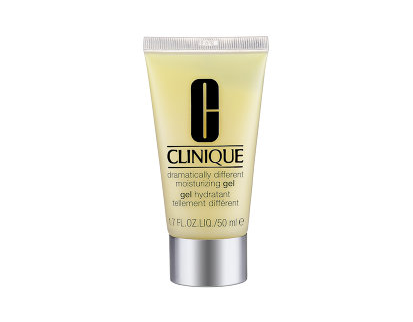 The Best Facial Moisturizers Under $30