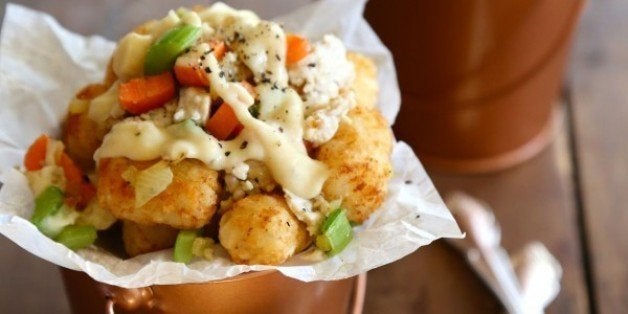 Of all the great ways you can cook a potato -- mashed, fried, hashbrowned -- there's no better fate for our beloved spud than a tater tot. Tater tots might have been the result of Ore-Ida's abundant potato scrap problem, but that doesn't diminish their position in our hearts (and appetites).
Tater tots have a cultish fan base and it's not hard to understand why -- they're a special kind of potato. There's something great that happens when you shape grated potatoes into a perfectly compact, small cylindrical shape and fry them to a deep golden-brown color. They become light and airy, crisp and hearty, all at the same time. And, they're damn good, too.
You can never go wrong with a basic plate of tater tots -- no frills, just golden potato. But when you do decide to do more with tots, you get magical creations like totchos. Check out the 21 best things you should be doing with tater tots -- besides just eating them straight up, of course.
Tatertot Hotdish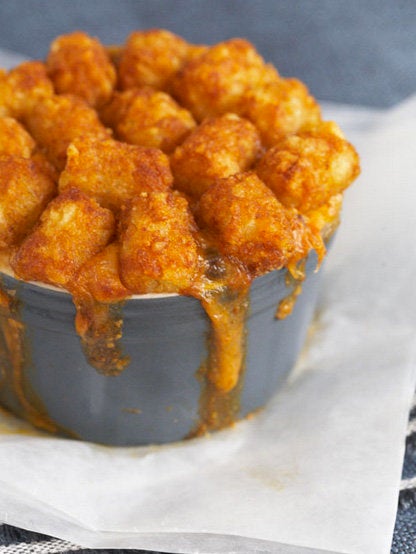 Loaded Baked Tater Tot Dip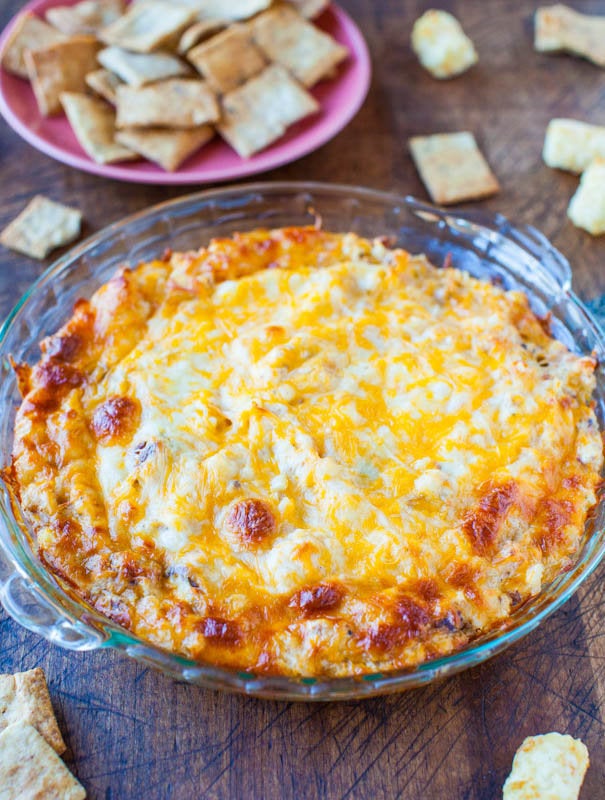 Tater Tots With Dijon Gravy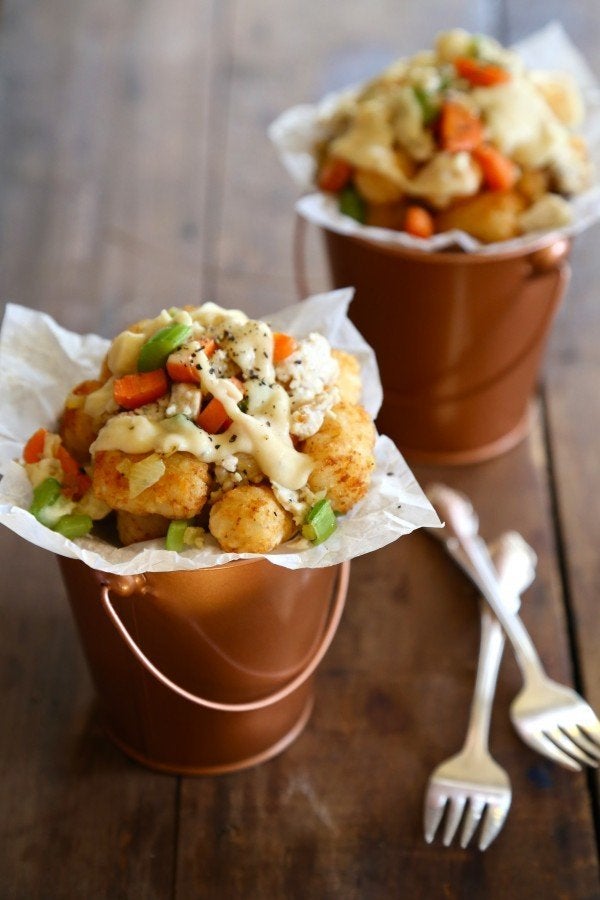 Bacon-Wrapped Tater Tots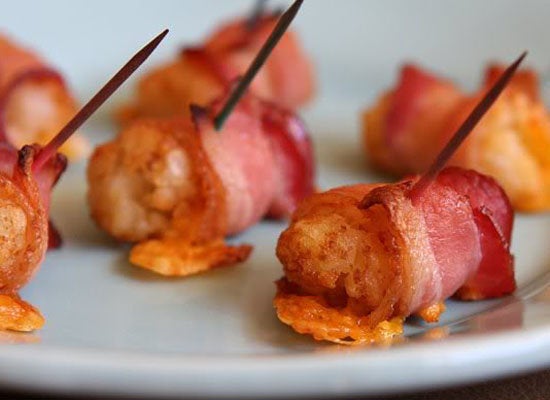 Tater Tot Breakfast Nachos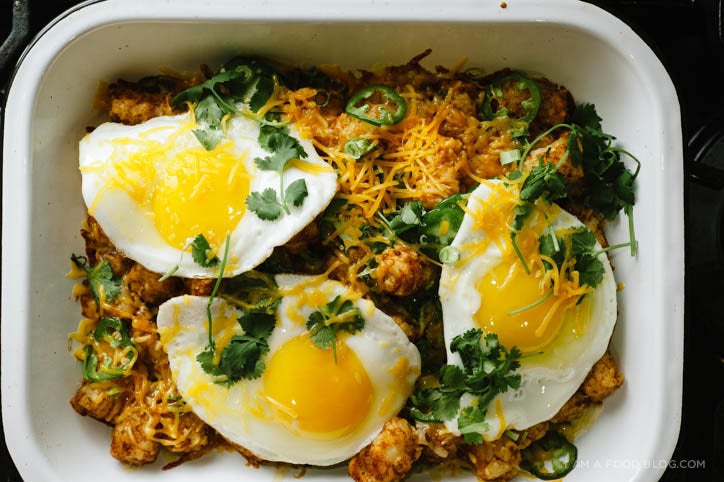 Tater Tot And Bratwurst Casserole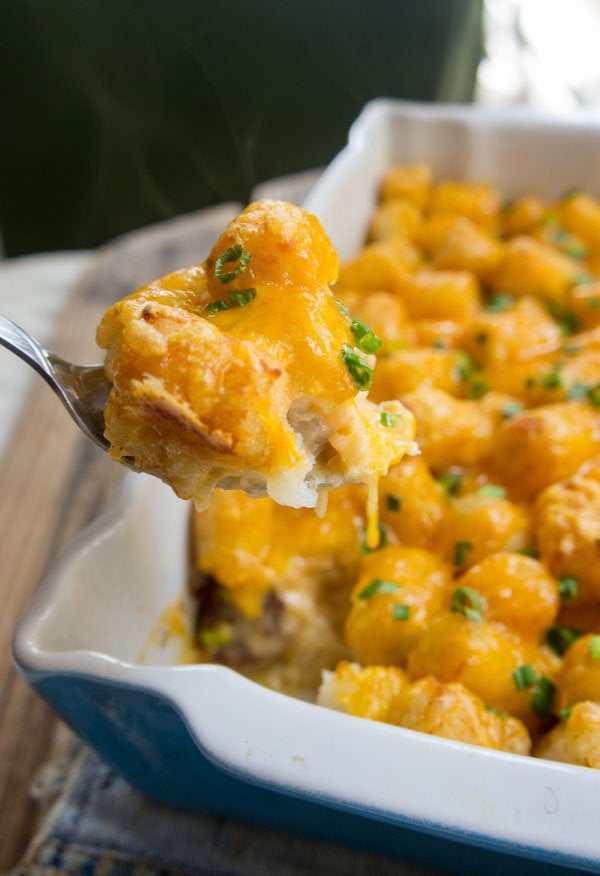 Bacon Jalapeño Poppers With A Cheesy Tater Tot Crust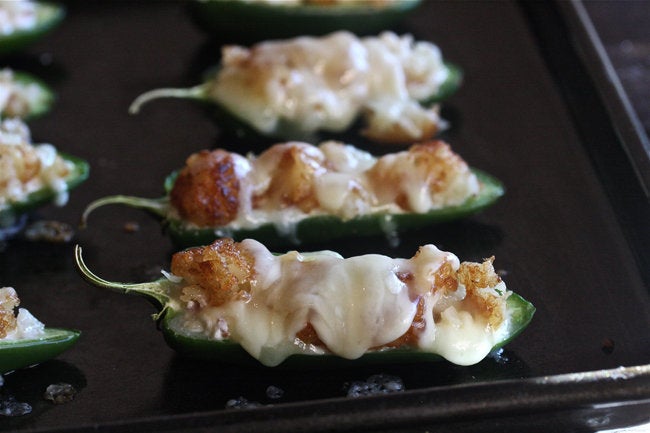 Beefy Tater Tot Casserole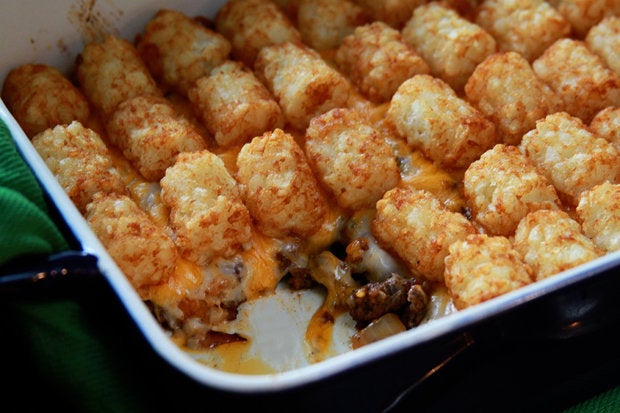 Totchos Salad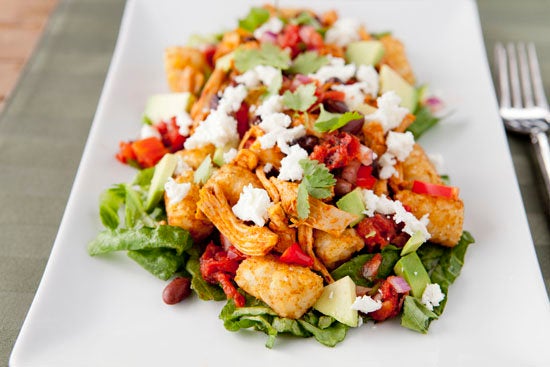 Totchos Supreme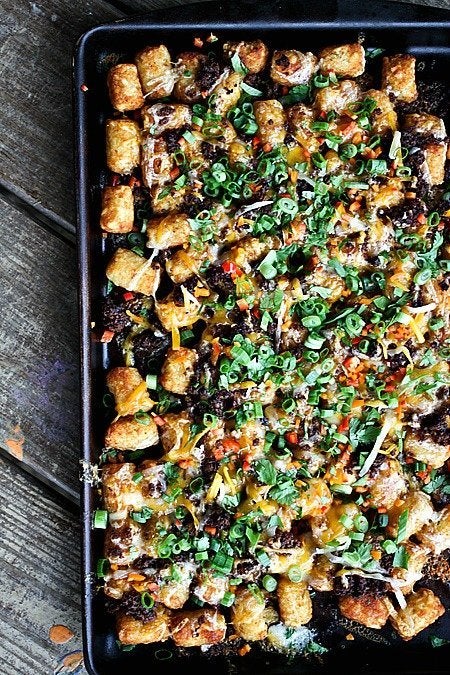 Tater Tots Breakfast Casserole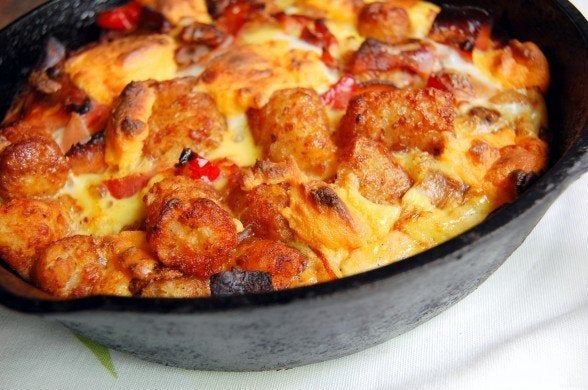 Indian Tater Tots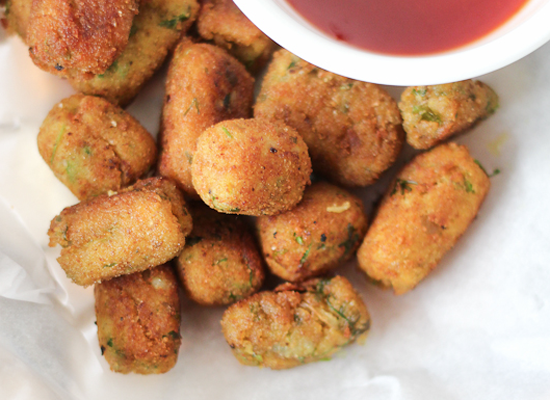 Sloppy Joe Tater Tot Casserole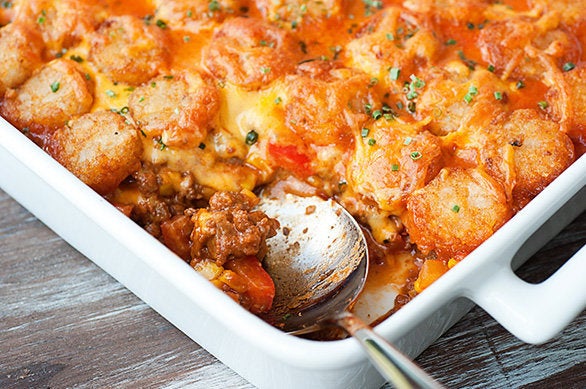 Totchos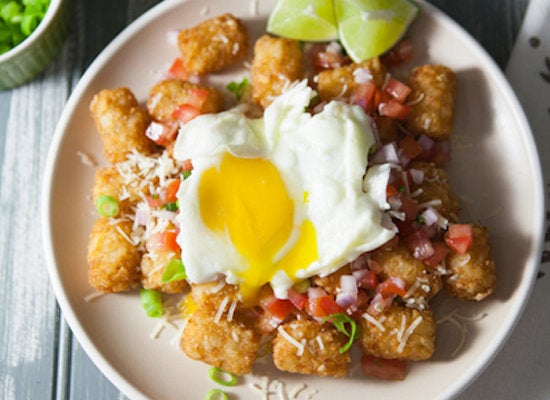 Fully Loaded Tater Tots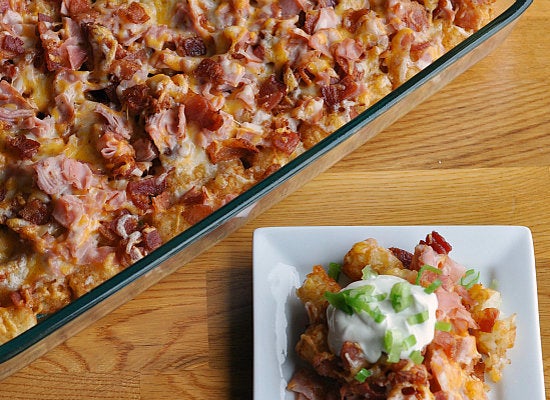 Turkey Tater Tot Casserole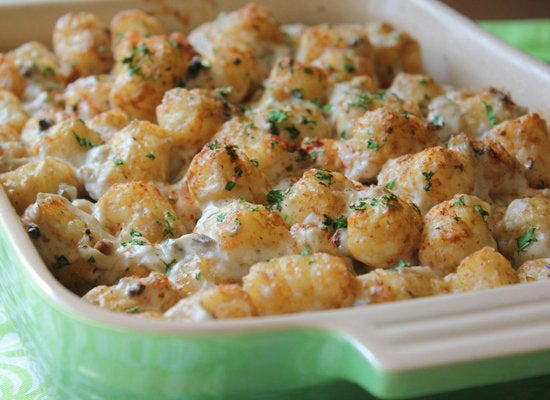 Ranch Tater Tot Casserole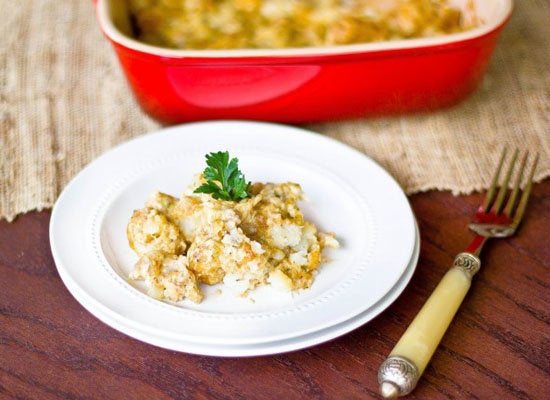 Taco Tater Tots Casserole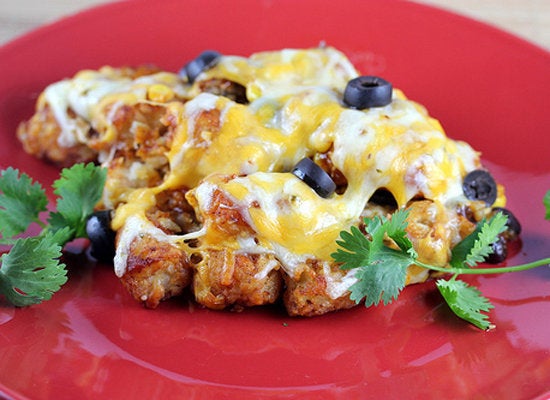 Slow Cooker Tater Tot Casserole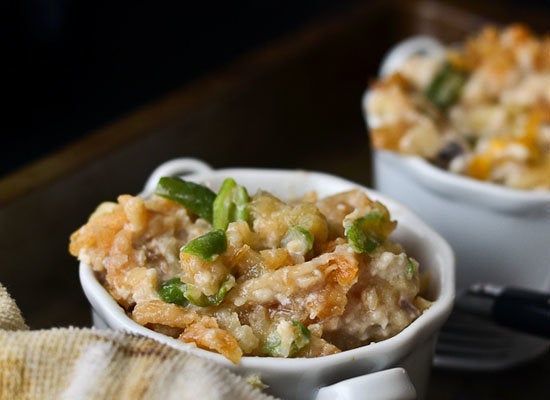 Grilled BBQ Tater Tot Pizza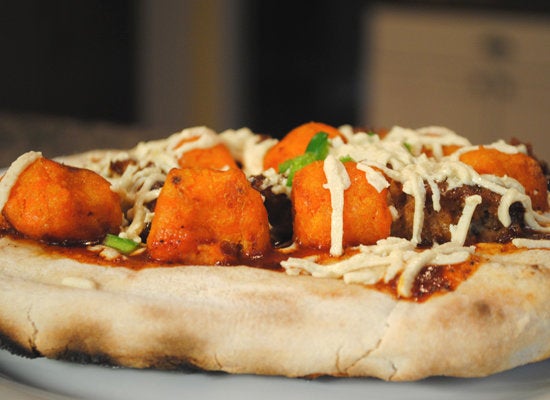 Bacon-Ranch Tater Tots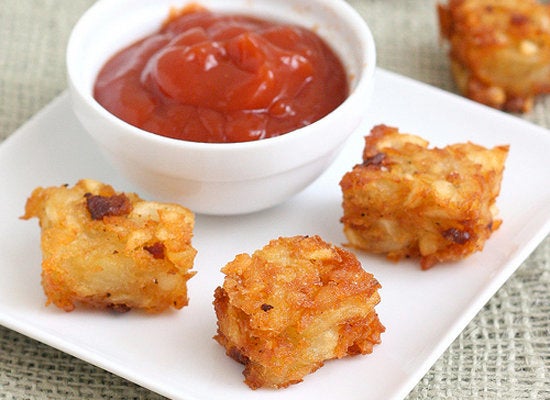 Tracey's Culinary Adventure
Related
Before You Go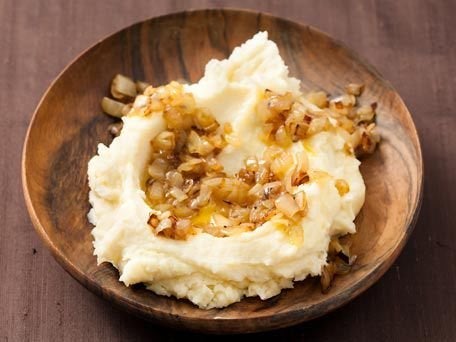 All The Ways We Love Potatoes