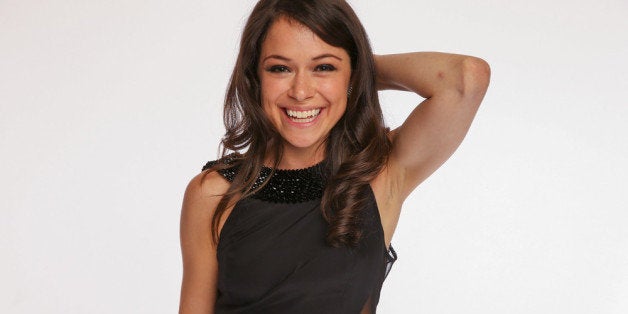 After her stellar performance in Season 1 of BBC America's "Orphan Black," viewers were sure breakout star Tatiana Maslany had an Emmy -- or at least a nomination -- in the bag.
But when nomination day rolled around on July 18 and Maslany's name didn't make the cut, viewers were outraged, calling it one of the biggest snubs of the year. But how does Maslany herself feel about it?
"To me, the whole Emmy thing came from other people," she told TV Guide. "It wasn't like I did Orphan Black and was like, [in a snooty voice] 'I can't wait to be nominated for an Emmy.' I was just like, 'I'm so excited I'm doing this show. I hope I can get through the day without passing out.' All that stuff feels exterior. The support and the ferocious fandom that got angry about it, that's lovely. But ultimately, the awards have no bearing on it."
Although she won't be taking home an Emmy this September, fans have a lot to look forward to. In addition to Season 2 of "Orphan" premiering in 2014, the Canadian actress booked a two-episode arc on NBC's "Parks And Recreation" as a love interest for Tom Haverford (Aziz Ansari). She will appear in Episodes 5 and 6.
Season 1 of "Orphan Black" is currently on BBC America OnDemand; Season 1 is also available on DVD and on Netflix. "Orphan Black" Season 2 will premiere in 2014. "Parks and Recreation" returns for Season 6 with a one-hour premiere on Thursday, Sept. 26 at 8 p.m. ET on NBC.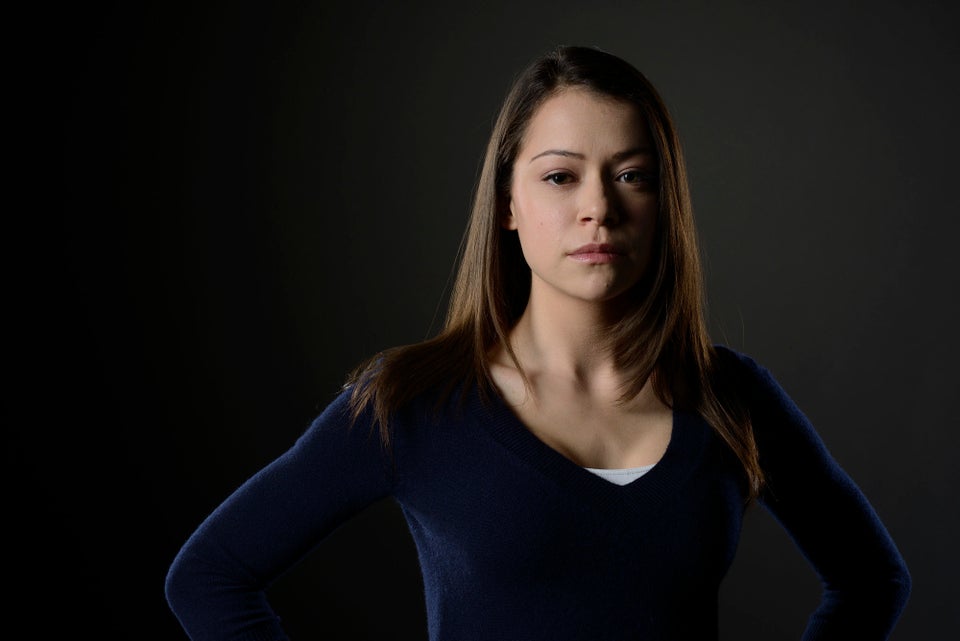 "Orphan Black"
Popular in the Community