"Never be scared of wearing anything." While model and musician Tatiana Pajkovic has adopted this motto when it comes to her wardrobe, we think her fearlessness has seeped into all areas of her life.
The Copenhagen native moved to New York City at age 19 -- only two days after an American record label expressed interest in her demos -- and she hasn't looked back since. She now earns a living modeling and making music, but says that she is most artistically inspired when she is really struggling (read: having only $30 after expenses and eating pasta and tuna).
Pajkovic's biggest passion may be creating music, but when she invited Elisa Goodkind and Lily Mandelbaum of StyleLikeU into her New York City apartment, her quirky sense of style made us think that this singer has a talent for something other than beats.
The Nordic beauty is drawn to things that shouldn't go together, including mismatched shades of red and awkward fitting tops. One of her favorite looks (she calls it her "Thelma and Louise" outfit) consists of red leather pants she bought because she thought "they were the ugliest things she had ever seen."
If her kooky Everlast boxing shorts and Charlotte Olympia pumps don't stop you in your tracks, then her flawless skin and winged-out eyeliner will.
Watch the video above to see all of these looks and to find out why she takes on a male persona to get more creative.
Tatiana would fit right in at Coachella: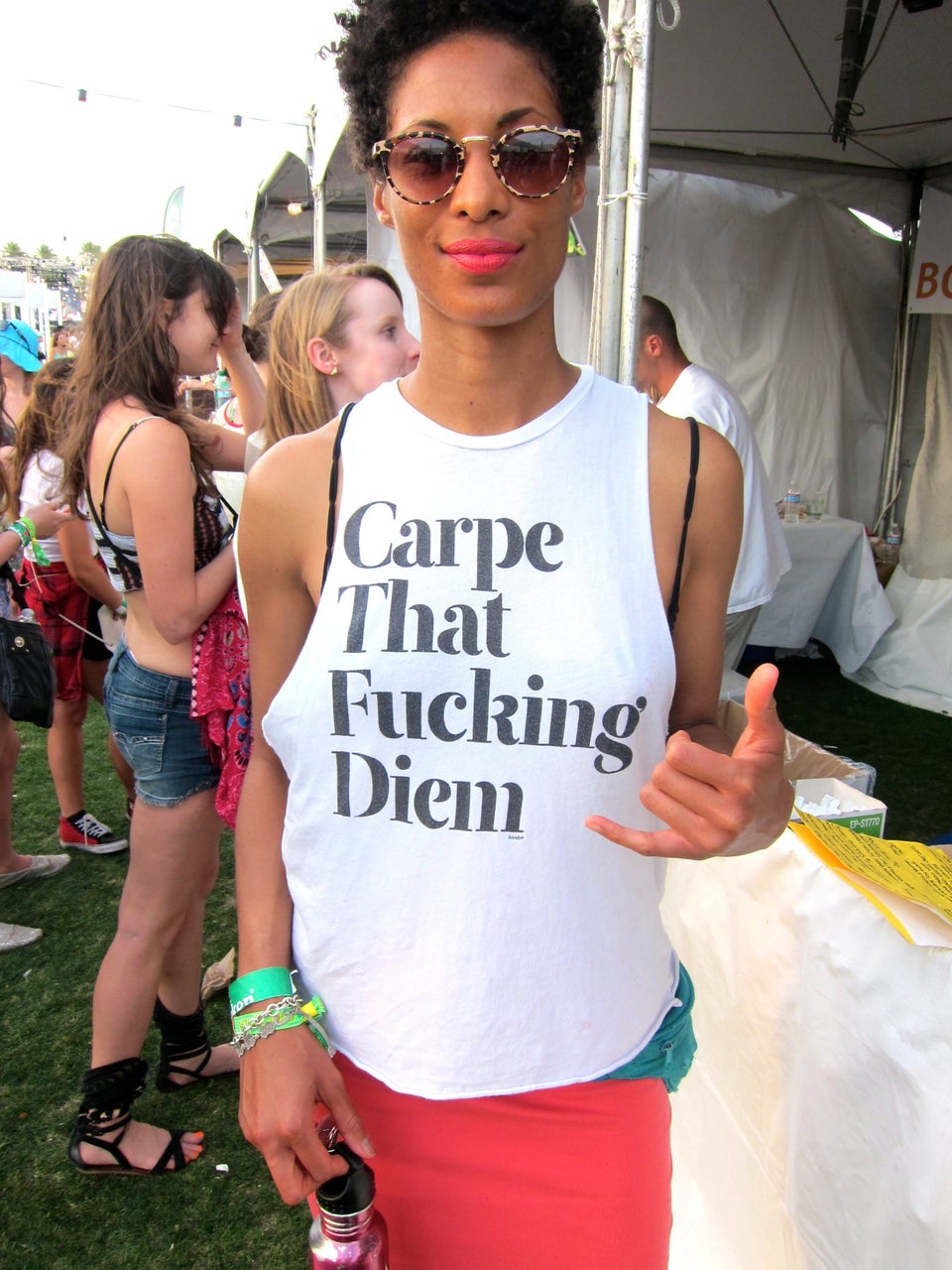 Best Coachella Style 2013