Marshall was a cautionary tale about getting tattoos while drunk. He came into the shop on "Tattoo Nightmares" with a huge tribal tat on his forearm that he'd had now for about six years. He said it was the result of a night out partying with his friend Kara.
A nearby tattoo shop was running a special. If you agree to be blindfolded, your tattoo is free. Drunk and encouraged by his friend, Marshall was on board.
"I'm sitting there blindfolded and Kara's being real quiet, which is odd, 'cuz normally she's a loud drunk," he said. When they pulled the blindfold off, Kara revealed that it was her who had done his tattoo. So not only did he not have a professional tattoo artist inking him, but it was someone who was very drunk.
Jasmine Rodriguez said this large black tattoo was the most difficult cover-up she'd ever done, but she managed to transform his tribal ink into an image of the Four Horsemen of the Apocalypse.
Several fans online were saying they'd love to get the shop's help with their own "Tattoo Nightmares," and it looks like Spike wants to help them do just that by applying for the show and sharing their own stories. Keep watching "Tattoo Nightmares" on Tuesdays at 11 p.m. ET on Spike.
TV Replay scours the vast television landscape to find the most interesting, amusing, and, on a good day, amazing moments, and delivers them right to your browser.
Related
Before You Go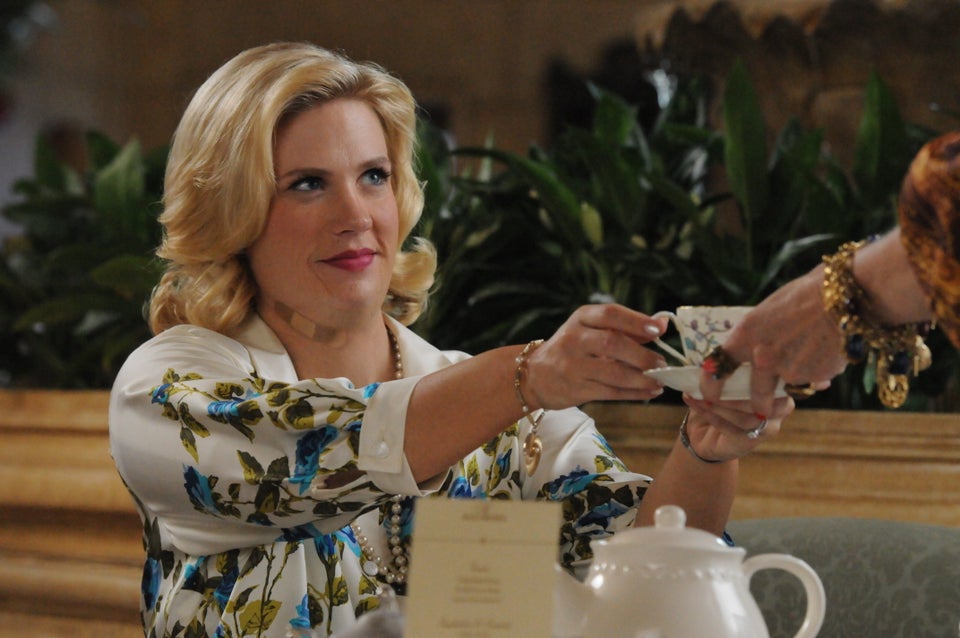 TV-Inspired Halloween Costumes
Popular in the Community