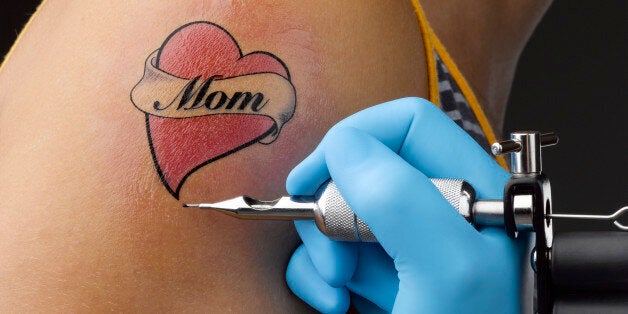 In the city of San Pablo, Calif., officials are tackling startling unemployment rates by giving job-seekers a chance to erase the past. Literally.
Removing Barriers is a tattoo-removal program put on in partnership between the City of San Pablo, the San Pablo Economic Development Corporation and New Skin Adult Tattoo Removal in hopes of improving people's job-readiness.
At $50 for San Pablo residents and $75 for non-residents per session, job-seekers can have visible tattoos -- that program organizers say might leave a poor impression on potential employers -- removed. The cost is a far cry from the price of out-of-pocket tattoo removal, which can cost hundreds of dollars per session.
The tattoo removal, which typically takes six to 10 sessions, comes with eight weeks of job readiness workshops and four weeks of financial responsibility workshops. If participants complete all of those free trainings, they will be reimbursed more than half the cost of removal.
"I was in a different state of mind," participant Fiona Lam told the Contra Costa Times of her decision to get tattoos on her neck and forearms as a teenager. "I'm really excited about the future for the first time," she said. Lam was recently hired at a senior living facility.
The services come in light of alarming rates of joblessness in the small city of San Pablo. At 15.6 percent unemployment, its rate is nearly double the state average of 8.9 percent and the national average of 7.3 percent.
Funding for the program, which San Pablo Economic Development Corp. General Manager Leslay Choy says amounts to about $66,000, is partly carried by proceeds from measure Q, which increased the city's sale tax by a half a cent.
"We truly want to shift the needle in terms of unemployment and underemployment," Choy told the Contra Costa Times. "We are determined that people think of San Pablo as a place with a highly capable work force."
Related
Before You Go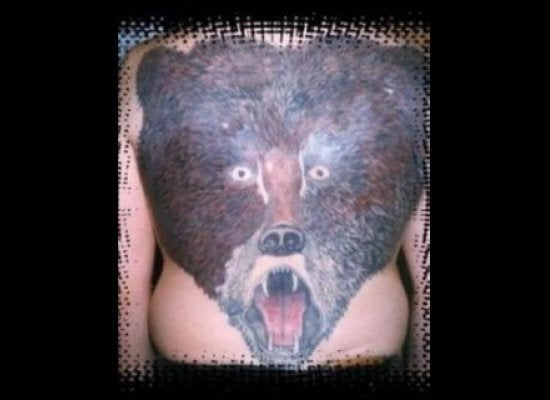 When Body Art Goes Bad
Popular in the Community