A new book highlights the dreamy, the seedy and the atmospheric sides of Sweden, with a nod to the dark world of Stieg Larsson's Millennium Trilogy.
Tattoos Hornets Fire: The Millennium Sweden centers around photographs by Christopher Makos and Paul Solberg, who capture the country as it was brought to the world through the best-selling books and recent Daniel Craig film.
Developed in conjunction with VisitSweden, the country's tourism promotion office, and the airline SAS, the hefty tome isn't exactly a traditional guidebook -- but it does include some useful information for visitors looking for this particular version of Sweden. Visitors will remember to put the brass knuckles in their checked baggage.
Publisher Glitterati will be giving away copies of the book -- and a trip to Sweden -- via a Pinterest contest, in conjunction with VisitSweden, beginning September 24.
Photos from Tattoos Hornets Fire: The Millennium Sweden by Christopher Makos & Paul Solberg, copyright © 2012, published by Glitterati Incorporated. www.Glitteratiincorporated.com
Related
Before You Go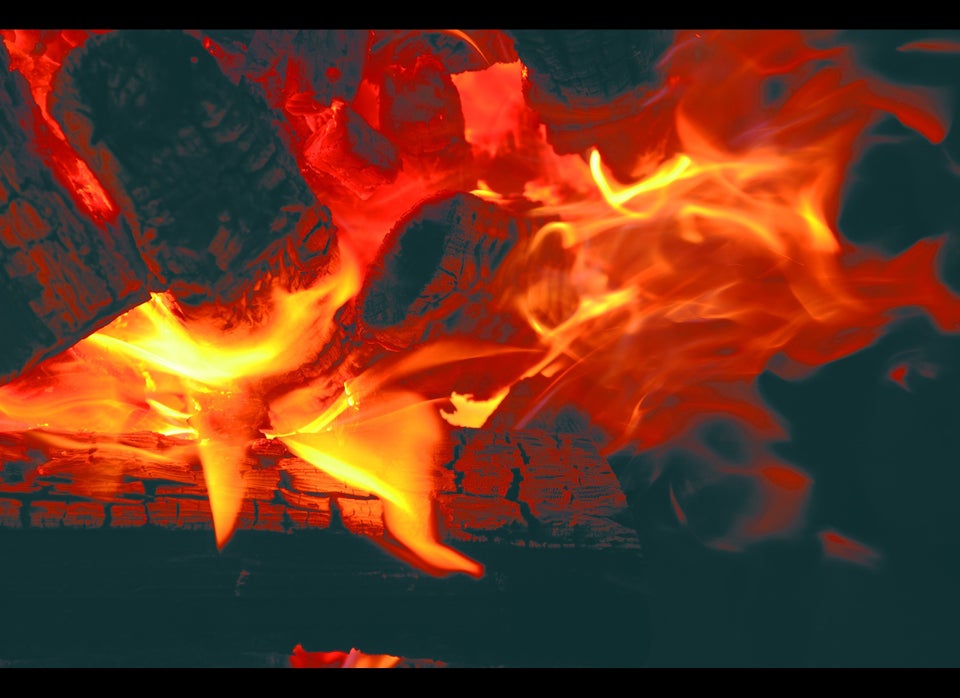 Tattoo Hornets Fire