As reported by the Wall Street Journal in the above video, an increasing number of immigrants from Mexico, Central America and South America have found their green card applications denied. The reason? U.S. officials maintain they pose a security threat as the tattoos are symbols of criminal gang affiliation.
But many immigrants deny this, stating that their tattoos are ornamental -- no different than the tattoos sported by thousands of people in U.S. cities -- and that their treatment conflicts with the First Amendment right to freedom of expression.
What do you think? Tell us in the comments section below.

Before You Go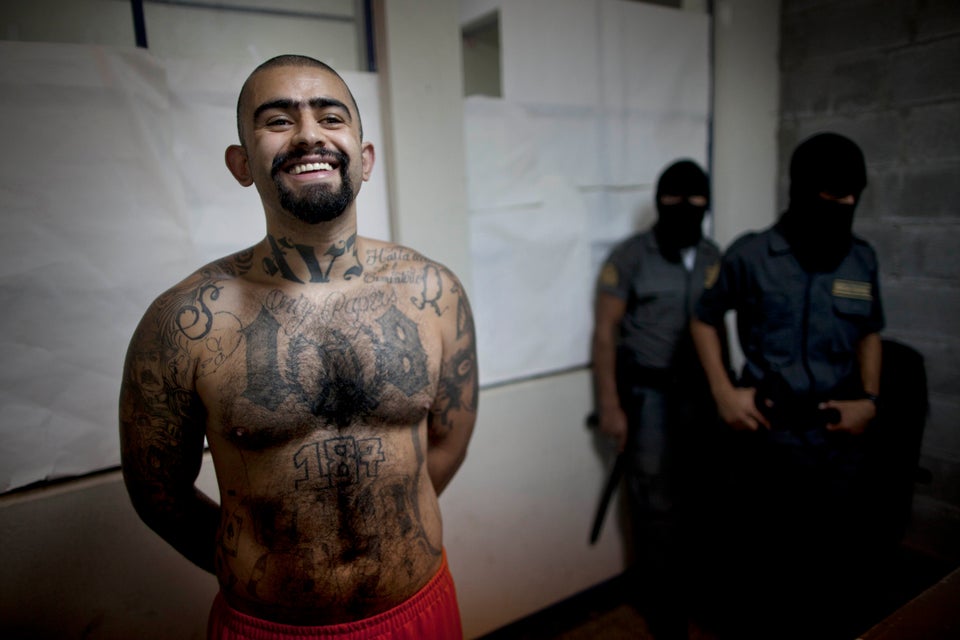 La Mara Salvatrucha
Popular in the Community