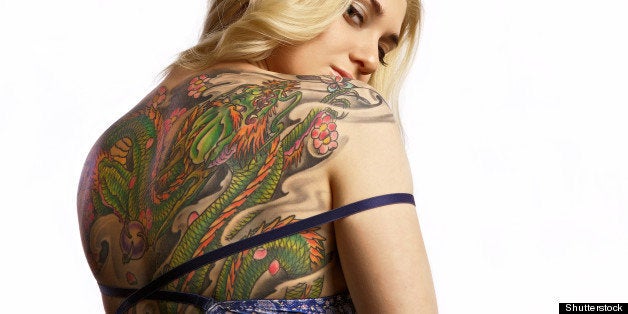 Sixteen percent of the world's population is tatted up, with that number sure to rise in the very near future given societies gradual acceptance for body modification.
Selecting where you're going to put a tattoo is the easy part, but selecting what you're going to make a permanent addition to your body takes a little time.
Choose both wisely because where you put it and what you get speaks volumes about your personality.
Before You Go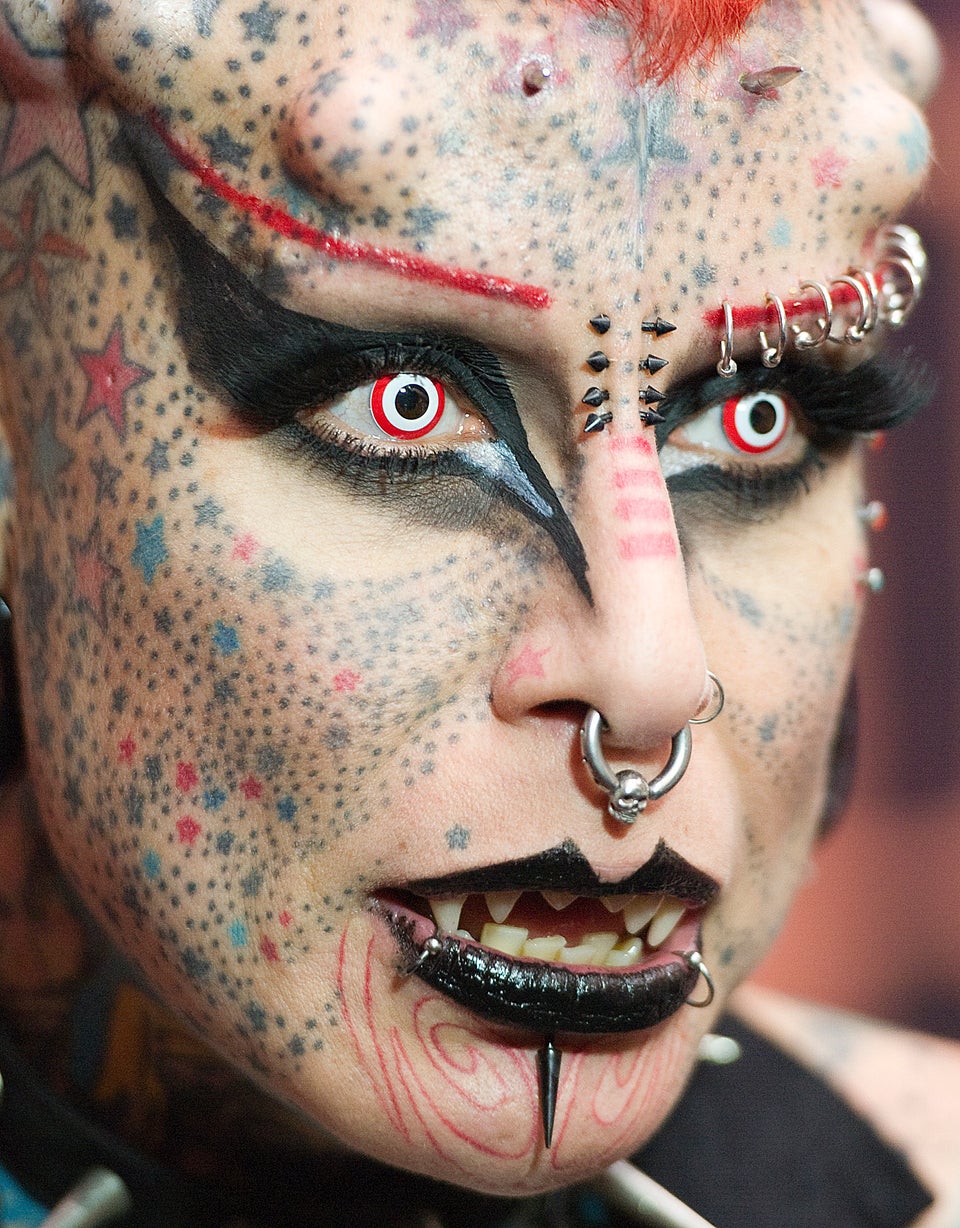 The Craziest Tattoos We've Seen
Popular in the Community