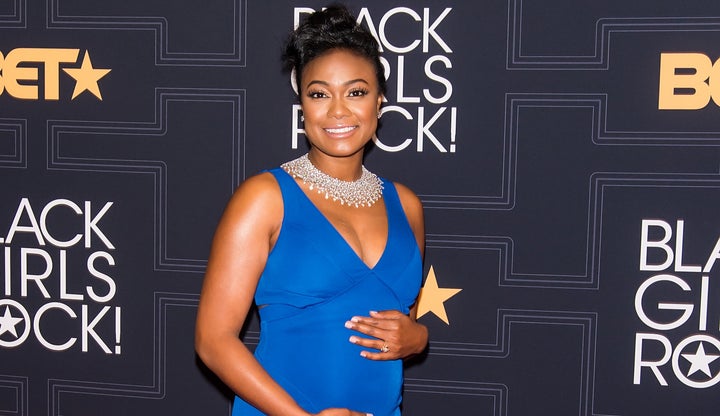 A month into motherhood, Tatyana Ali is feeling the highs and lows of raising a baby.
In an interview with Essence, the actress and singer talked about parenting her son, Edward Aszard Rasberry, who was born on Sept. 16. "You try to get ready, but nothing can really prepare you for what actually goes on and what it's like," she said.
One aspect that has been particularly challenging is breastfeeding. "I decided to breastfeed solely, so that is really what my schedule is [all about]," Ali explained.
"You know, it's something that is not necessarily instinctive, like there are messes and there are different techniques and styles," she added. "Then you have to learn the style of your baby and how much they want to eat. The learning curve has been huge."
Fortunately, Ali has help from her supportive husband, Vaughn Rasberry. "He is awesome," she told Essence. "I do feedings; he does diapers. That's how we tag-team."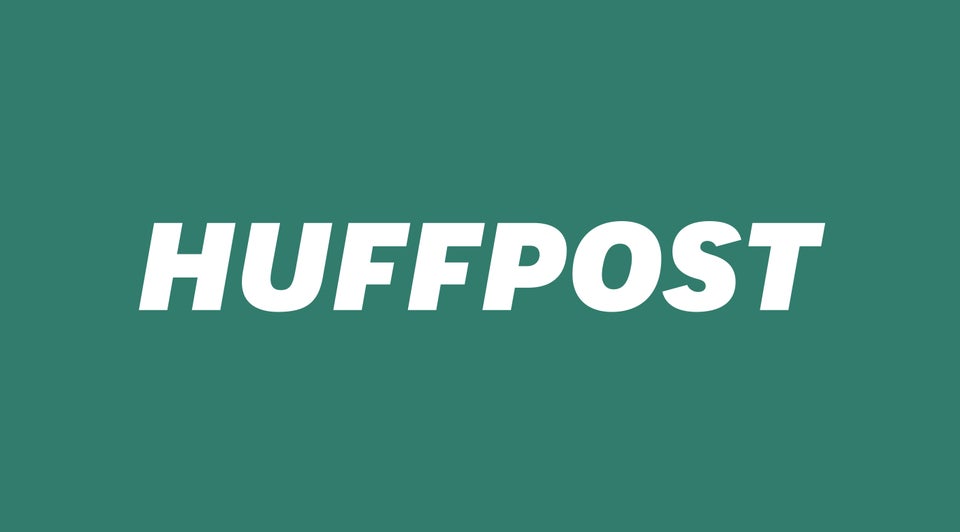 Memorable Breastfeeding Moments From Famous Moms