One of your best chances to see a "fireball" meteor is taking place right now as the Taurids make their annual appearance.
And this year might be better than ever.
The Taurids actually arrive in two phases: The South Taurid shower, which peaked this week, and the North Taurids, which peak between now and Nov. 12.
Robert Lunsford of the American Meteor Society has some viewing tips.
"During the evening hours Taurid meteors will shoot upwards from the eastern sky," he wrote on the organization's website. "Near midnight they sill shoot from an area high in the southern sky (as seen from mid-northern latitudes). In the late morning hours they will shoot upwards from the western sky."
He added that Taurid meteors are slower, bigger, "vividly colored" and can break apart in the sky.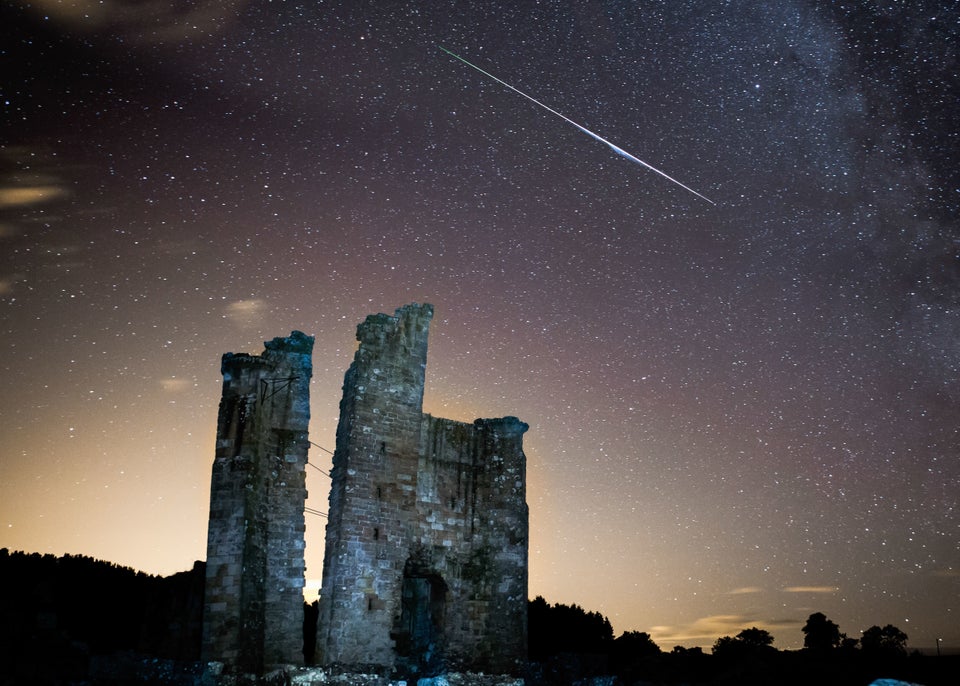 Perseid Meteor Shower Pictures
Related
Popular in the Community