Before we leave Taurus and the Sun moves to Gemini here is the essential between the sheets quiz for your Taurus. Answers are at the bottom of the page. Don't look!
HOW WELL DO YOU KNOW TAURUS?
1. Which of the following will most delight Taurus and get him in the mood.
a. a home cooked meal
b. a sexy movie
c. a short trip
d. listening to music
2. Which of the following is a tender spot on Taurus
a. the chest
b. lower back
c. the throat
d. the brow
3.When Taurus sees red and explodes you should
a. kiss him/her to feel better
b. walk out in a huff
c. start yelling back
d. wait until it passes
4.Stranded on a desert island a Taurus will most likely
a. do nothing
b. construct a boat
c. chat with friendly natives
d. buy a rescue
5. Which of the following word pairs most accurately describe Taurus' sexual personality
a. inventive and changeable
b. emotional and profound
c. steady and sensuous
d. impetuous and impromptu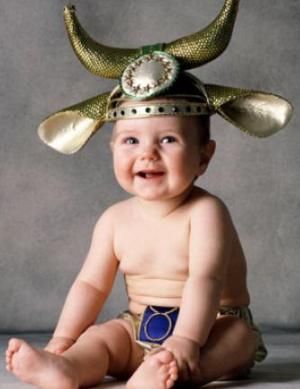 6. Taurus' element is?
a. air
b. fire
c. earth
d. water
7 A relationship between Taurus and Leo is
a. a match made in heaven
b. a contest between equals
c. a fight to the finish
d. inconsequential
8. Which sense is most highly developed in Taurus
a. sight
b. hearing
c. taste
d. touch
9. Which female body part does a Taurus man most appreciate?
a, large breasts
b. long legs
c. shapely bottom
d. graceful neck/shoulders
10 Between the sheets which characteristic is most likely to turn Taurus off
a no imagination
b. heavy scent
c. loud talking
d. dry skin


Answers: 1-a, 2-c, 3-d, 4-d, 5-c, 6-c, 7-b, 8-d, 9-d, 10-d
Calling all HuffPost superfans!
Sign up for membership to become a founding member and help shape HuffPost's next chapter