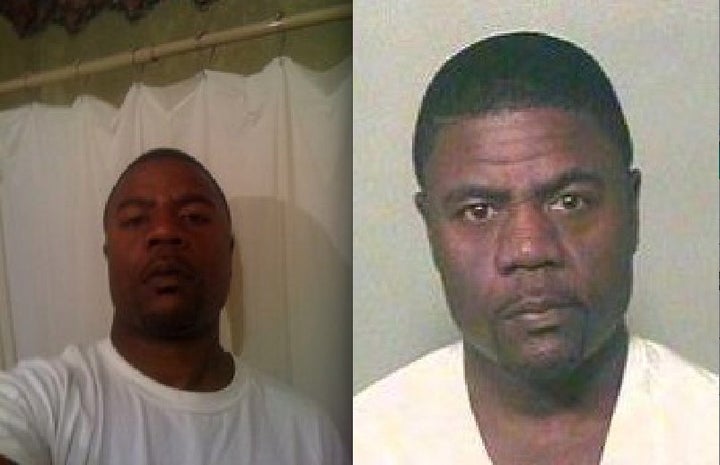 Sometimes shooting yourself in the foot is the better option.
Saturday was a bad day for Tavares Donnell Colbert. The 36-year-old Oklahoma man accidentally shot himself in the genitals, and then got arrested for it, The Weekly Vice reported.
Cops met up with Colbert -- a convicted drug dealer out of Watonga -- at a hospital at about 9 a.m. Colbert allegedly told officers that he found the gun somewhere in Kansas and had plans to sell it at a convenience store.
When he pulled over his truck that morning to make sure the gun worked, he found out that it did. He took a round to his groin, panicked and drove to the hospital.
Colbert isn't allowed to carry a firearm because he's a convicted felon with a long rap sheet, so cops arrested him after he was treated, according to The Oklahoman.
All this coming from a guy who can't stand dumb people.
"Boy sum people aint shit!!!!!!!!" Colbert wrote on his Facebook wall. "They momma and daddy shouldnt of even named them shoulda just let them drop and bust they head when they were born LOL."
He was charged with illegal firearm possession, KOCO reported. In 2003, he was convicted of felony drug possession with intent to distribute.
Popular in the Community