Tavi Gevinson is quite an amazing teen.
She's an 18-year-old feminist, actress and LGBT ally who founded Rookie Mag at the age of 15 and is currently starring in "This Is Our Youth" on Broadway. GLAAD's Video & News Strategist Claire Pires caught up with Gevinson this week at Housing Works Bookstore Café in New York City to talk about her work in elevating the work and voices of queer people.
"You can't speak about these issues without acknowledging the ways that other factors make them different for everyone," Gevinson stated. "My experience with feminism is different from the experience of someone who is also dealing with other forms of oppression. The most important thing I've learned with working on Rookie is making sure no one feels discounted because their experiences are an intersection of things instead of just one thing."
Check out the video above to hear more.
Before You Go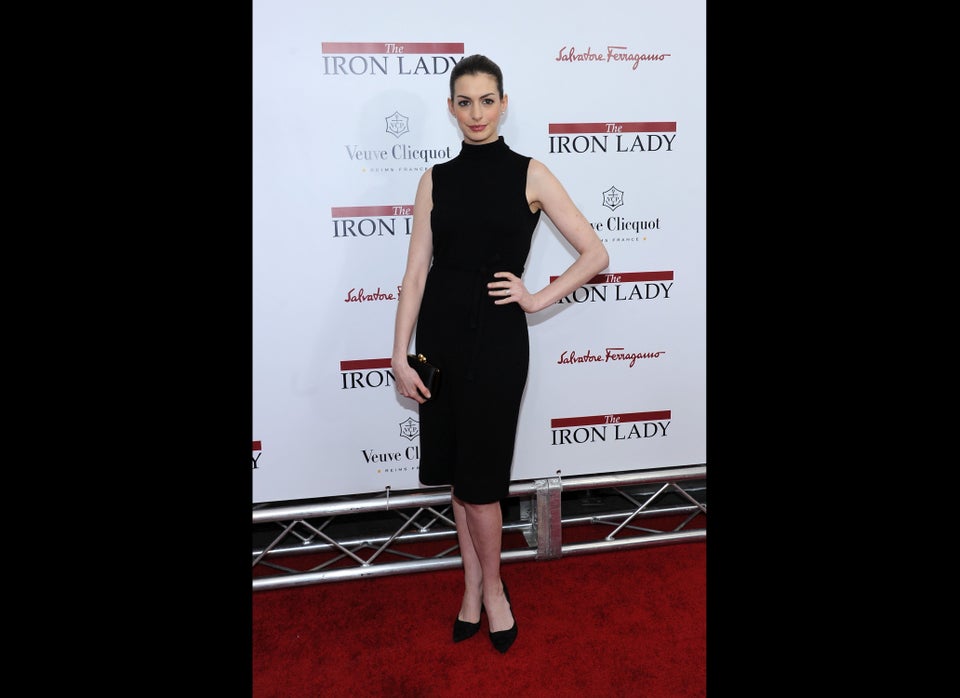 Straight Allies
Popular in the Community