"I don't have a monopoly on the truth. There is the truth, and then there is the way to the truth. And I'm always on that route to the truth. I don't have a monopoly on it. I tell the truth as best as I see it, try to hold folk accountable, and do all that in love," he admitted to host Marc Lamont Hill. "You will never find a tape anywhere of me being derisive, demeaning, derogatory, or demonizing about the president."

"As Cornel West and I said many years ago; I respect the president, I will protect the president against white supremacist attacks or anything else he's unfairly targeted for. So you're respecting, you're protecting, but you're correcting when he's wrong. Not because he's Barack Obama, but because he's the president."
Smiley went on to add his thoughts concerning the current state of black Americans under Obama's leadership.
"We've been at the back of the bus. Every other constituency have spoken their truth and made demands of this president. Right now the Hispanic community, for obvious reasons, is livid with him for pushing back once again something he should've done, I think, a long time ago," he said.
"But the data is going to indicate -- I said this before and I'm not happy about this, I don't celebrate this. I don't say it as a way of demonizing the president or casting an aspersion on him – but the data is going to indicate that black people lost ground in every single leading economic category during the Obama years."

Check out more of Tavis Smiley's candid HuffPost Live segment in the clip here.

Before You Go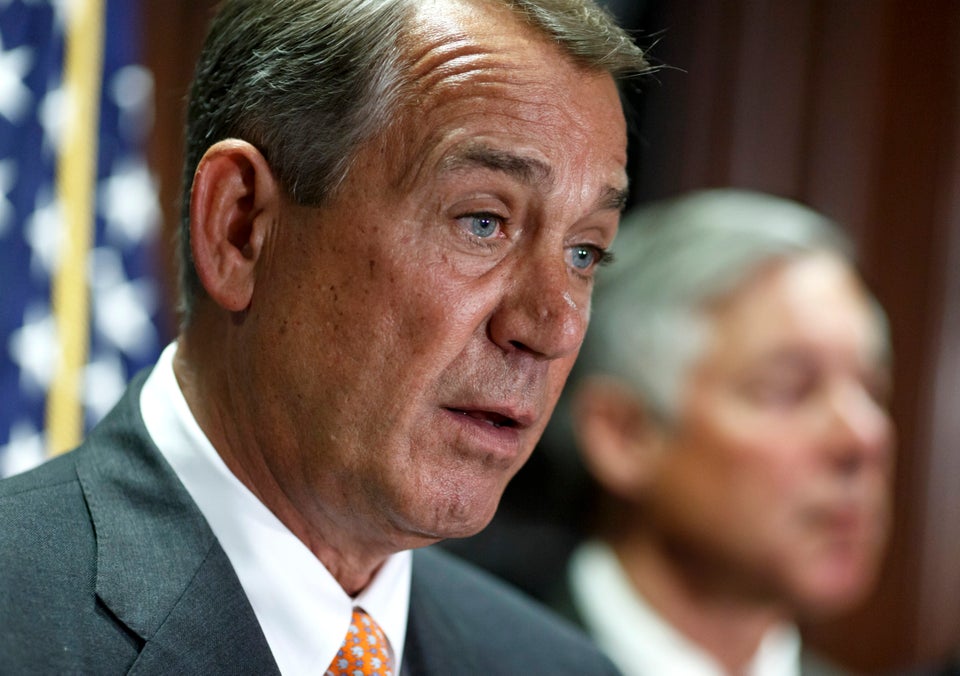 Politicians On Obama's ISIS Speech
Popular in the Community