Eight years into Barack Obama's presidency, Tavis Smiley is not so optimistic about the first black president's legacy on racial issues.
In a conversation with HuffPost Live, the talk show host lamented the lack of economic progress amongst black Americans since Obama entered office. While dissipating black affluence can't be completely blamed on Obama, 2009 marked a huge drop in black wealth, which widened the ever-lopsided wealth ratios between blacks and whites in the U.S.
"Sadly -- and it pains me to say this -- over the last decade, black folk, in the era of Obama, have lost ground in every major economic category," Smiley told host Alyona Minkovski.
Despite the tough times, the talk show host said that African Americans have remained optimistic and have even been "too deferential" to the commander-in-chief:
Although black folk have caught the most hell in the last 10 years, including being shot and killed in the streets by cops who keep getting away with that … black people are still the most optimistic people, they're still the most hopeful about their future. That has a lot to do with our faith, with our belief in each other, with our love for Barack Obama.
Smiley said black America got "caught up in the symbolism of the Obama presidency," which resulted in a leniency and hesitance to critique his policies. Constant pushback from the GOP also had an influence, he suggested.
"We haven't pressed as hard as we should on the substance of this presidency," Smiley said. "[Black people have] been deferential because they know he was being piled on by the Republicans. They saw the obstructionism. They saw the name calling. … They've heard about the death threats, they've seen people breaking into the White House and climbing the fence, stuff that never happened with white presidents."
Watch the full HuffPost Live interview with Tavis Smiley here.
Want more HuffPost Live? Stream us anytime on Go90, Verizon's mobile social entertainment network, and listen to our best interviews on iTunes.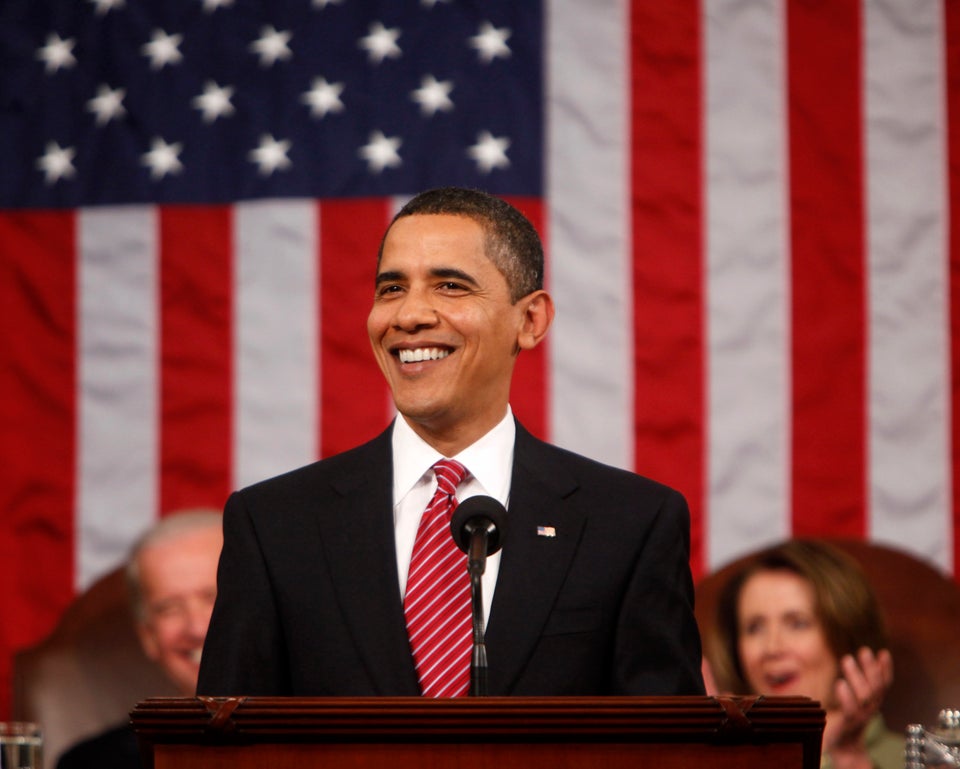 Obama's State Of The Union Through The Years
Related
Popular in the Community