Newington, Conn., police arrested a woman at a Chuck E. Cheese on Monday evening after she allegedly pulled a loaded gun during an argument with another parent.
According to police, Tawana Bourne, 30, of Middleton, Conn., "brandished a .380 semiautomatic handgun and chambered a round" during a verbal altercation at the restaurant, which is geared toward children. No one was hurt in the incident.
"That's a step up from just having a handgun in your possession," Newington Police Sgt. Chris Perry told ABC local affiliate WFSB. "There's non-verbal intent there. So, that's how I'm assuming the victim took it and that's how we took it."
In a brief interview with the newspaper Tuesday, Bourne described herself as a "very good person" that is "very involved in the community."
According to the Courant, Bourne had "rediscovered God, conquered a crack cocaine addiction and pursued her dream of working with children," prior to the incident. She is the mother of two boys, and is the founder of a local non-profit organization that works with parents on crisis prevention and intervention.
Police said that Bourne had a state permit for the handgun, but that both the weapon and permit were seized in her arrest. A judge will decide if she gets them back.
Chuck E. Cheese released a lengthy statement about the incident Tuesday. It reads in part:
In all of our stores around the country we display very visible signs prohibiting entry with weapons or firearms without exception. While the patron in question has a valid State of Connecticut pistol permit, she was in clear violation of this order on private property and our staff acted accordingly.
Bourne was charged with reckless endangerment, risk of injury to children, threatening and breach of peace. She was released after posting a $50,000 surety bond and is scheduled to appear in New Britain Superior Court on Feb. 19, according to the Associated Press.
Related
Before You Go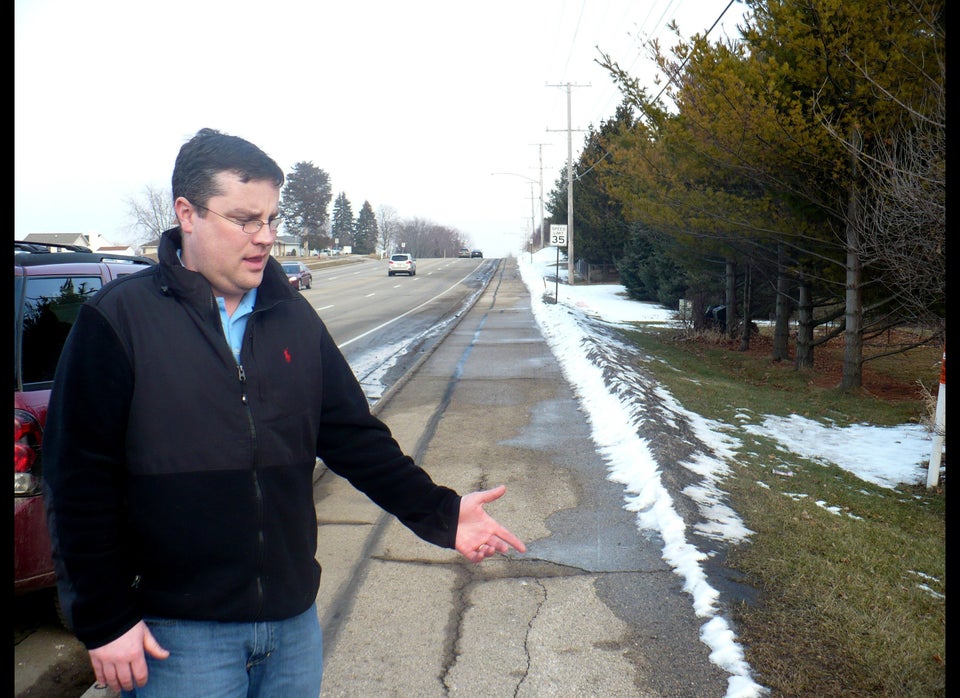 Questionable Parenting
Popular in the Community