In the mid-1980s, when music videos reigned supreme, there was one particular video girl whose work stood out among the vast sea of guitar solos and big-hair tosses -- and remains just as memorable decades later.
Tawny Kitaen was a twenty-something actress at the time, and had just earned her big break in the 1984 film "Bachelor Party," opposite Tom Hanks. Following the film's release, Kitaen met David Coverdale, the lead singer of Whitesnake, a band whose music videos would catapult her to lasting stardom. The two became romantically involved, and Kitaen soon appeared in several of Whitesnake's music videos, including those for "Here I Go Again," "Is This Love" and "Still of the Night."
"When we shot the first couple of videos, we were in a serious relationship," Kitaen says of Coverdale, whom she later married.
"Here I Go Again" may be Kitaen's most famous music video appearance. In it, she danced, slithered and did the splits across the hood of two luxury cars, solidifying her place in '80s pop culture history.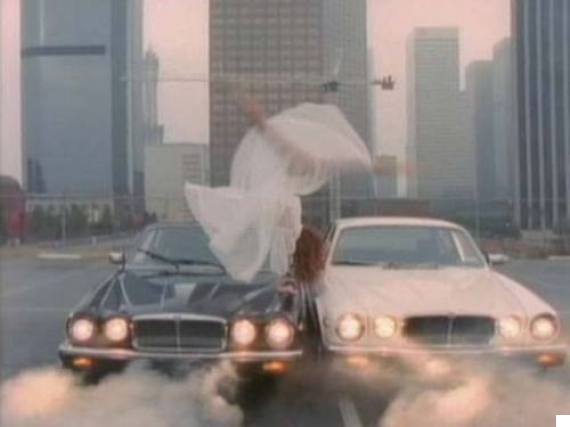 Kitaen's gymnastic background, she tells "Oprah: Where Are They Now?" in the above video, allowed her to have the strength and flexibility to perform those seductive moves.
"I didn't have a lot of experience as a dancer. I was never a stripper," she clarifies. "I did floor and I did the balance beam, so, you know, dancing on two Jaguar hoods, it was a snap!"
Now 53, Kitaen still has some impressive moves, even though she admits that her skills are a little more limited than they were 30 years ago when it comes to vaulting over vehicles.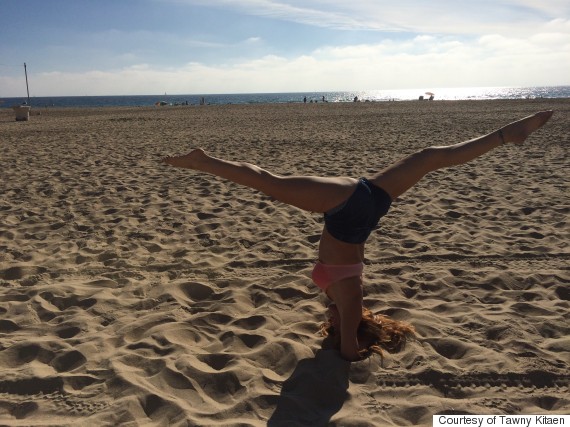 "I can still do the splits on cars, but... nothing else!" Kitaen says. "I would die."
In the video below, Kitaen talks more about her relationship with Coverdale on HuffPost Live and explains how she kept the groupies away.
"Oprah: Where Are They Now?" airs Sundays at 9 p.m. ET on OWN.
Before You Go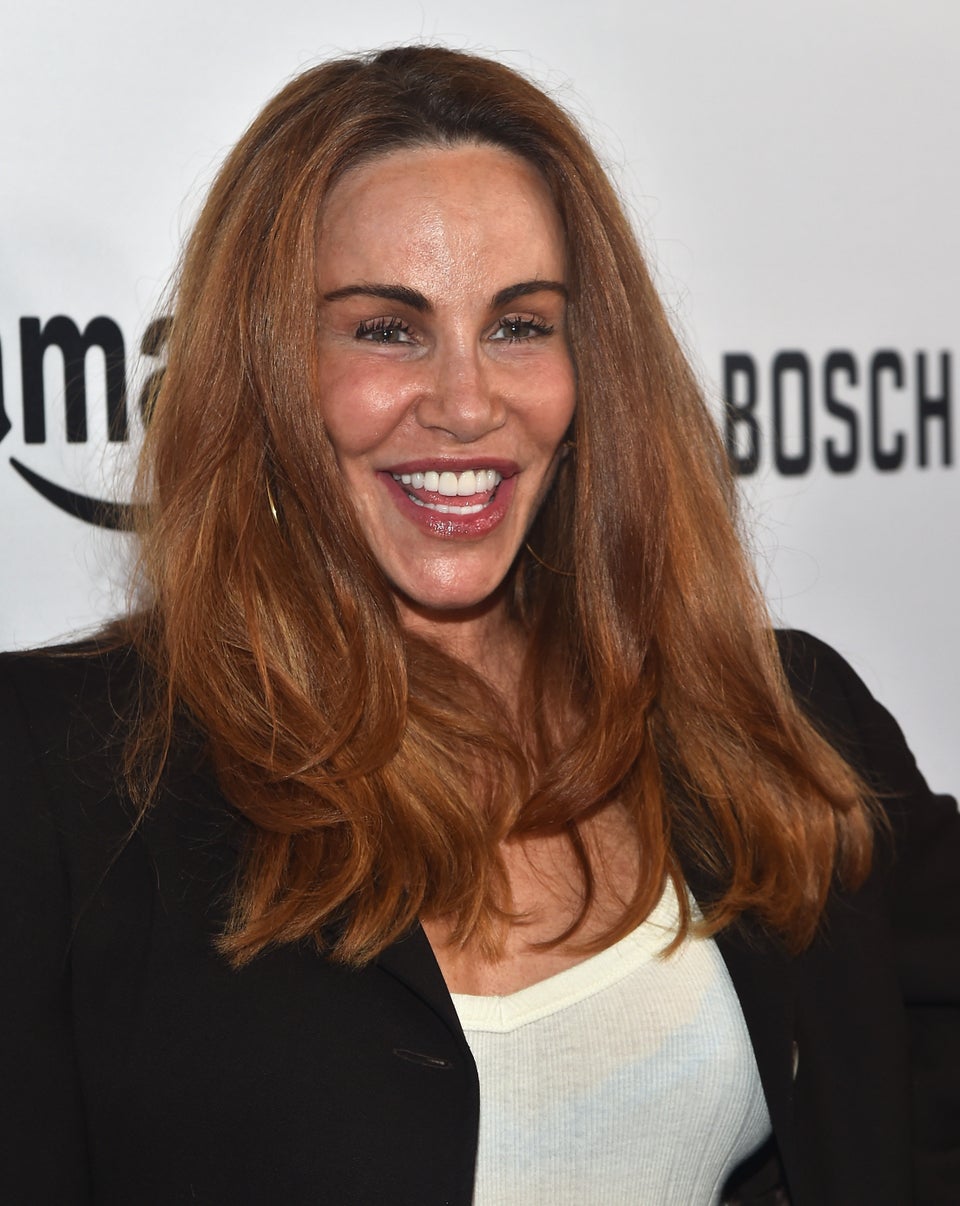 Tawny Kitaen
Popular in the Community