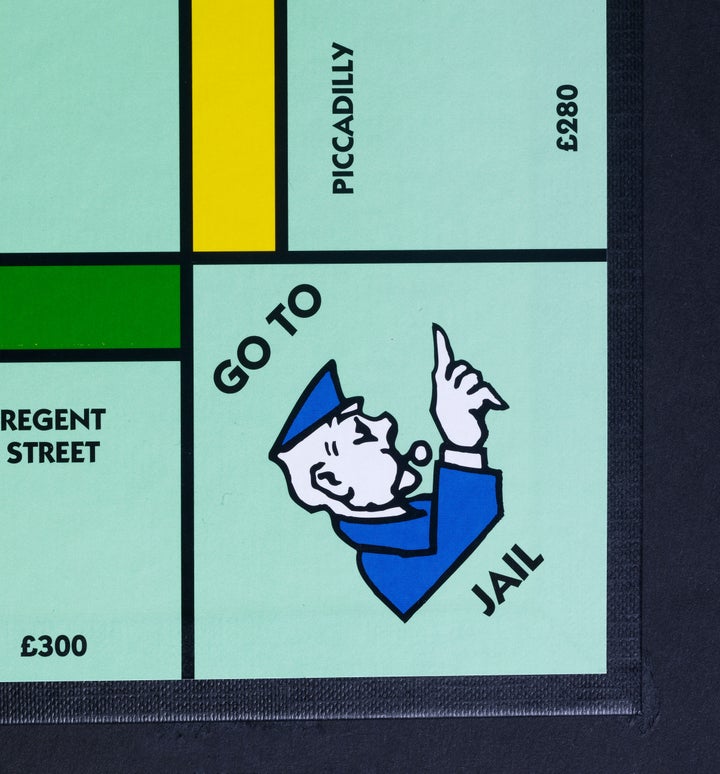 Whoever said that crime doesn't pay probably doesn't live in San Francisco, seeing how Supervisor Ross Mirkarimi is introducing legislation to give local companies a tax break if they hire a convicted felon.
For each ex-con hired full-time, a business would receive $10,000 off its overall payroll tax burden. There is also a break from hiring a part-time worker, but the dollar figure is less than for employing someone full-time.
The ultimate goal of the tax break is to cut down on recidivism by giving former criminals more stability and legal ways to earn a living.
For someone with a felony conviction on their record, finding gainful employment can often be difficult. The unemployment rate for ex-cons in San Francisco is 25 to 30 percent.
The city of Philadelphia instituted a virtually identical program in 2008 that mayor Michael Nutter called, "one of the best crime-prevention programs we'll ever have."
Mirkarimi, who is currently running for Sheriff—a position overseeing the city's prison system, proposed the tax break as a way to deal with California's prison "realignment" plan, which transfers the responsibility of dealing with many non-violent offenders from the state down to the local level.
No matter how slowly the new strategy unfolds, it will ultimately put more low-level offenders on the streets sooner than they would be under the current rules, either because they are enrolled in rehabilitation programs outside the jail walls, or are serving shorter periods in jail or on post-release supervision.
This overhaul, the biggest change in California's massive prison system in decades, came in the wake of a U.S. Supreme Court decision ruling that overcrowding in the state's prisons amounted to "cruel and unusual punishment."
Much like employment, securing housing is a crucial factor in an ex-con's successful readjustment to life on the outside. SF Appeal reports:
Securing housing is a crucial and often difficult part of an ex-con's reentry into life on the outside. Individuals that have been convicted of drug crimes are barred from public housing, which significantly narrows their available housing options.

"[When someone gets released from prison,] they've got a bus ticket and 'gate' money, which is like 50 to 90 bucks," Vincent Schiraldi, president of the advocacy group Justice Policy Institute told NPR. "They don't have a job. They can't afford first and last month's rent, which is huge. So they drift, from the homeless shelter to the couch of a friend to a low-rent hotel."
Earlier this year, the city's Human Right Commission advocated adding prior convictions to the list of protected categories that landlords would be prohibited from asking about on rental applications.
Calling all HuffPost superfans!
Sign up for membership to become a founding member and help shape HuffPost's next chapter