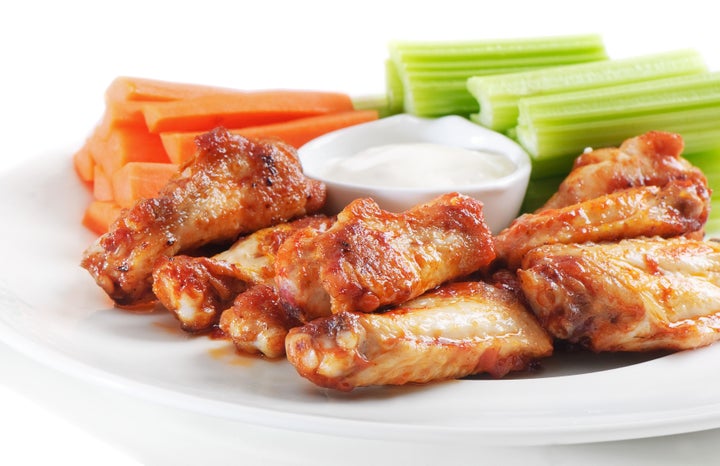 Now that most of us have filed our tax returns to Uncle Sam, it's finally time to celebrate the end of tax season. The following businesses are providing discounted food offers to give American taxpayers a little extra relief.
Here's a round-up of food freebies available on Tax Day: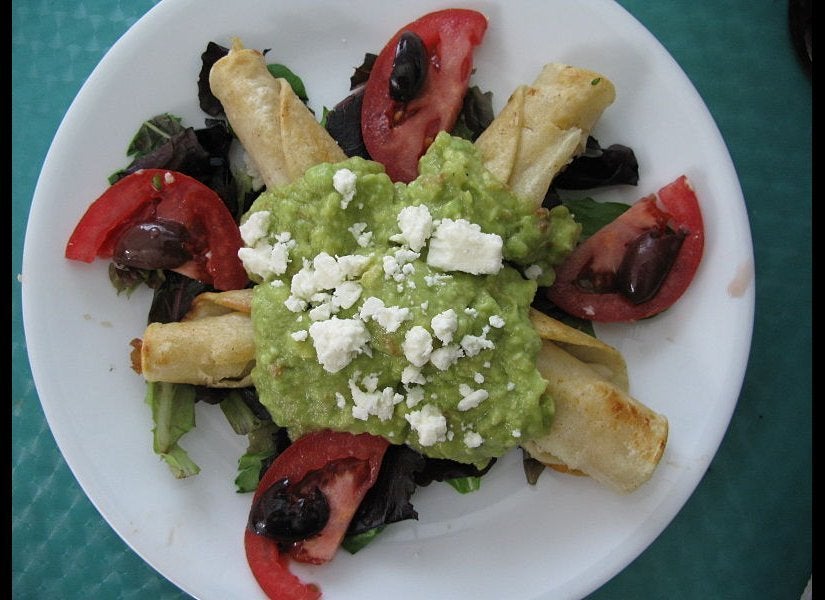 CLARIFICATION: The headline of this article has been edited to reflect the fact that not all of the offers above are specific to April 17.
Related