Itemizing all those receipts before filing taxes can be pretty soul-crushing. Why not enjoy some discounts and freebies?
A slate of companies -- most of them restaurant chains -- offer annual rebates on and around April 15. And putting aside whether the whole thing is a cheap marketing gimmick or not, free froyo and a pro bono back massage sound pretty sweet.
Here's a list of places offering a break even if Uncle Sam doesn't: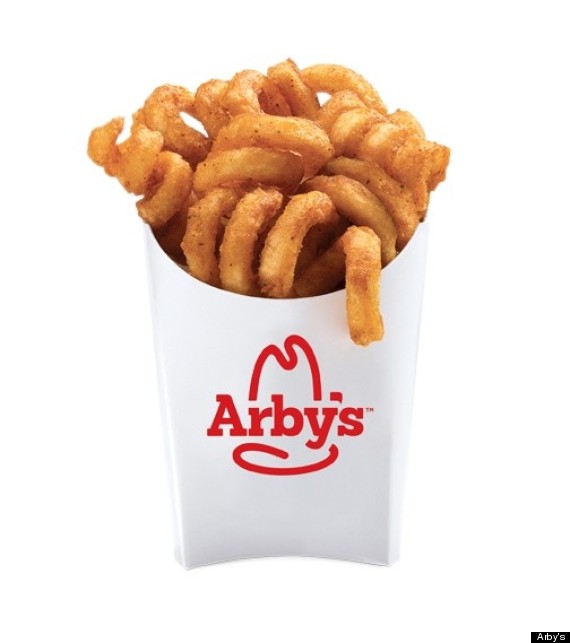 The sandwich chain is offering a free snack-sized curly fry all day on Tuesday with a coupon. This Arby's fourth year offering the freebie.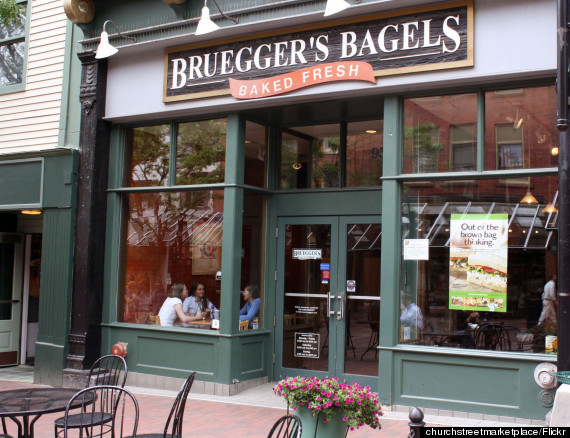 The bagel chain is continuing its annual special on its Big Bagel Bundles. From April 12 through 15, customers can get a bag of 13 bagels and two tubs of cream cheese in various flavors for $10.40 -– about $3.50 cheaper than usual prices.

On April 15, Boston Market is offering two half-chicken individual meals for $10.40. The meals include half a rotisserie chicken, a choice of two sides, and cornbread.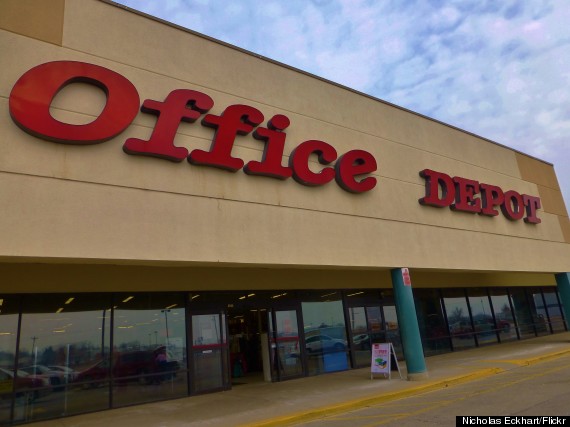 Looking to shred all those important tax documents? Office Depot will shred up to five pounds of paper for free if you bring in this coupon on April 15.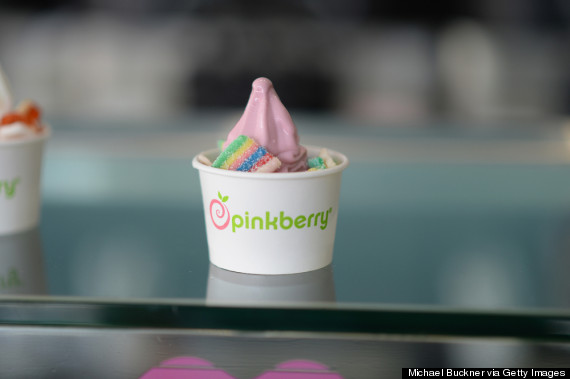 From now until April 20, Pinkberry customers can bring in proof of purchase from the day before and get half-off an equivalent froyo.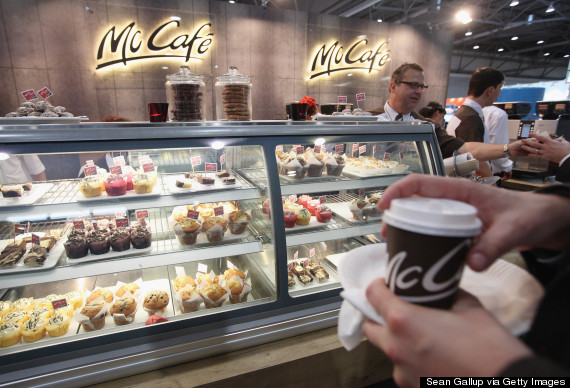 In keeping with its Tax Day tradition, McDonald's is offering free small coffee during breakfast hours on April 15.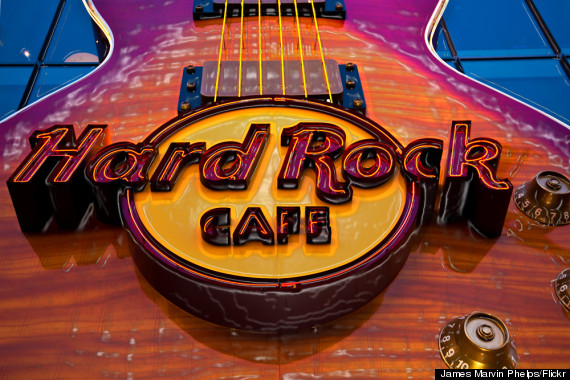 There's no such thing as a free meal, but you can sing for supper at Hard Rock Café on Tax Day. From 5 p.m. to 7 p.m. on April 15, the restaurant chain will give away a free burger, sandwich or salad to anyone who will stand up and sing in front of the other diners in the restaurant.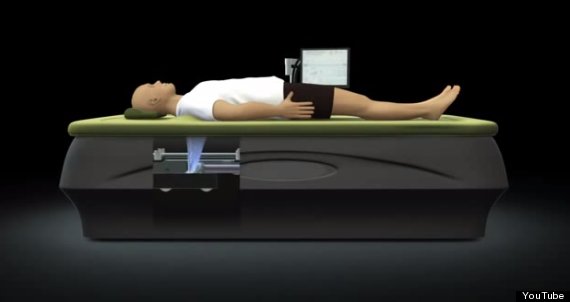 The Internal Revenue Service has a way of leaving the shoulder muscles in tight knots. So each year, HydroMassage doles out free sessions in its massage beds from April 14 to 18 with a coupon. The beds massage muscles with high-pressure streams of water, and are located at fitness centers and spas.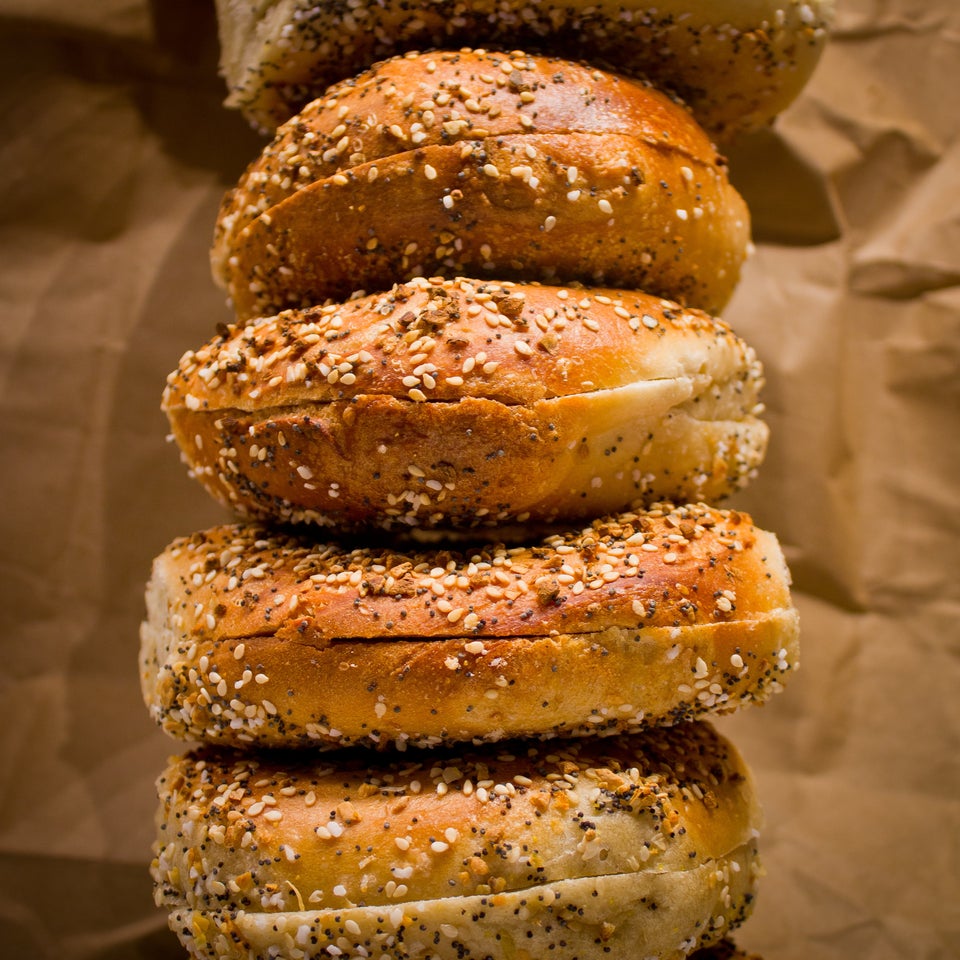 15 Super Weird Taxes