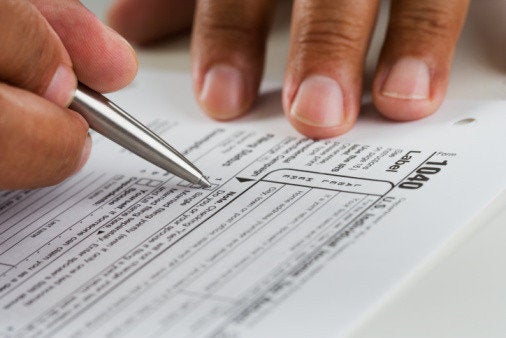 "If we had a trillion dollars," dream the youth of Bresee Community Center in Los Angeles, "we would buy materials to build homeless shelters, rehabilitation centers, skate parks and soccer fields."
Young people from the Little Red School House and Elisabeth Irwin High School in New York City would buy 7,867,443,030 lifesaver water bottles to decrease the water-borne illnesses that claim countless lives globally.
Raven, age 18, from Pittsburgh, said, "If I had a trillion dollars I would use the money to help ensure that all schools, no matter if they are in low-income neighborhoods or not, have the resources they need. I would fund more after-school programs, and use it for scholarships so that kids who don't come from well-off families have a chance to go to college." Her classmates would "sweep the world of poverty and pollution."
In Chicago students need textbooks. In Ft. Lauderdale they are fighting to keep arts programs alive. Kentucky youth want more research labs to fight disease and money for renewable energy. And in Tennessee Grace, age 14, would "spend it on a foundation to fight prejudices of all kinds."
These young people, and dozens more, entered the second annual If I Had a Trillion Dollars (IHTD) national youth film contest sponsored by the American Friends Service Committee and National Priorities Project. On April 16, they head to the U.S. Capitol for a congressional film screening and more than 30 meetings in the House and Senate.
With no shortage of ideas and tax day approaching, their timing couldn't be better.
Ninety-nine years ago, ratification of the Sixteenth Amendment to the U.S. Constitution, made the collection of federal income taxes permanent. At that time, only 1 percent of people paid federal income tax.
This year, the vast majority of U.S. households -- approximately 100 million -- will file federal tax returns on income earned in 2011. Individual federal income taxes have become the government's single largest revenue source, exceeding $1 trillion dollars and amounting to more than 47 percent of all 2011 revenue, nearly six times the total contribution of all U.S. corporations.
Individual income taxes go into a big pot of money called the federal fund. Congress allocates this fund every single year. In short, people pay our nation's bills.
How do the spending priorities in Congress match up with these young people? Henry, a fifth-grade IHTD participant from Needham, Massachusetts sums it up: "I'm kind of mad at the government."
In 2011, 27 cents of each federal income tax dollar went to the military, namely the Department of Defense, military construction, war and foreign military aid. Of that 27 cents, 6.79 cents of each dollar was earmarked for weapons purchases. In fact, weapons purchases cost more than twice as much as the Temporary Assistance to Needy Families (TANF) and the Supplemental Nutrition Assistance Program (SNAP or Food Stamps) combined.
Only two and a half cents of every tax dollars went toward education -- to things like Pell Grants, Head Start and grants to community colleges. Fewer than two pennies of each dollar funded programs in the energy and environment, transportation, international affairs and scientific research sectors with high speed rail and the Global Fund to Fight Aids each coming in at one one-hundredth of a penny.
But there's hope. Herby, age 16, from Miami said, "An educated world is a more open-minded world." And tax day provides the way in. It's imperative that all Americans get informed and engage in the heated debate over how our tax dollars are spent by our nation's government. It's both our right, our responsibility and the exquisite privilege of our Democracy.
What will the country look like when more people of all ages, backgrounds, and beliefs understand and influence where their tax dollars go? Let's find out. The Los Angeles youth are ready to start college, "ready to change the world." So we had better get started.
Jo Comerford is the Executive Director of National Priorities Project (NPP). NPP envisions and works for an effective and accountable federal government that promotes our general welfare. We believe the U.S. federal budget will reflect the values and priorities of the majority of Americans when all people have the opportunity and ability to participate in shaping the nation's budget. Visit them on line to generate your own 2011 income tax receipt: http://nationalpriorities.org/en/interactive-data/taxday/.
Related