The Tea Party Patriots reliably demonstrated against tax day this year. Luckily our Huffington Post Citizen Reporters went to the protests and provided us with on the ground, immediate coverage.
There were certainly some differences between this year's and last years demonstration.
Richard Riehl reports from Oceanside, California:

Just got back from the gathering in Oceanside, California, where organizers claimed 5,000 tea partiers gathered last year. This year I counted about 1,100 sitting in the Oceanside Pier Amphitheatre, with the 12 political candidates making their pitches getting mostly polite applause.
Although the numbers might have dipped from last year, the signs and costumes of the participants were still as vociferous as ever.
Kevin Gosztola, reports from Chicago, Illinois:

There was at least a handful that showed up in American revolutionary costumes. And, there was a guy in a Bolshevik costume and an older woman in a Wonder Woman costume...There were people carrying signs that said "Marxism, Yes He Can!", "Barry Nobama Hates the USA and He Hates YOU Too", "Robbin' Hood", "Re-Load and Repeal", "Tyranny Elimination Army", and one claiming Obama's favorite White Sox player was "Marx Berkeley."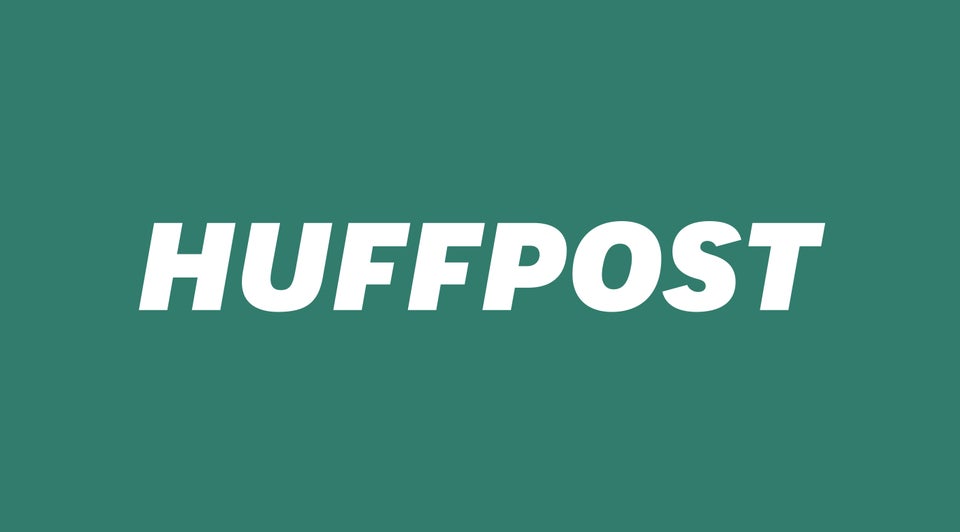 Tax Day Tea Party Protests
Popular in the Community