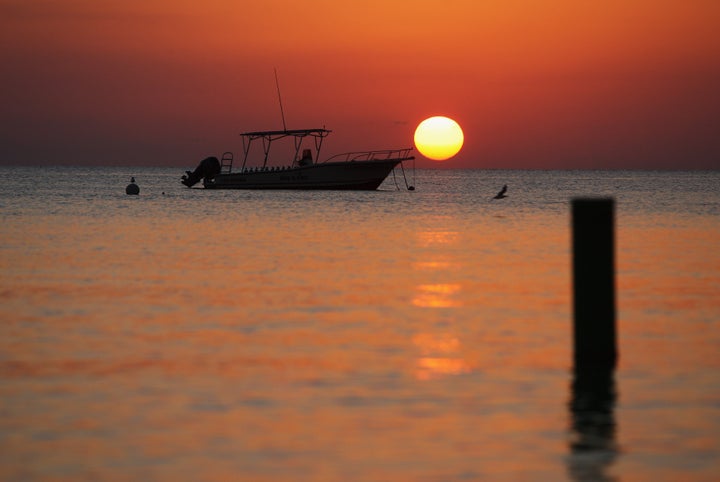 Worried about the federal deficit? Then you're worried about foreign tax havens, the use of which is costing the U.S. $150 billion per year in the form of lost tax revenues, according to academic studies cited by a recent report from U.S. PIRG, a left-leaning consumer group. To break it down, corporations account for $90 billion of the lost revenue, and individuals make up the other $60 billion.
Offshore tax evasion has become a hot-button issue of late, after a September Senate report alleged Apple, Google and Microsoft moved profits overseas in an aim to dodge taxes. Overall, U.S. companies are now holding a record $1.9 trillion of their profits abroad, according to a recent Bloomberg report.
American doctors and dentists and middle-class Greek villagers as well as families and associates of long-time despots, Wall Street swindlers, Eastern European and Indonesian billionaires, Russian corporate executives, international arms dealers and a sham-director-fronted company that the European Union has labeled as a cog in Iran's nuclear-development program.

Related
Before You Go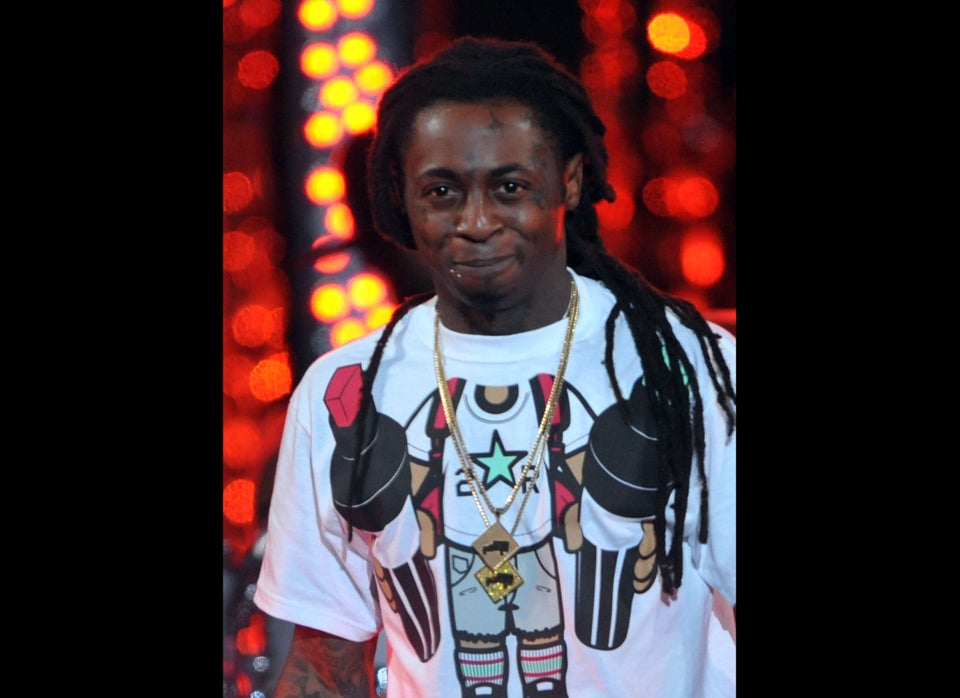 Celebrity Tax Evaders
Popular in the Community