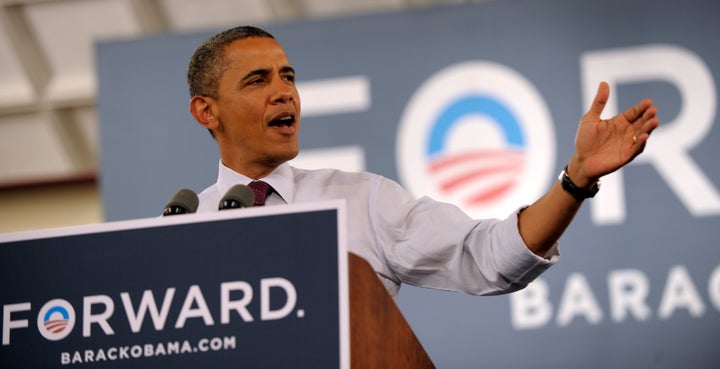 Americans support raising taxes on the rich by a two-to-one margin, with many believing an increase would both help the economy and make the tax system fairer, according to a Pew poll released Monday afternoon.
Forty-four percent of adults surveyed said that raising taxes on incomes above $250,000 would help the economy and increase fairness, while 22 percent said it would hurt the economy and 21 percent that it would make the system less fair.
Opinions split somewhat down partisan lines, with 64 percent of Democrats predicting raising taxes on the wealthy would help the economy, compared to 27 percent of Republicans.
Survey respondents who were aware of Obama's stance, as well as those who said they'd heard a lot about the issue, were more inclined to support a tax increase.
The Pew Research Center poll surveyed 1,015 adults by telephone between July 12 and July 15. The survey has a 3.6 percent margin of error.
Correction: An earlier version of this story inaccurately stated that a majority of Americans supported the tax hike for wealthy Americans. According to the survey, a plurality of Americans expressed support.
Before You Go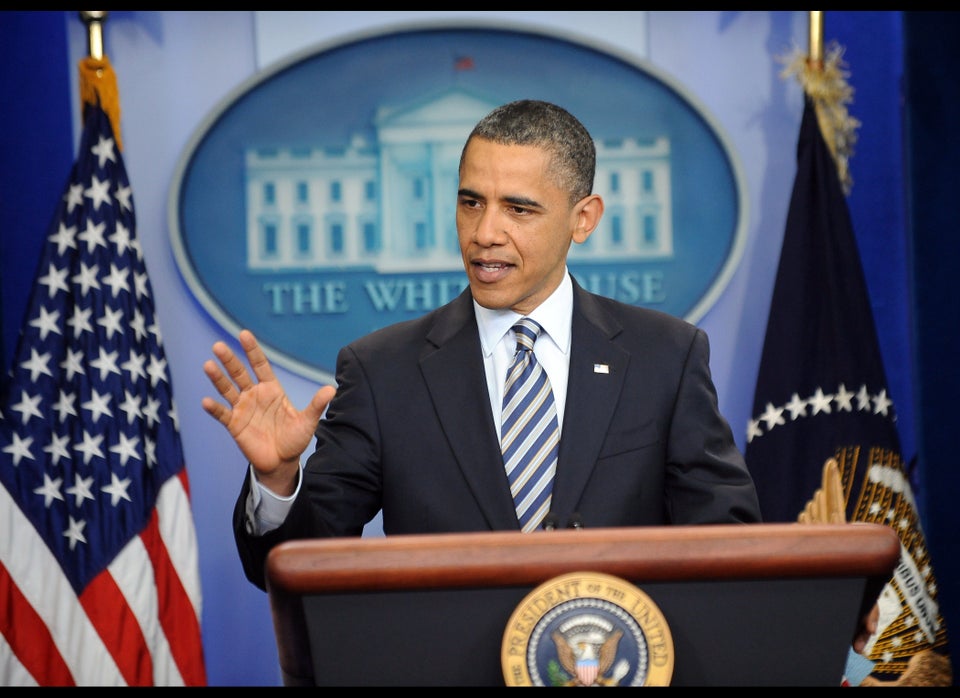 Barack Obama's Greatest Hits
Popular in the Community