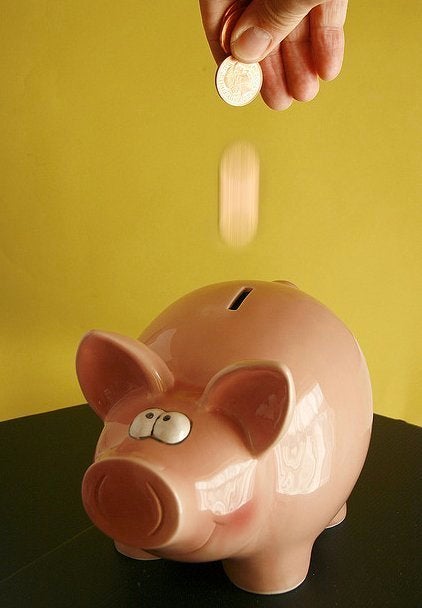 Tax day has come and gone -- and now that you've filed (or filed for an extension), hopefully at least some of your financial stress is melting away. Now it's time to eagerly await those tax returns -- and plan what to do with the extra bucks.
This year, more Americans are planning to save at least some portion of their refund, according to the National Retail Federation's annual Tax Returns Consumer Survey. Almost 44 percent of people expecting a refund (the most in the survey's history) said they will put aside a chunk for savings, up from 42 percent last year.
While nearly 40 percent of the respondents said they will use their refund to pay down debt, 12 percent plan to buy a new car or TV and 11 percent will be funding an upcoming vacation.
Below, we compiled a list of some of our favorite smart and healthy ways to spend your tax return. Let us know in the comments how you'll be spending yours.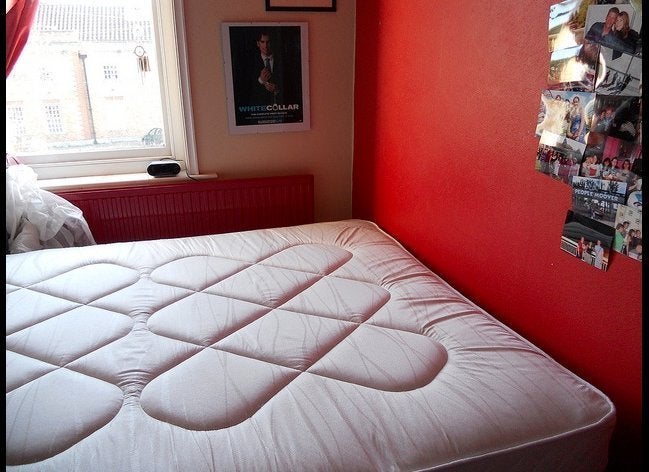 tax return