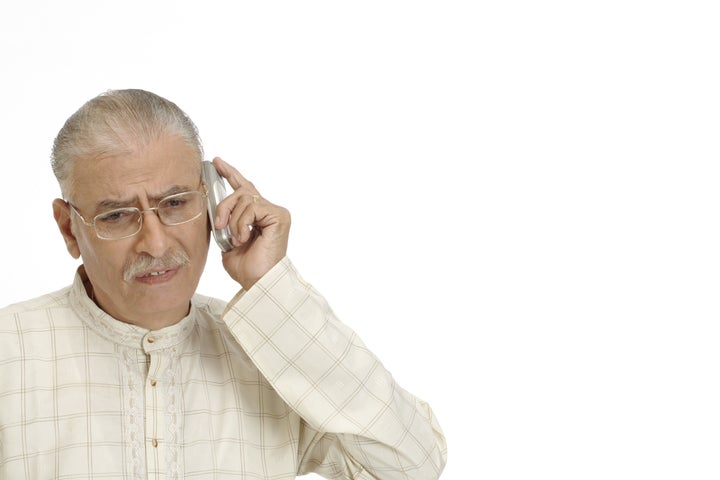 It's tax season -- which means that scammers are once again trying to rip off the elderly.
The Internal Revenue Service issued a notice on Monday warning of a new piece of financial fraud that's making the rounds. According to the IRS, the fraud informs taxpayers that they might be eligible for a refund under the American Opportunity Tax Credit, which awards tax rebates to people paying college tuition expenses.
While the American Opportunity Tax Credit is real, the offers themselves can be bogus, the IRS warns. Scammers hope people, even those that haven't paid a dime for college tuition in decades, will pay filing fees in order to claim the nonexistent refund. Indeed, the IRS says the scam especially targets senior citizens and people with very low incomes.
That makes it just part of a growing industry of financial fraud directed toward older Americans -- a practice that costs seniors about $2.9 billion a year, according to a report last June from the insurance company MetLife. It's only getting worse: the cost of financial fraud among seniors was 12 percent higher in 2010 than it was two years earlier.
Scammers use a number of different approaches to try to get into senior pockets. They might claim to be calling from the IRS or the Social Security Administration. Sometimes they even pretend to be a grandchild who needs money.
Criminals have also been known to harvest Social Security information from medical centers and other places that handle large numbers of elderly clients, according to AARP Bulletin. A scamster can bribe an employee at one of these facilities for a list of Social Security numbers, then file a series of fake tax returns and collect the refunds that rightfully belong to other people.
With the weak economy leaving more seniors in financially precarious positions, fraud directed at older Americans has the potential to do real damage. Over 9 million seniors say they're struggling just to afford basic costs like food, housing and medical care, according to a study released last week by the nonprofit group Wider Opportunities for Women.
Calling all HuffPost superfans!
Sign up for membership to become a founding member and help shape HuffPost's next chapter
BEFORE YOU GO