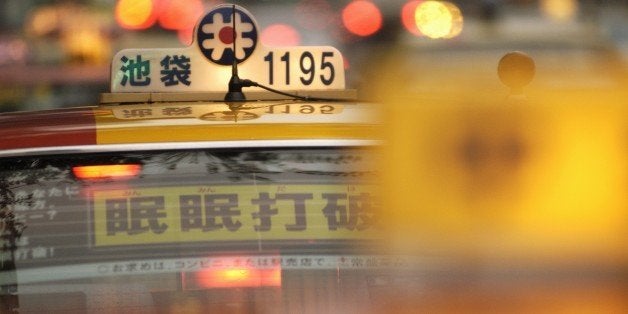 A Japanese taxi driver allegedly drugged female passengers so they'd fight the desire to urinate and then relieve themselves in the backseat for his sexual gratification, the Agence France-Presse reports.
Toshihiko Nishi, 41, from Osaka, allegedly laced crackers with diuretics and offered them to women, whom he then denied access to a toilet and invited them to pee on the spot. "I got excited by watching women trying to withstand the urge to urinate," the driver told police, AFP noted.
Investigators arrested Nishi May 7 on suspicion of a violent act, telling the news service that they recovered 50 videos of women wetting themselves in his cab.
The arrest stemmed from an alleged Oct. 29 incident in which Nishi ignored a passenger's plea to stop for a bathroom and forced her to urinate in the cab, the outlets reported.
Related
Popular in the Community