A marriage proposal in the back seat of a taxi doesn't exactly sound romantic -- at least not at first.
But when New York City man John Tracy popped the question to his girlfriend, Lesley Frankel, in the back of New York City cab 8D99, the unlikely location turned out to be sweetest part of the whole proposal.
According to the New York Post, Tracy went out of his way to track down that particular medallion because Frankel's late grandfather had driven taxi 8D99 for 40 years. After he died, she was always on the lookout for the van that once belonged to him.
To find out how the super sweet proposal played out, check out the NBC 4 New York video above.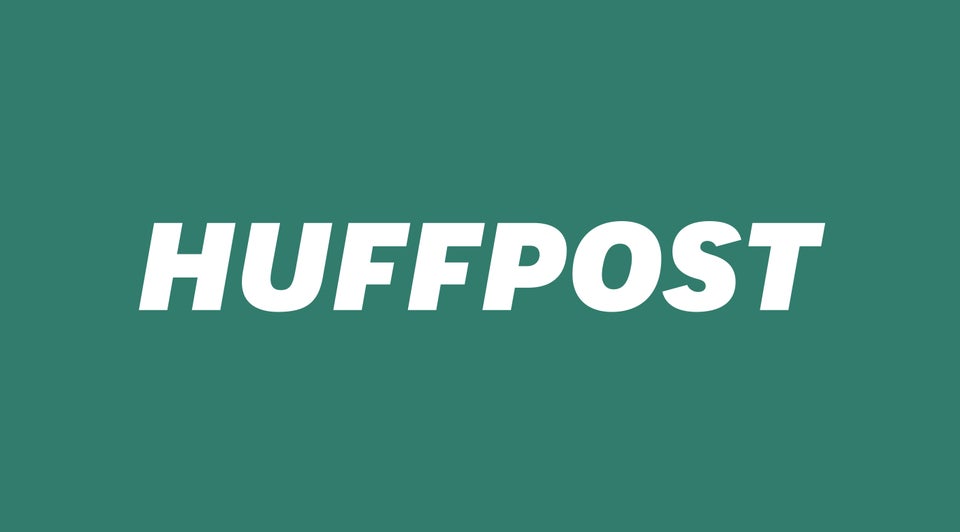 22 Crazy Marriage Proposals