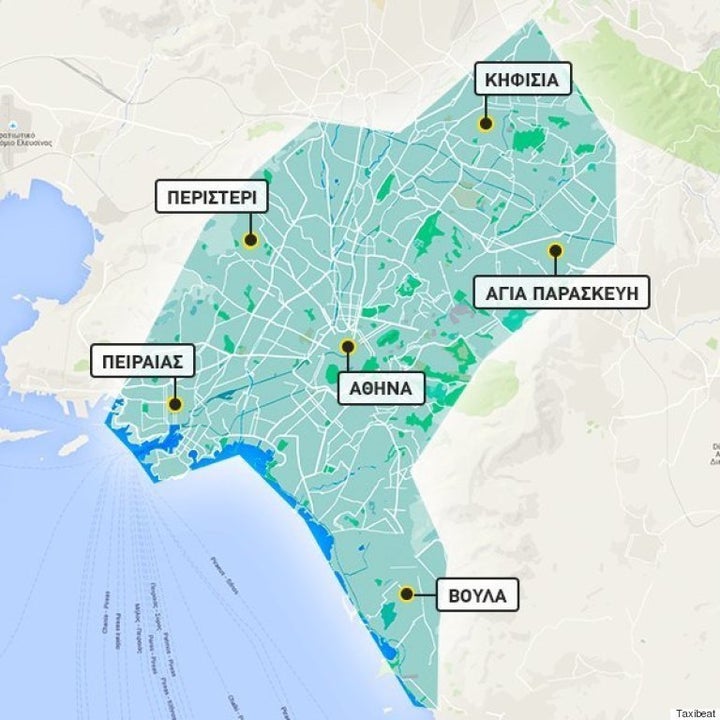 ATHENS, Greece -- An innovative Greek startup is joining forces with a humanitarian organization to help refugees and migrants arriving in Greece by mobilizing people who are usually hard pressed for time.
Taxibeat, a smartphone app that makes the process of hailing a cab almost look like a game, is a successful company that launched during the crisis years. Founded by Greek entrepreneurs in 2011, it has expanded to international cities, like Paris and Rio de Janeiro, but has kept its headquarters in Athens.
METAction, Action for Migration and Development is a nongovernmental, nonprofit organization, which was founded in 2009 and works with the United Nations' refugee agency to help Greece's asylum authorities with a range of services, including interpretation services during legal procedures.
On Wednesday Taxibeat will send a car to the doorstep of anyone who wants to help refugees by sending them essential supplies, like clean clothes, shoes, personal hygiene items, baby food and clothes, towels, sheets and blankets, packaged foods, toys, children's painting sets, color markers, balls and big trash bags. The items will be gathered in the port of Pireas and shipped to the islands of Lesbos, Samos, Chios, Leros and Kos, as well as the village of Idomeni at the Greek-Macedonian border.
"This isn't what we basically do but we saw that needs existed. We couldn't just be indifferent about what was in front of us," Marie-Laura Kapodistria, a spokesperson for METAction, told HuffPost Greece.
METAction normally focuses on connecting refugees arriving on Greece's islands with interpreters who can facilitate communication with local authorities. Since last year, the organization has been hearing that migrants and refugees lacked basic supplies, like clothes and shoes.
"The problem turned huge this year and we could see a lot of people that wanted to help but couldn't find a way," Kapodistria said, explaining how METAction teamed with Taxibeat. "It is moving, the number of people mobilized."

Taxibeat said 120 taxi drivers will participate on Wednesday. The company says the response to the call for volunteers has gone beyond all expectations, and it will do all it can to make small vans available to manage the huge response. "We have more than 300 submissions," Maria Mouzakiti, a spokeswoman for Taxibeat said, "without having made any special call to action."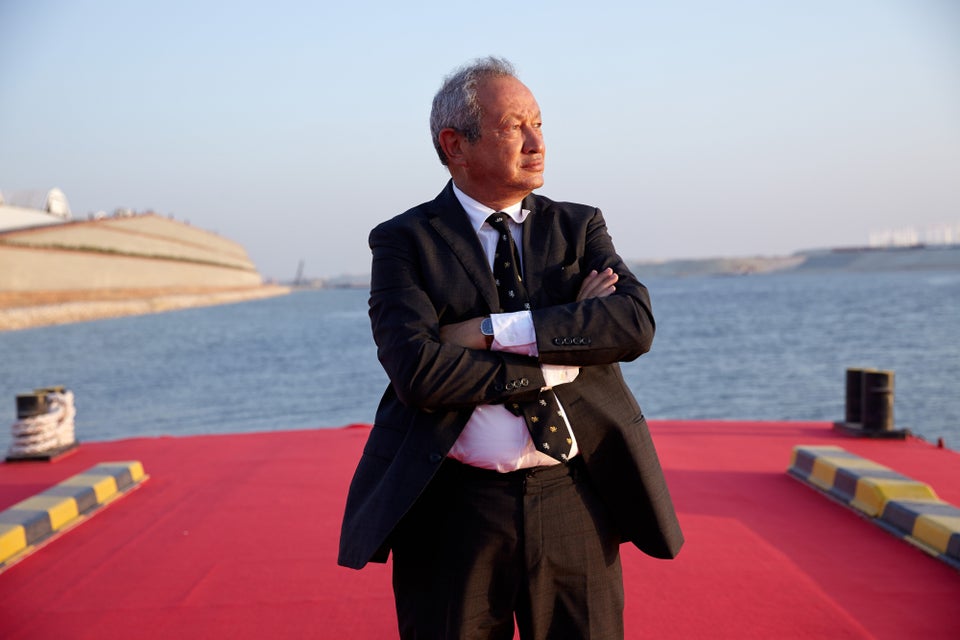 Inspiring Reactions to The Migrant And Refugee Crisis
Related