Now you can play out the battle for Redwall right in front of you -- with stuffed mice!
Rachael Garcia, 31, spoke to HuffPost Weird about her full set of real (dead) mice, adorned in armor and royal garb.
"I started to build a chess set once in high school out of clay, and told myself I was never going to learn how to play chess until I built a whole set," Garcia said.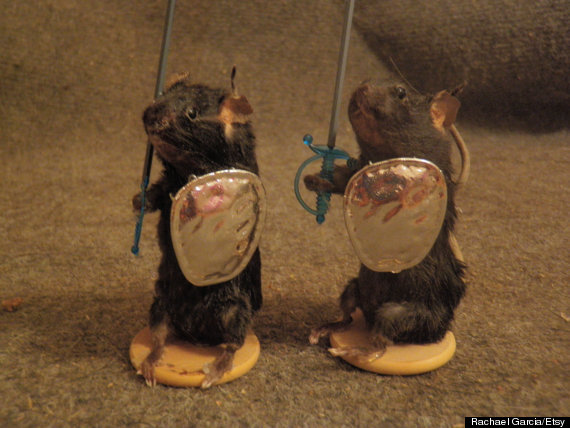 After picking up taxidermy, Garcia decided to make the weirdest chess set she could. She said it took her about 30 days, working two to three hours each day, to make her mouseketeers.
"The fabric used is mostly scrap fabric found around my house," she said. "The shields that the knights used were from pieces of a bracelet."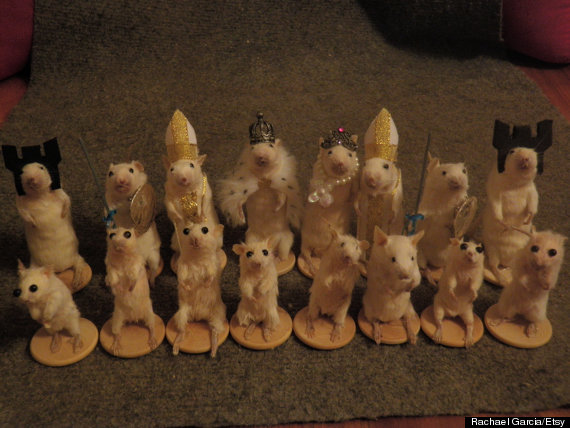 On her Etsy page, Garcia notes that the mice were taken from a captive breeding facility that distributes frozen rodents to feed reptile.
She assured people on her page that it is better for the mice to be "battling it out on the chess board" than to be in the belly of a snake.
"I used to be a zookeeper and worked with reptiles for seven years, so I knew a bunch of places that carried frozen mice."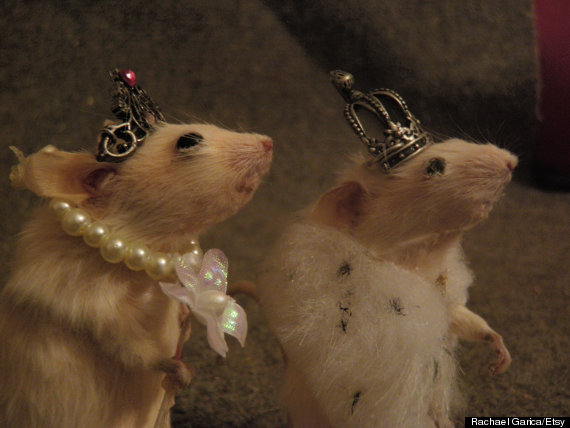 Her last chess set was sold on Monday for $450, but was her last for the time being. With her newfound attention, Garcia says she's already started working on her next set.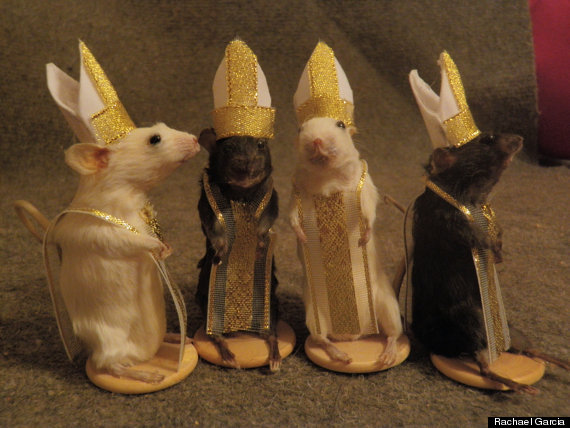 Asked if she now plays chess since finally building a full set, Garcia says she's getting there.
"[I play] a little bit. Occasionally, me and my daughter play."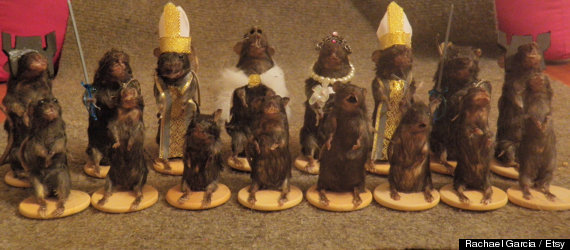 Related
Before You Go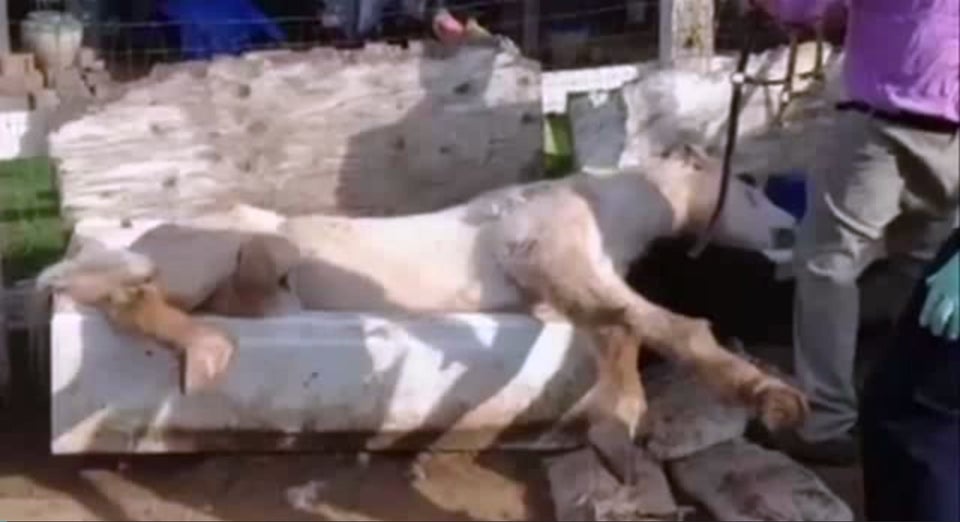 Animals In The News
Popular in the Community