A driven woman from a rural village in Vietnam stopped at nothing to pursue an education.
Tay Thi Nguyen, 21, came from a poor family with parents who struggled to pay for food and were in debt, according to Room to Read, a group whose girls' education program Nguyen participated in. While she did well in school, her parents wanted her to drop out and work, even burning her books -- twice -- to dissuade her from learning.
But Nguyen refused to quit, and last year, she became the first person in her village to graduate from college, Jacqueline Pezzillo, manager of public relations at Room to Read, told The Huffington Post in an email. She's continued to advocate for education as an English teacher at a local primary school, and she attributes her tenacity to her achievements.
"I am from a poor family, but my will is not poor," Nguyen said, according to Room to Read. "Poor students do not have many advanced learning opportunities. I am adamant to give myself this opportunity. In remote areas, Vietnamese students do not have many good English teachers. I will fight for my future and for these students."
The determined student's parents burned her books when she was in 8th grade, in the hopes that she'd work as a live-in maid at a nearby city to make money, the New York Times reported. With the help of Room to Read, which covered some school-related costs, Nguyen was able to continue learning. A few years later, her parents attempted to stop her from receiving an education by burning her books once again, the organization reported. Regardless, she went on to attend Long An Teacher Training College after secretly studying for entrance exams.
Finishing college was no easy feat for her, either. Without funding support from her parents, Nguyen worked different jobs, whether it was in a factory or in a field, to pay for her tuition, according to the New York Times. Before receiving a corporate sponsor, Nguyen was forced to keep a tight food budget, even fainting a few times because she was eating so little.
Since graduating college, the passionate learner has become a beloved teacher, who uses active-learning methods in the classroom, Pezzillo told HuffPost.
And while she's now using her knowledge to teach her students, they're not the only one's who have learned something from Nguyen's experiences. Her story has even had a positive effect on her parents.
"Her parents have had a change of heart," Pezzillo told HuffPost. "[They] now encourage her brother, Phat to follow his sister's example by pursuing an education."
Related
Before You Go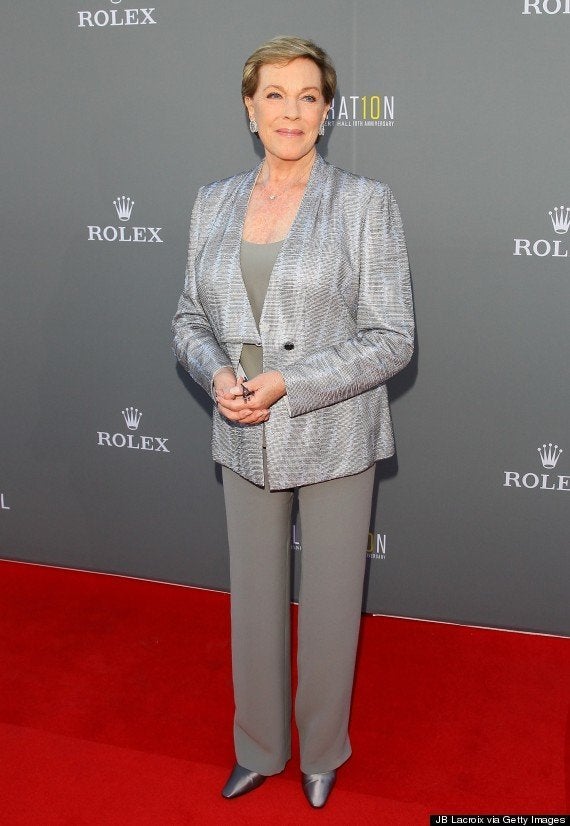 Graduation Quotes To Inspire High Schoolers