Taye Diggs and Idina Menzel have called it quits after 10 years of marriage, People confirms.
The pair, who met while co-starring in the original Broadway production of "Rent" in the mid 1990s, tied the knot on Jan. 2003. They welcomed their son, Walker, in 2009.
Diggs and Menzel, both 42, have been open about their marriage, with Menzel telling People earlier this year, "We work at it. I'm not going to glamorize it or glorify it -- we go through tough times like everybody else, but we love each other very much. We try not to be away from each other for more than two weeks at a time, and we try to find new ways to communicate."
Diggs also spoke about their relationship, admitting to Good Housekeeping that the best thing about being married is "having your best friend by your side constantly [and] knowing that someone has your back."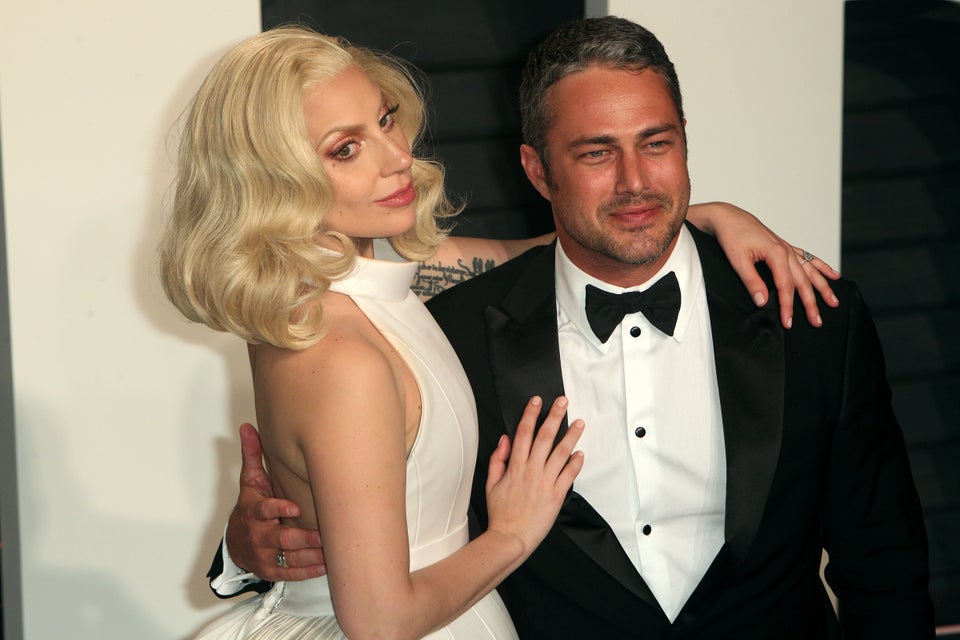 Celebrity Splits
Popular in the Community