When Taye Diggs and Idina Menzel announced their split last December, fans of the Broadway couple had a hard time keeping it together.
"I'd be lying if I said there weren't times when I thought, Oh, man, people are going to trip out [if we split]," the actor said. "There weren't a lot of couples like us in the theater community -- and I know there aren't a lot of performers as talented as she is … and then you have the whole mixed [race] thing. It was easy for people to root for us."
Diggs met Menzel, who recently stunned film audiences as the voice of Elsa in Disney's "Frozen," on the original Broadway production of "Rent" in 1996. They married in 2003 and welcomed their son, Walker, in 2009. As the separated couple navigates this new stage of their lives, Diggs said their main focus is on parenting.
"Right now, we're still trying to figure out a lot of stuff because we're on different coasts and our son is getting older," Diggs said. "The best is seeing the expression on his face when I pick him up from school. The way he says 'Daddy,' is unrivaled by anything."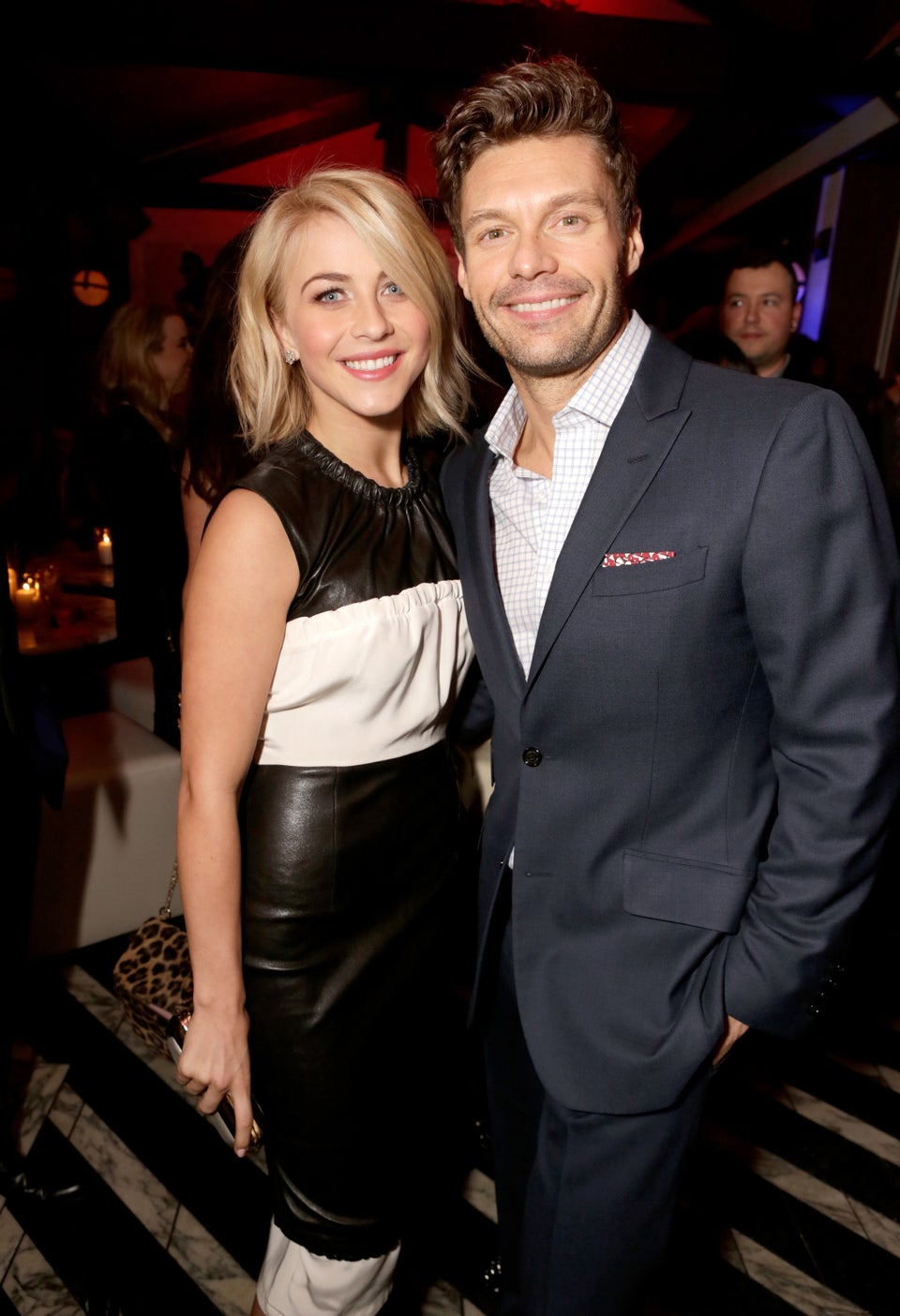 Celebrity Splits 2013