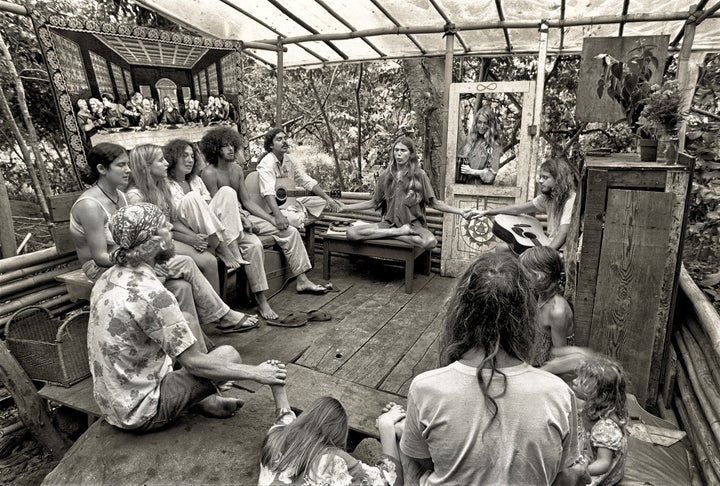 The flames, ignited by the Kauai, Hawaii, county police and state officials, devoured homes, churches and community gardens that stretched through seven acres of sandy beach and shaded jungle.
The camp was essentially a clothing-optional village where hippies, families, war veterans and runaways could live peacefully together. Freedom and love reigned supreme. But suddenly, Taylor Camp was burning.
And once the skeleton of its towering tree houses were dusted away, it would be transformed into a government-owned state park at the end of a road on the Hawaiian island of Kauai's north shore.
Less than a decade earlier, in 1969, Howard Taylor, brother of actress Elizabeth Taylor, wanted to get back at the local government of Kauai, Hawaii.
He hadn't been able to secure building permits for his parcel of beachfront land on the island's north shore. Frustrated with the local government and unable to build a home on the land he owned, he bailed out 13 hippies who had been arrested for vagrancy and invited them to set up their tents and live on his property for free.
Young transplants -- surfers, hippies, families, fugitives and Vietnam war veterans -- poured in from the mainland to live at Taylor Camp, free from society's norms. They built multilevel tree houses on bamboo stilts and tended to gardens that grew vegetables and fruits. Marijuana was smoked freely, clothing was optional, and it wasn't uncommon for people to howl at the full moon.
In its prime, an estimated 120 campers lived in the makeshift utopia.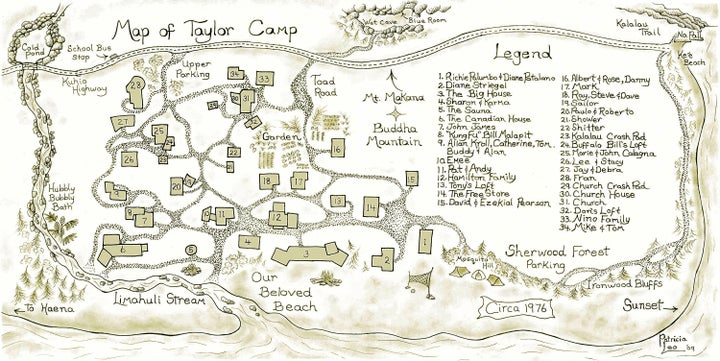 John Wehrheim took portraits of camp's residents between 1971 and 1976. It was almost four decades later when he published them in Taylor Camp, along with recent interviews of the now-former residents.
Wehrheim spent a lot of time at Taylor Camp, but maintains he was always an observer and photographer, not a resident. Looking back, he writes in the book, the camp was "a whimsical experiment in living ostensibly supported with the back-to-the-land ethos of fishing and farming (while actually propped up with food stamps and welfare)."
Despite the utopian ideals, Taylor Camp saw the full spectrum of society.
"You had the full transition in that community," Wehreim told The Huffington Post. "From upstanding family people, to [Diane Daniells] who started the first Montessori school in Kauai, to drug addicts and bums."
There weren't any written rules or official roles, "but people who made trouble tended to get ousted," Wehreim added.
"There were some really tough surfers, street-fighter type guys," he added. "[They kicked] people out if they were caught stealing, harassing women, or just generally disturbing the peace."
The people who stayed, however, remain "a pretty tight group," according to Wehrheim. "They're a much tighter community, than any community I've ever experienced to this day."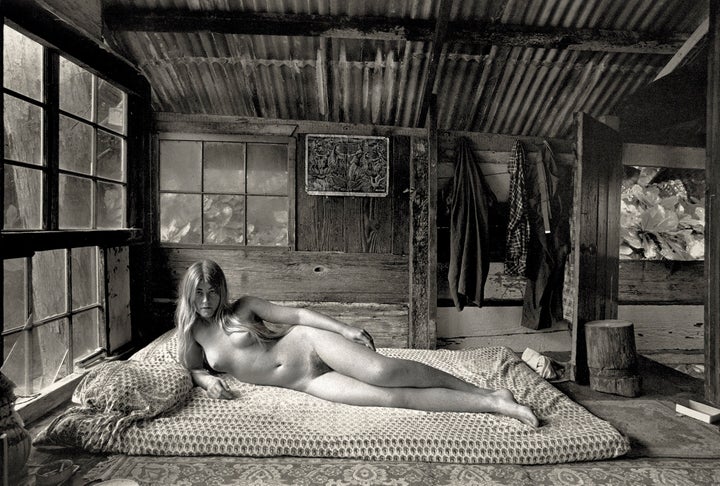 Taylor Camp thrived as an independent community for eight years.
Women gave birth at the camp, residents played naked volleyball, veterans tried to escape their memories of the Vietnam war, and surfers searched the island for waves.
But the freedom wasn't therapeutic for everyone.
"I know that living in the tree house wasn't emotionally healthy for [my mom]," Maya Spielman, who was born in the camp in 1970, told HuffPost. "When she was pregnant with me, she took the best care of her body."
After Spielman was born, however, "the drugs got started again ... She was doing a lot of mushrooms. One time, she went out and lived in a cave."
Her mother died years later from drug-related causes. Her father, Michael Spielman, eventually went to rehab and now lives a sober life.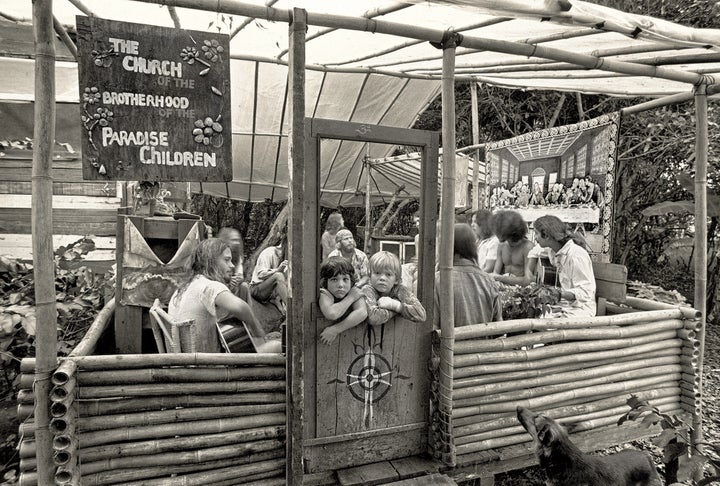 Taylor Camp, Wehreim told HuffPost, had "a very short time to evolve culturally, socially, and the architecture evolved very rapidly."
While some residents had a hard time adjusting, others went on to become successful lawyers, radio hosts and business owners.
Wehreim moved on, too, but looking back on his portraits now, there is one element of the camp that never dimmed in Wehreim's mind: the light.
"There was a dab of light coming through the tree canopy and being diffused through the plastic roofs," he said. "The whole thing was exposed to northern light. [There were] almost perpetual, puffy trade wind clouds reflecting the light into the camp."
"For a photographer," he said, "I was in paradise."
Below, relive the spirit of Taylor Camp through Wehreim's photos. (Readers should note that many of these depict his subjects in the nude.)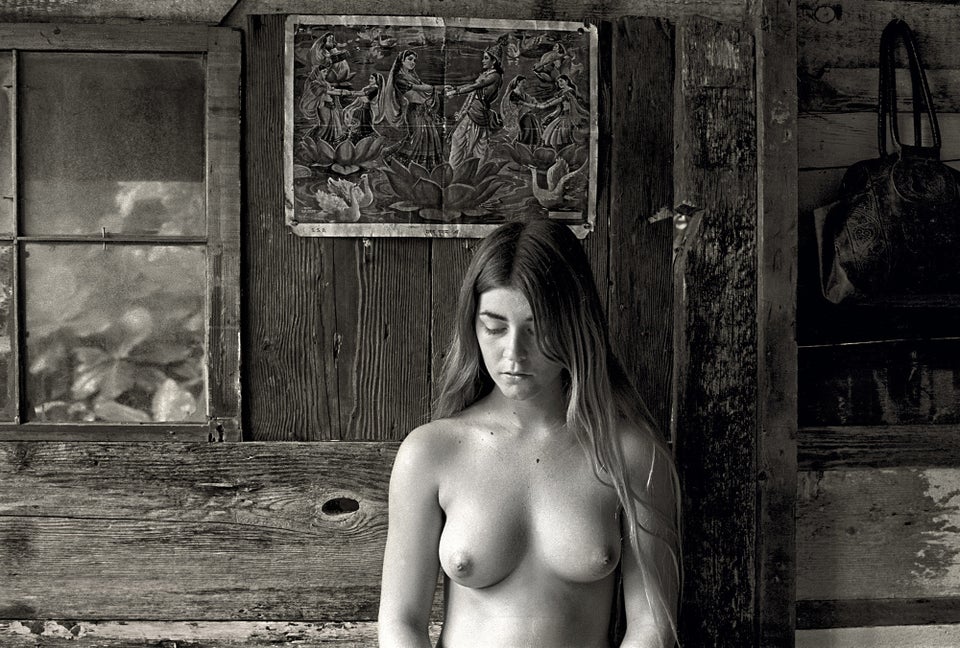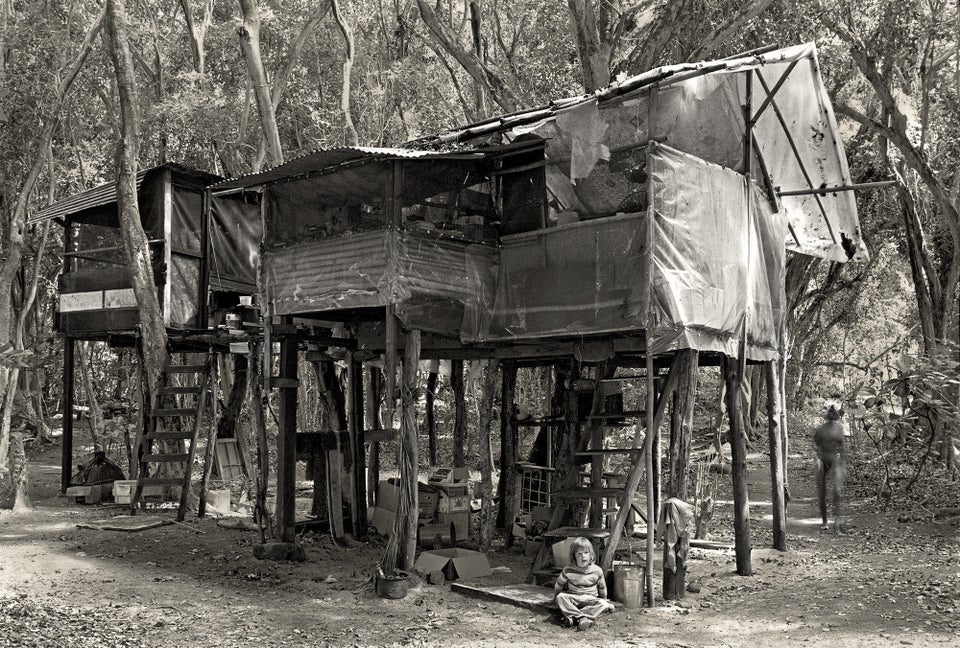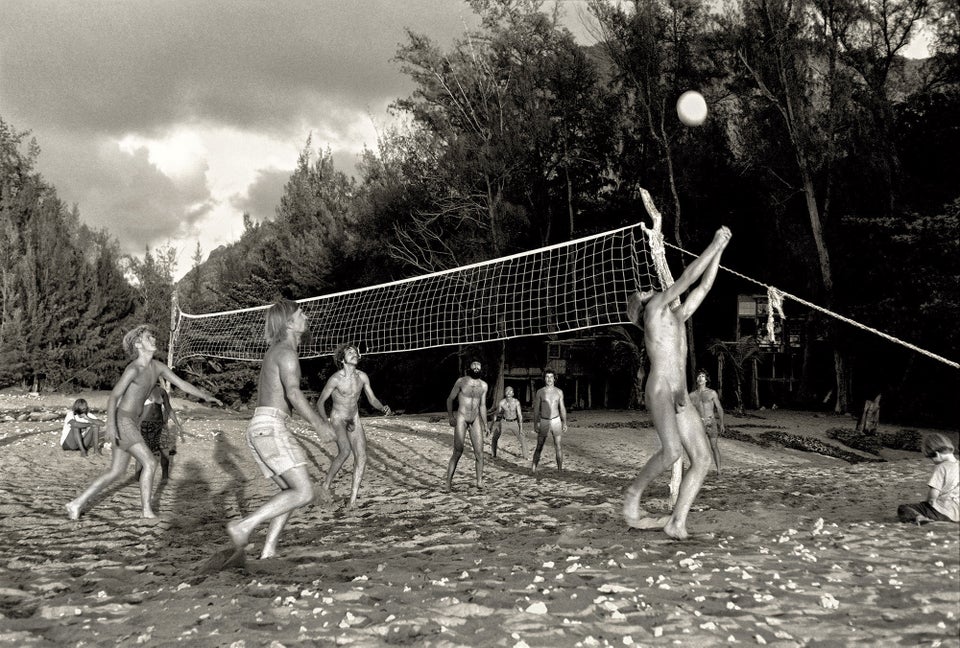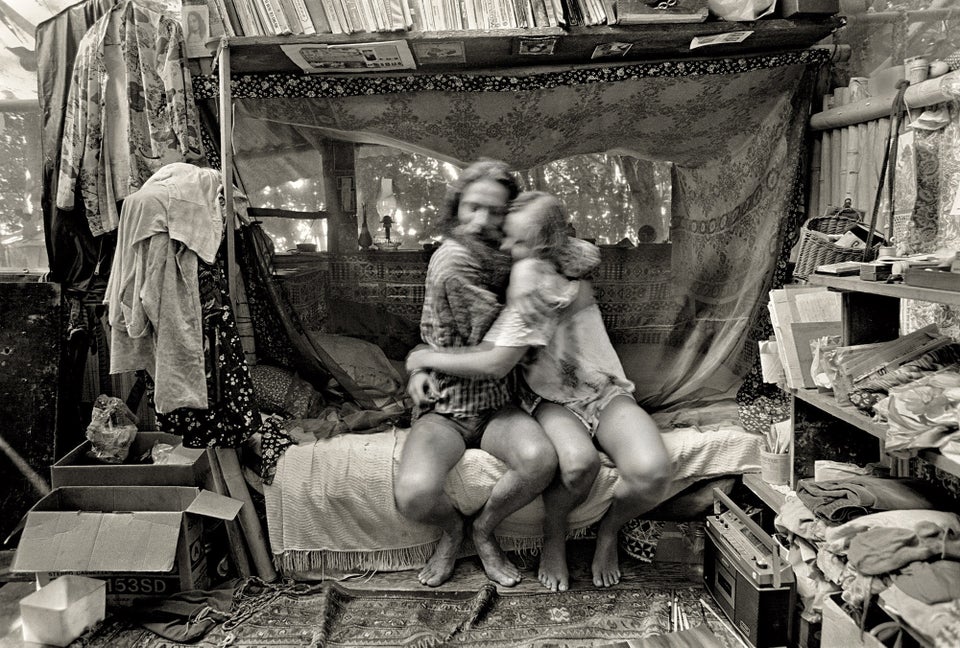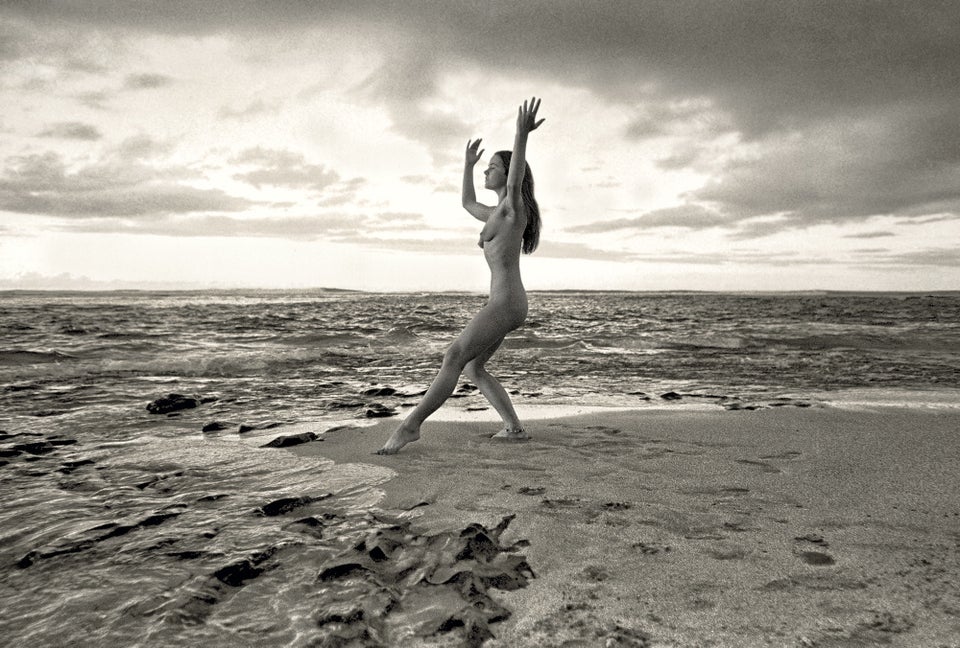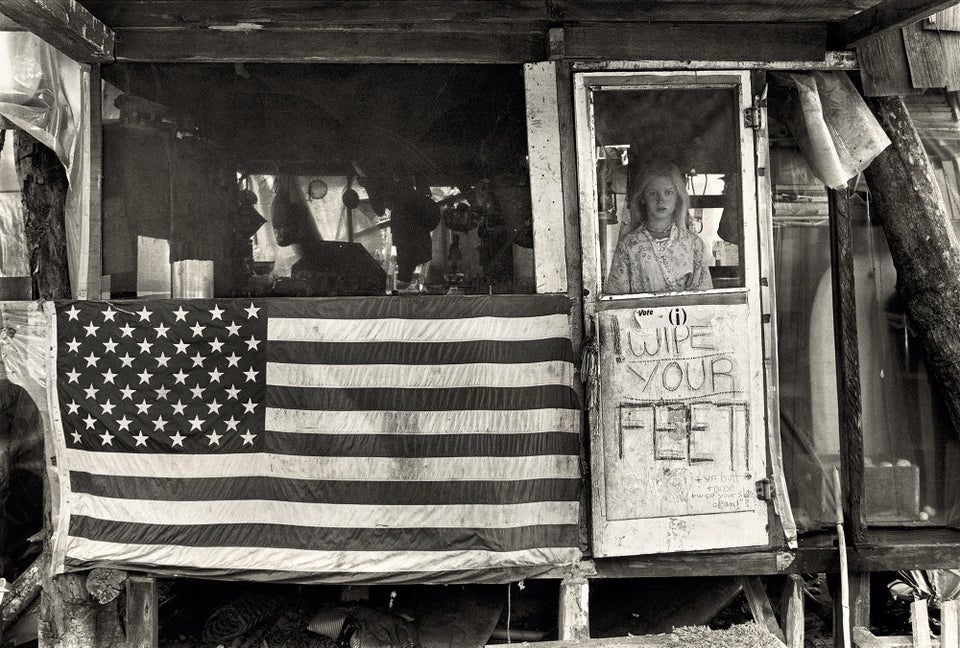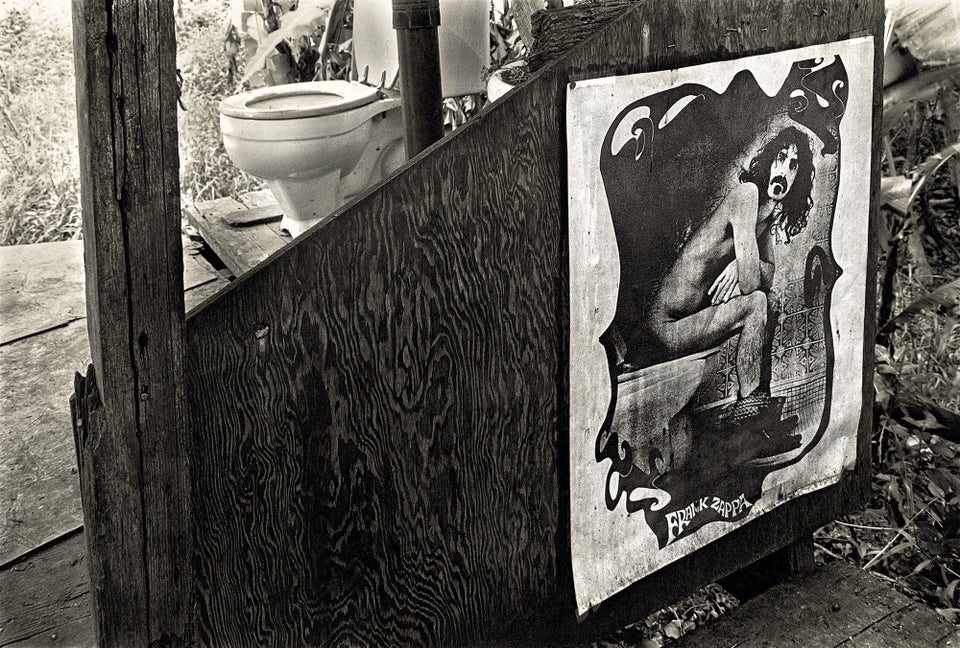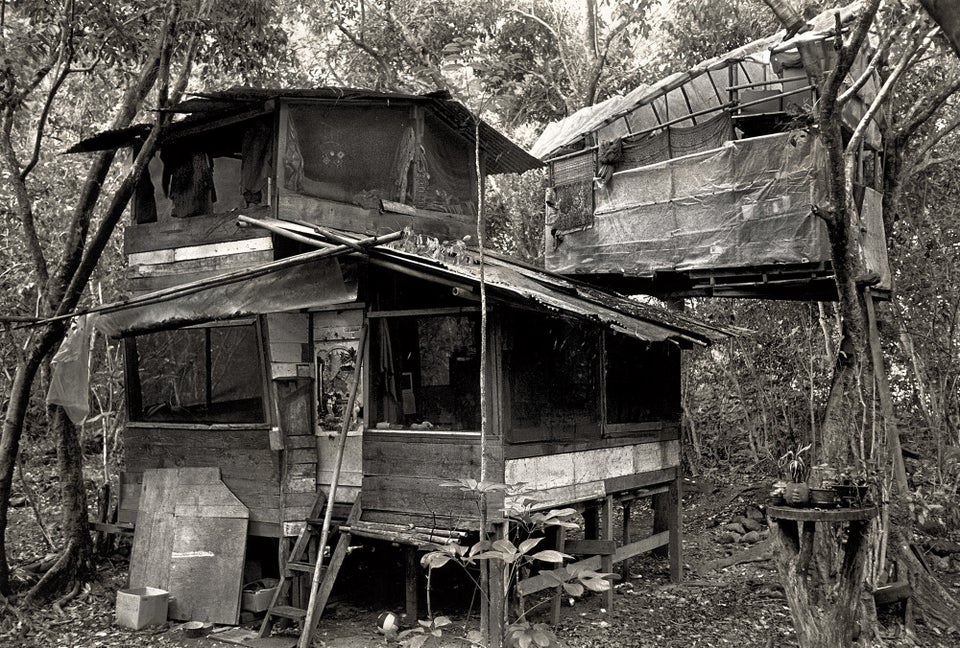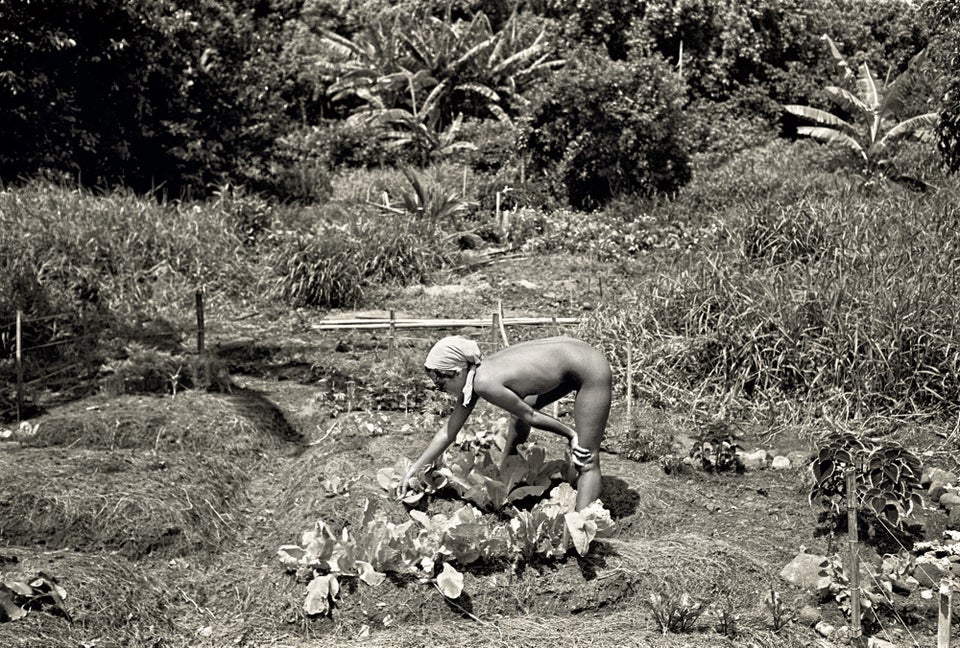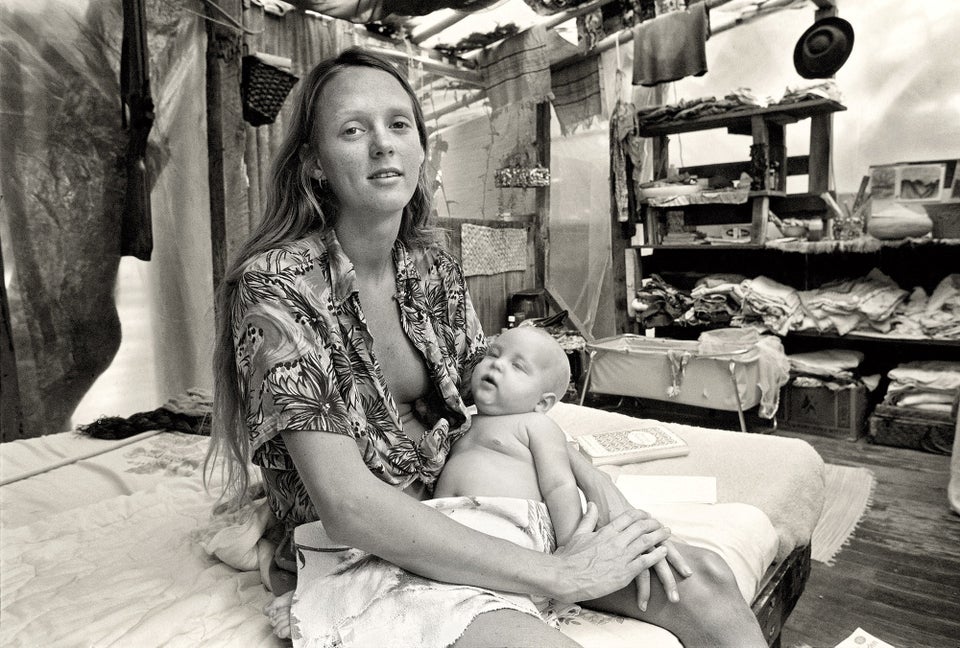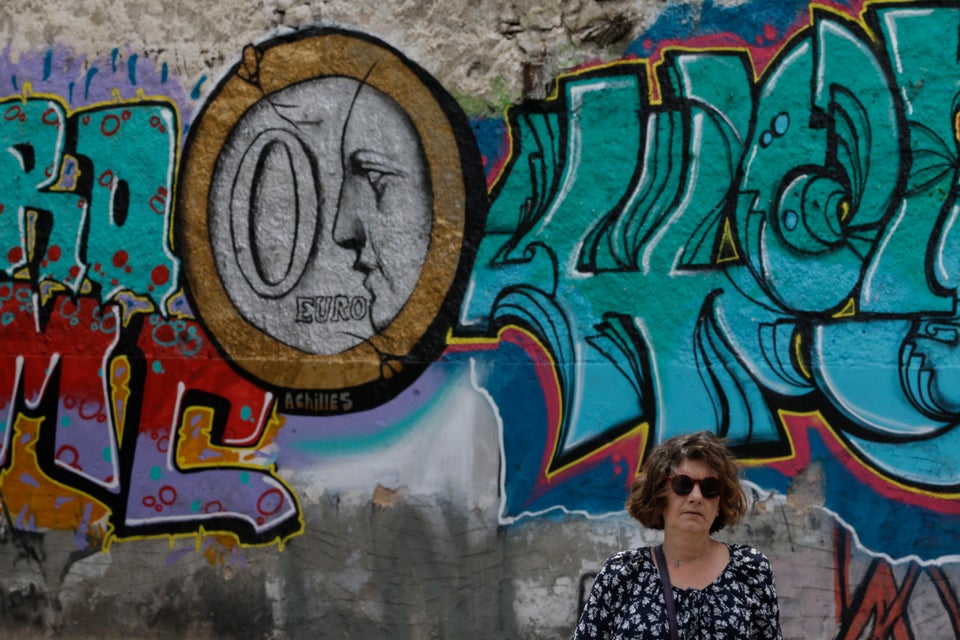 Athens' Badass Street Art
Related
Popular in the Community