They say the tragedy in life is not to try and fail,
it's to die with the music still inside you.

How many of us have fulfilled our life's work, our destiny? Have you ever asked yourself: What is my destiny ? What is your own life's version of the music inside you? From my recent ebook Do What You Love- Songwriting, one of the 7 Keys to happiness is to be of service to others.

Here is a wonderful, heartwarming story of how a friend and I helped to be of service to someone who died long ago, to get his music out from beyond the grave and thus fulfill a piece of our own destinies.
In the 1980s, I met a young folk singer named Bruce Paskow. He had been addicted to heroin, but was clean by the time I met him. He was like a survivor of the Titanic. Rescued from the cold waters of fate at the last minute. Once clean his life was like a fairy tale where his dreams kept coming true; he found a great apartment in Greenwich Village and a good day job. His band, The Washington Squares got signed by Danny Goldberg- who would later go on to become the manager of Kurt Cobain and Nirvana. Bruce even met, fell in love with, and then married the woman of his dreams.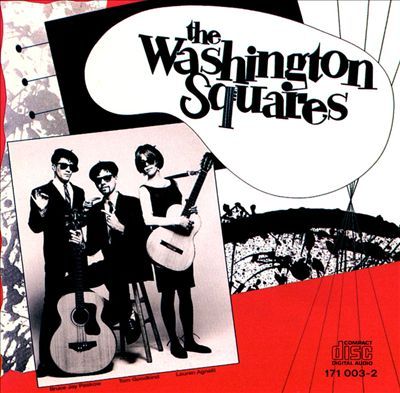 By the time I met Bruce, his life was going along swimmingly well. He and I wrote crazy, fun songs and played gigs around NYC. One of the songs we began writing called "The Kindness of Others" reminded me of "Sounds of Silence," the anthem of a generation. Everyone who heard it said it was an instant classic, but in truth the song was never finished. It was just one verse.
By the early 1990s Bruce was diagnosed with AIDS. Back then, it was a death sentence. In his case it was transmitted through the needles he had used years earlier. Bruce was the first person I knew to be afflicted by this plague and he soon succumbed to a tragic and untimely death. The loss stripped me of my innocence. For years I would sit alone and play "The Kindness of Others" and cry. When I sang it for friends they too would get emotional. The song's bittersweet melody revealed a larger, timeless truth. We each depend on one another and we often run till we can't hide, till the sands of the hourglass run out.
Fast forward to 2014. A student named Taylor Casey attended the New York University Songwriting class that I teach. Taylor got up and, with just his guitar, voice, and songs, he blew away the other students with his talent. Right away his fellow classmates and I recognized a once-in-a-decade artist.
I decided to help co-write and produce Taylor Casey's debut recording. We spent months sifting through song ideas, writing and rewriting. I played him "The Kindness of Others" just for fun one day and he loved it. When I shared with him the back story he got all choked up and agreed to help finish writing the song. It wound up being recorded and released on Mr. Casey's debut EP.
By finishing the song and sharing it with the world I feel that Taylor and I both fulfilled a piece of our destinies, ultimately bringing us, and hopefully those who hear the song happiness, longing, or even a range of other emotions. I know that Bruce is up there somewhere smiling down on us, bobbing his head to the beat of "The Kindness of Others." If you'd like to do the same, the music video for the song can be found here:
To me Taylor Casey's musical palette is like a pastel buffet of light and dark edges, colorful lyrical shapes, and musical landscapes. On his self titled debut in addition to "Kindness of Others," my favorites and the first singles are "Heaven Knows," and "The Ballad of Dr. Jeckyll & Mr. Hyde. which can be found here: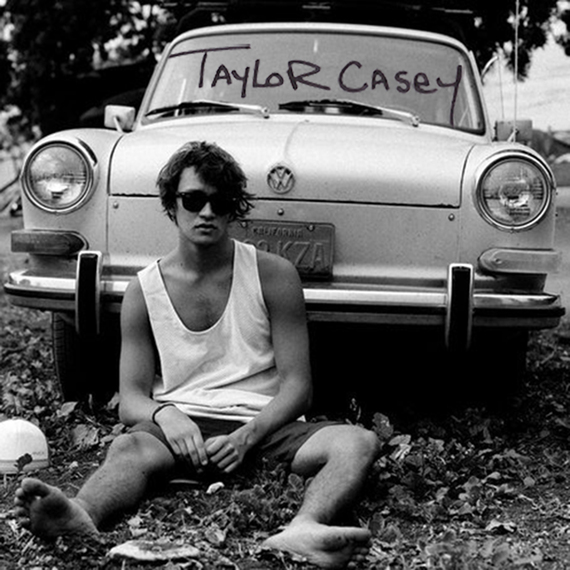 Mr. Paskow released two albums with The Washington Squares so he got some music out, but his more personal, adventurous songwriting died along with him. By helping him be acknowledged from beyond the grave, as well as Taylor's career being launched, I too am getting the music out. I am being of service.
REAL LIFE. REAL NEWS. REAL VOICES.
Help us tell more of the stories that matter from voices that too often remain unheard.