A Walt Disney World employee is behind bars after allegedly masturbating at a Walmart in Kississimee, Florida, and then flinging his bodily fluids on an unsuspecting shopper.
Taylor Davis, 20, was arrested last Tuesday after a security guard spotted him in the infants' department allegedly pleasuring himself through a hole he cut inside his black hooded sweatshirt, the Orlando Sentinel reports.
Responding officers found Davis in the Walmart parking lot and took him in for questioning.
Investigators said he admitted following a woman in her mid-30s around the store, ClickOrlando.com reports.
Disney theme park officials confirmed to WESH.com that Davis is employed at Walt Disney World but his exact duties have not been released. The suspect is on unpaid leave, pending the outcome of the charges.
Authorities said Davis could face additional charges and asked other possible victims to come forward.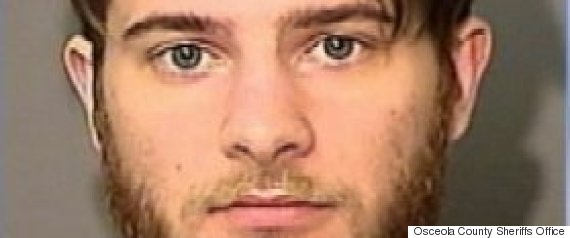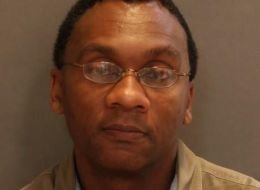 Over-Exposed
Popular in the Community