 "American Idol" winner Taylor Hicks, who took the stage Thursday night at the Republican National Convention, said in an effort to remain politically neutral that he would like to perform at the Democratic National Convention next week, too.
"You run the risk of performing and entertaining in a political area, but as an entertainer you have to take risks," Taylor told me on a call from Tampa. "Hopefully, big risks give big rewards. I don't really talk about my party or political affiliations. I'm an entertainer; that's what I was invited to do. Seeing everyone being excited about American political process is great. I would go to the Democratic National Convention too, if I was invited."
Hicks says it took a while for the prestigious honor to sink in. The first thing he did was call his family and then his musical director to make sure they had all the music pulled together.
"They called me a few weeks ago, inviting me to perform. It's one of those things in an entertainer's career that you might be opening up for a president of the United States. It was such an honor. It was just one of those things you can't turn down," says Taylor.
"My dad said in all of the years he has been watching the conventions on TV, he never thought his son would be performing. So far it's been a wonderful ride. They want you to be involved as much as possible. When you land at the convention, everyone wants a piece of you. And that's really great. It's a blessing to be wanted in this business."
Taylor is just finishing up an extended run at Bally's casino in Las Vegas which looks like it's about to be extended again.
So how does the RNC compare to "American Idol?"
"They are two separate beasts, but they are huge beasts," Taylor says, laughing. "It's a toss-up between which one is bigger. But I think if Simon [Cowell] saw my blistering harmonic solo in 'Taking It to The Street,' I would get a second standing ovation."
CelebrityPhotos Of The Week: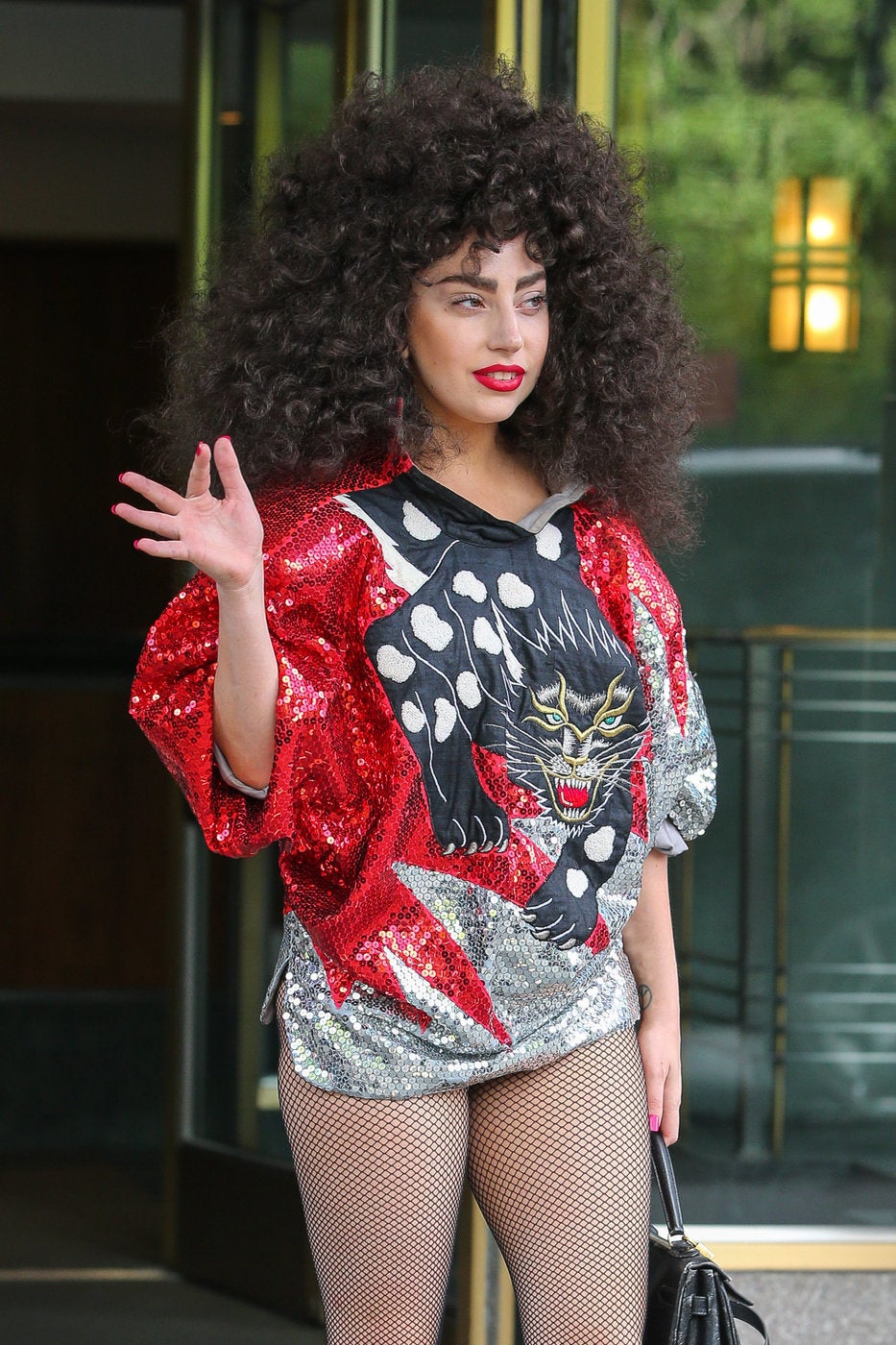 Celebrity News & Photos
Related
Popular in the Community