You would think dating Lady Gaga would be anything but normal ... but apparently, it is!
The "Chicago Fire" star, 31, sat down for an interview with "the "Today" show hosts Kathie Lee Gifford and Hoda Kotb this morning (Oct. 24) and finally discussed his romance with Gaga, 26.
Just like any "normal" girlfriend, Lady Gaga supported her man by telling her almost 31 million Twitter followers to watch his new show on Oct. 10. "Hey monsters whose watching #chicagofireNBC ???!" she tweeted, later admitting she was "Chicago Fire fangirling" for Kinney.
"I was surprised," Kinney said of the gesture. "I think she's proud of, you know, a girlfriend being proud of her boyfriend," adding, "She's been to the set a couple of times."
"She hasn't said anything, but she has a spaceship and she can get from A to B pretty quickly," he joked. (We kind of believe it).
"I'm a happy guy," he gushed of his girl. "I'm a lucky guy."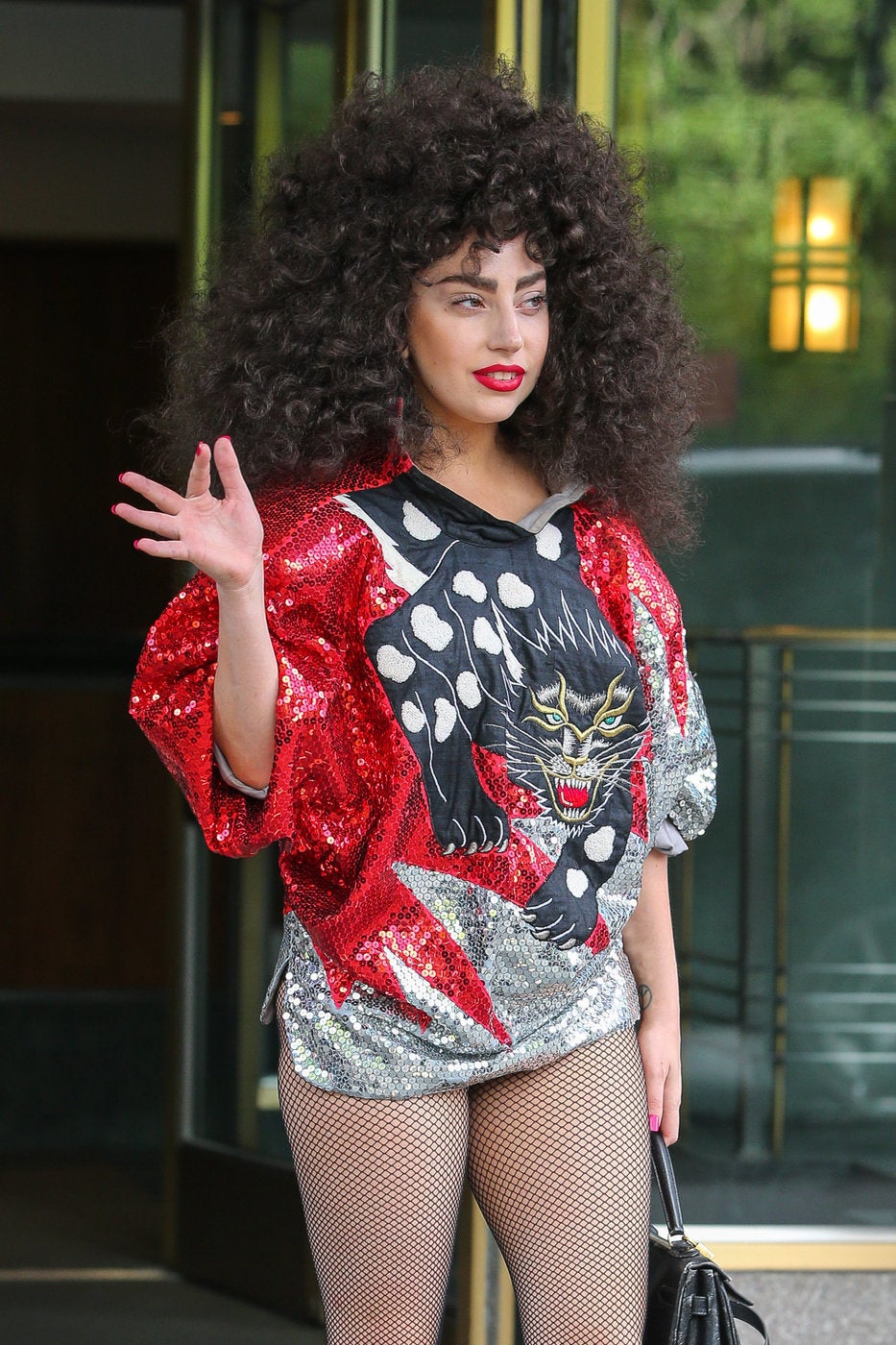 Celebrity News & Photos
Popular in the Community