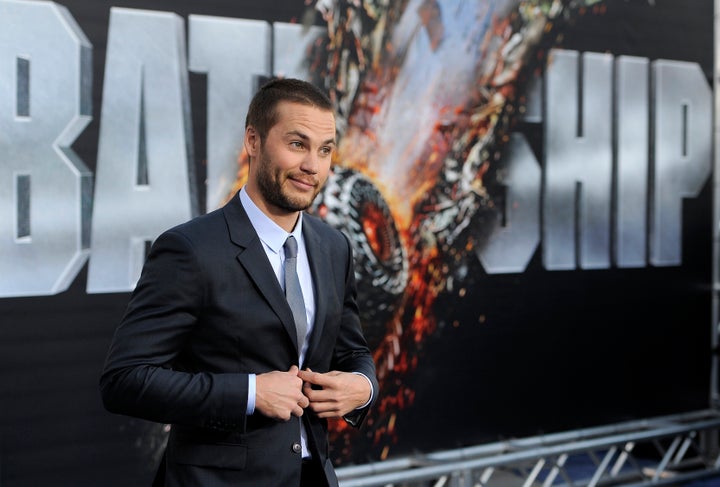 This makes the "Battleship" star the second high-profile name to personally bow out of "Catching Fire" consideration; Robert Pattinson was also rumored for the role of Finnick before saying he wasn't involved.
Actors Armie Hammer and Garrett Hedlund have also mentioned as possibilities to play Finnick in "Catching Fire," but -- so far -- neither has denied the "Hunger Games" association.
The role is a key one for the franchise: in Suzanne Collins' best-selling trilogy, Finnick is a former Hunger Games winner who befriends Katniss Everdeen and plays a prominent role in her post-Games life.
Starring Jennifer Lawrence, Josh Hutcherson and Liam Hesmworth, "The Hunger Games: Catching Fire," the sequel to "The Hunger Games, begins filming this summer. It'll arrive in theaters on Nov. 22, 2013.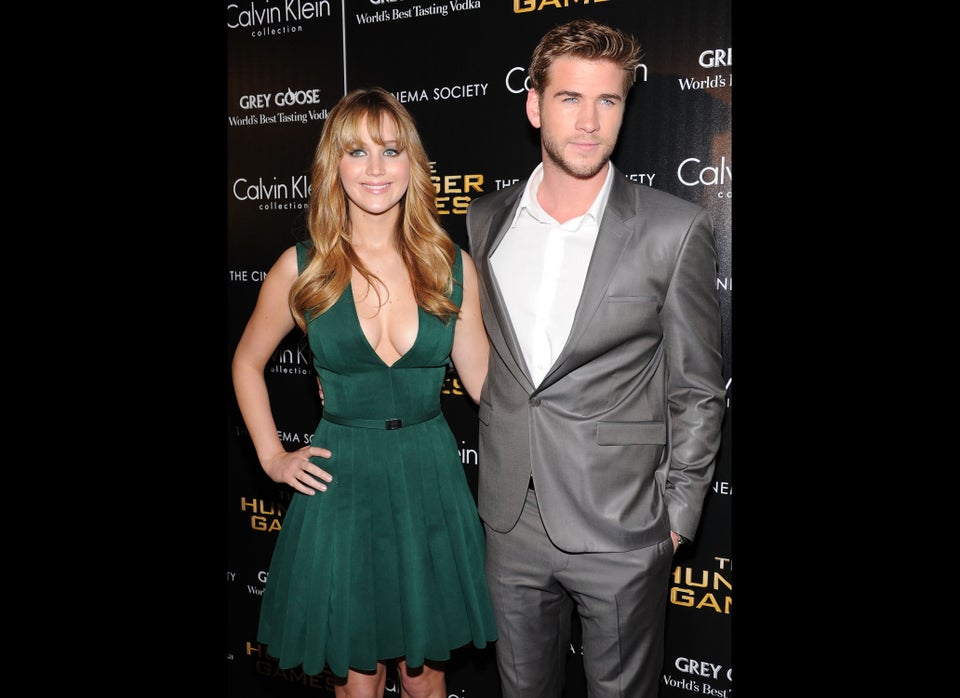 'Hunger Games' Premiere
Popular in the Community